The Value of Connected Engineering – MBSE series ep. 3
We know that technology has become the great differentiator when it comes to adaptability within industrial manufacturing. As consumer needs change abruptly, design and manufacturing alterations need to happen swiftly and with minimal disruption. The entire chain of production is affected by even the smallest adjustments. Traditional manufacturing methods are no longer enough to keep up. Advanced solutions are required if manufacturers want to stay competitive, and connected engineering holds the key to complex systems development.
Today, Nand Kochhar, Vice President of Automotive and Transportation for Siemens Software, returns to the show. We'll build on our discussion from the last episode about the five pillars of SSE by diving into connected engineering. Nand will help us understand how this new technology is used in manufacturing and the importance of connectivity as the industry transitions towards electric vehicles.
In this episode, we'll talk about why digitalization is so important in this shift, and how it serves as a more efficient system for innovation, production, and delivery. You'll hear how established companies can transition smoothly into connected engineering, and why it can be a simpler process for startups to implement. You'll also learn how companies are physically and digitally transitioning through this technological shift.
Some Questions I Ask:
How is connected engineering different as an interdisciplinary design? (1:29)
What is the biggest hurdle to implementing connected engineering? (3:39)
Has the influx of automotive startups accelerated the need for digitalization? (6:40)
Are there still values to be realized with the development of internal combustion vehicles? (15:27)
How could an OEM use connected engineering to optimize both their Ais vehicles and also developing EV technologies at the same time? (16:58)
What You'll Learn in this Episode:
Why transparency is so important (2:01)
How companies can overcome the hurdles of transitioning technology (5:14)
Why startups have an advantage when implementing new technology (7:18)
Digitalization as a substitute for proximity (10:48)
How manufacturers are transitioning from Ais to EV platforms (18:30)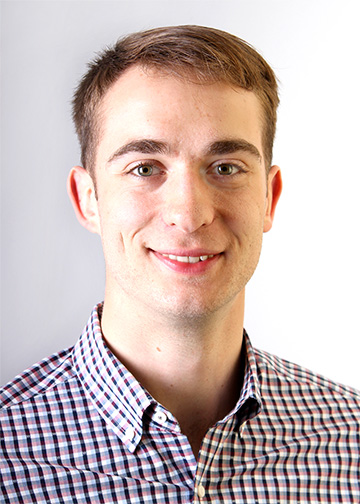 Conor Peick – Thought Leadership Writer
Conor works as a writer covering Automotive and Transportation topics for Siemens Digital Industries Software. In this role, he has helped produce a variety of materials including blogs, articles and whitepapers on automotive topics ranging from wire harness design and manufacturing to embedded software development and overall industry trends.
Siemens Digital Industries Software is driving transformation to enable a digital enterprise where engineering, manufacturing and electronics design meet tomorrow.
Xcelerator, the comprehensive and integrated portfolio of software and services from Siemens Digital Industries Software, helps companies of all sizes create and leverage a comprehensive digital twin that provides organizations with new insights, opportunities and levels of automation to drive innovation.
For more information on Siemens Digital Industries Software products and services, visit siemens.com/software or follow us on LinkedIn, Twitter, Facebook and Instagram.
Siemens Digital Industries Software – Where today meets tomorrow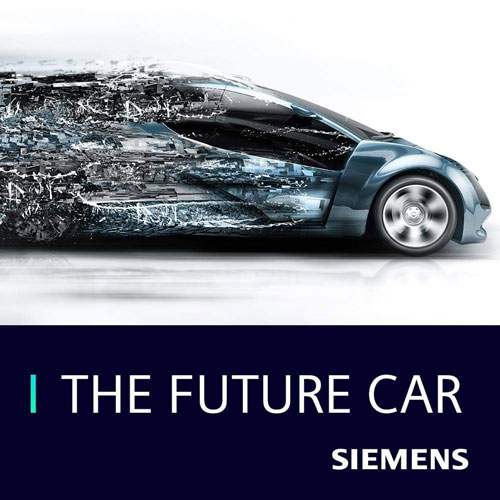 The Future Car Podcast
The tech-driven disruption of the auto industry cuts across domains, from silicon and software to sensors and AI to smart traffic management and mobility services. Get the chip- to city-scale story in regular interviews with technologists at Siemens and beyond.
Listen on:
This article first appeared on the Siemens Digital Industries Software blog at https://blogs.sw.siemens.com/podcasts/the-future-car/the-value-of-connected-engineering-mbse-series-ep-3/