Promoting Healthy Living with Indoor Vertical Farms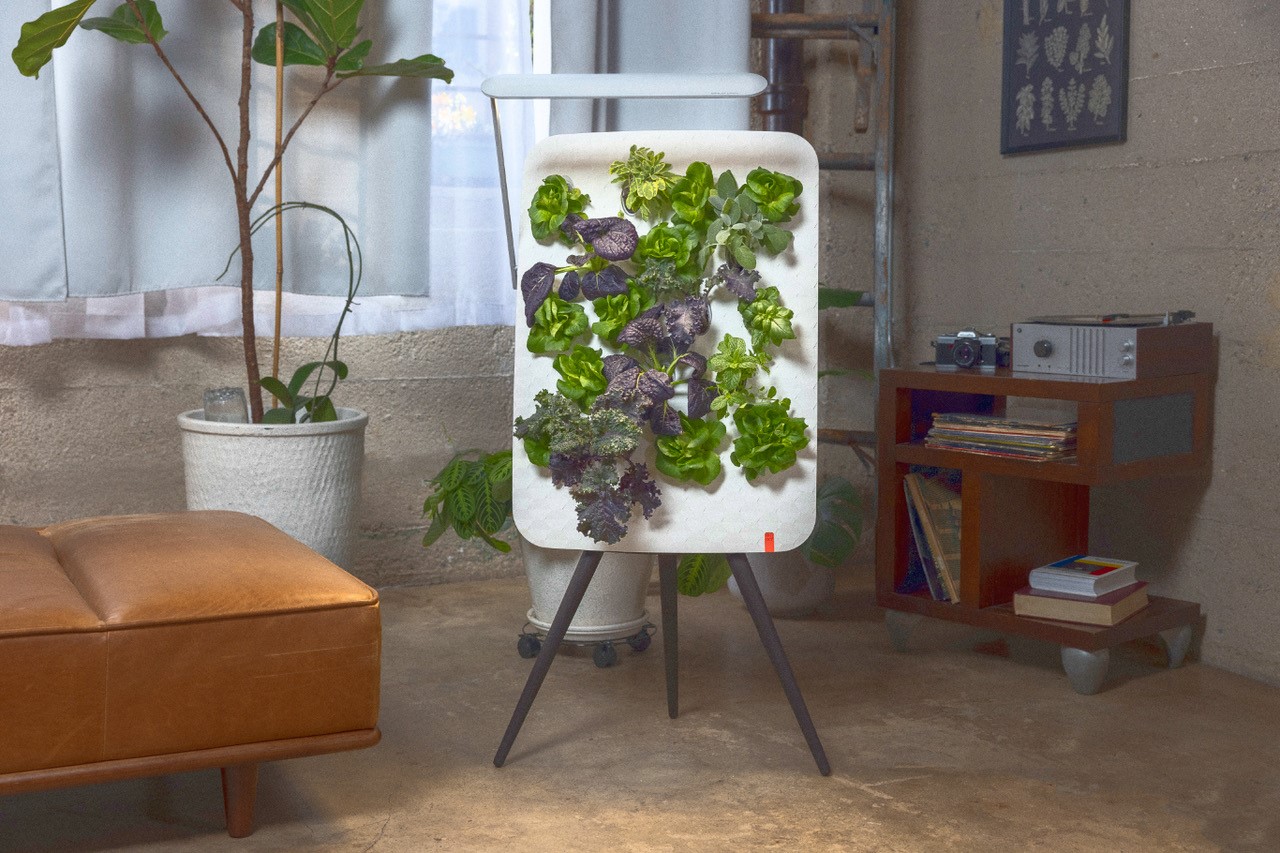 Vilij
Eating healthy was much easier and more affordable just a few decades ago because most people lived on fertile farms where they could grow some of their food. However, all that has changed thanks to climate change, increased demand, and the high cost of inputs, among others. One of the solutions to this problem is using indoor vertical farms to increase the production of healthy food ingredients.
Today, our host Kevin Blevins talks to Vilij co-founders, Terry Carr and Brandon Smith. Terry is an experienced designer and Brandon is a mechanical engineer. Their company is creating a technology-embedded aeroponic system that allows you to grow food indoors. They'll share with us the impact that they expect their product to have and the progress they made so far.
In this episode, you'll learn about the innovative strategies that the company employs to monitor the plants' growth process. You'll also hear about the challenges that they've faced along the way and how they were able to overcome them. Additionally, they'll share some of the lessons that they have learned on their entrepreneurial journey.
Siemens Startup Program
Join the Siemens startups program to grow your startup to its full potential with the right software solution:
Siemens Startups Program: from idea to market leader with the right tools
Keep up to date with Vilij's journey at vilij.life
Also, you can access this podcast via iTunes, Spotify, TuneIn, RSS, and Stitcher.
This article first appeared on the Siemens Digital Industries Software blog at https://blogs.sw.siemens.com/podcasts/startups/promoting-healthy-living-with-indoor-vertical-farms/