Combining Passion and Hard Work: Elevate's Startup Story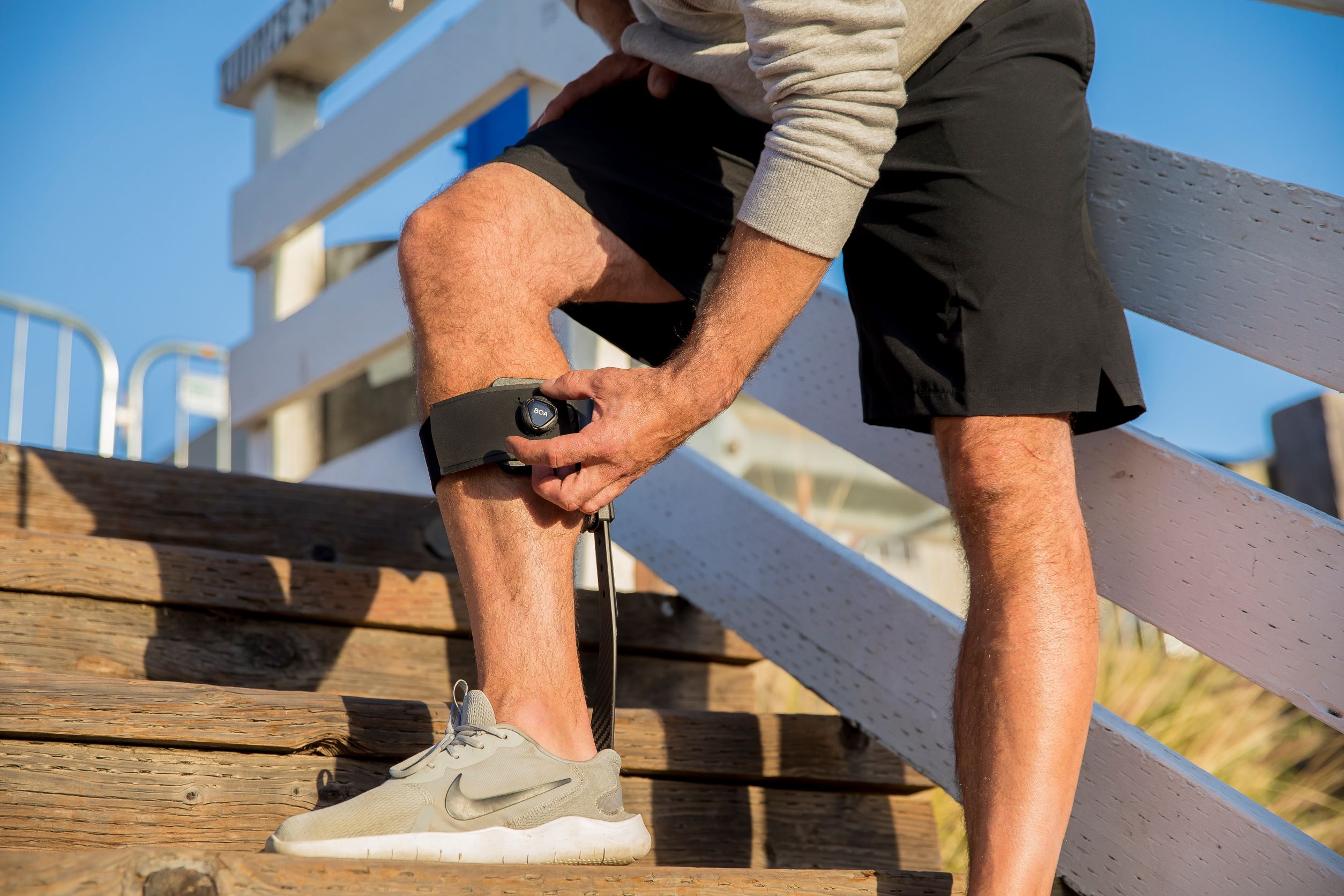 Being dominant in a market full of alternatives requires entrepreneurs who'll go above and beyond to meet their customers' needs. Companies that thrive in such environments leverage their passion to understand and solve problems faced by their products' end users.
Today, I'm speaking to Kelly McGee, the co-founder and current engineering and design VP of Elevate Dynamics, a healthcare product company that builds ankle-foot orthoses (AFOs) to help people suffering from foot drop.
In today's episode, you'll learn about their AFO product and the problem it solves for its users. We'll dive into the challenges that are faced by startups and how to overcome some of them. You'll also hear more about the importance of market research and the role that data plays in product development.
Join us as we discuss how Elevate Dynamics successfully combined hard work and passion to build a successful product.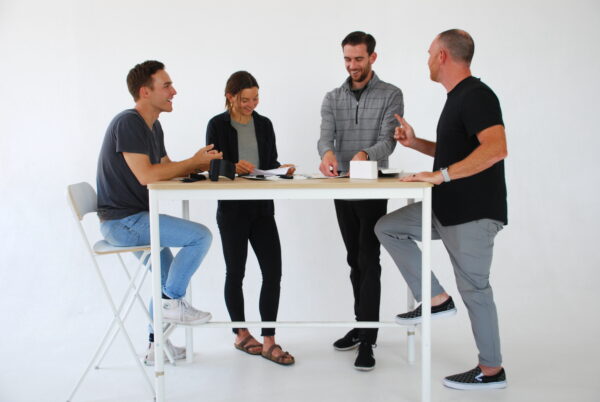 Join Siemens startups program to grow your startup to its full potential with the right software solution:
Siemens Startups Program: from idea to market leader with the right tools
Listen to this episode of Startups: Combining Passion and Hard Work to learn how Elevate is using decades of orthopedic experience and industry-leading engineering to change the medical device industry.
Check out this video to see how Elevate combines passion and hard work and how when Siemens software is placed in the right hands, startups can make a difference.
Also, you can access this podcast via: iTunes, Spotify, TuneIn, RSS, and Stitcher.
Get updates from the journey of Elevate: https://www.elevatemovement.com/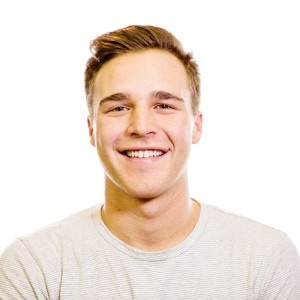 Guest: Kelly McGee- Co-founder of Elevate
Kelly McGee is a co-founder and head of Engineering and Design at Elevate, a healthcare technology company focusing on creating products that empower people to move.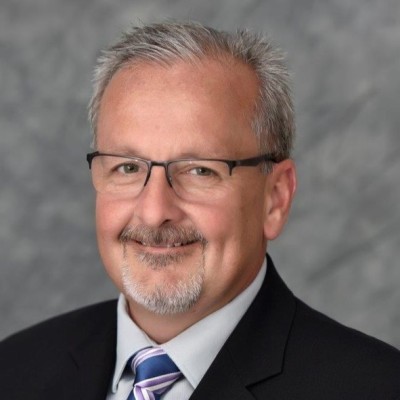 Host: Paul Musto- Portfolio Development Executive at Siemens Digital Industries Software
Paul Musto is a Portfolio Development Executive for Siemens Digital Industries Software focused on delivering design and simulation software solutions to small and medium sized businesses (SMB), including companies in the early startup stage. Prior to his current role at Siemens, Paul was Director of Marketing for the Electronic Board Systems segment at Mentor Graphics (now part of Siemens), responsible for driving product strategy, go-to-market solutions, and market development. Paul has over 30 years of electronics and software design experience. Prior to joining Mentor, Paul led a software development organization at Cadence Design Systems, responsible for Cadence's electronic engineering implementation tools. Throughout his career, Paul has extensive experience serving in various technical, product marketing, and business development roles. Paul holds a B.S.E.E. from Worcester Polytechnic Institute in Worcester, MA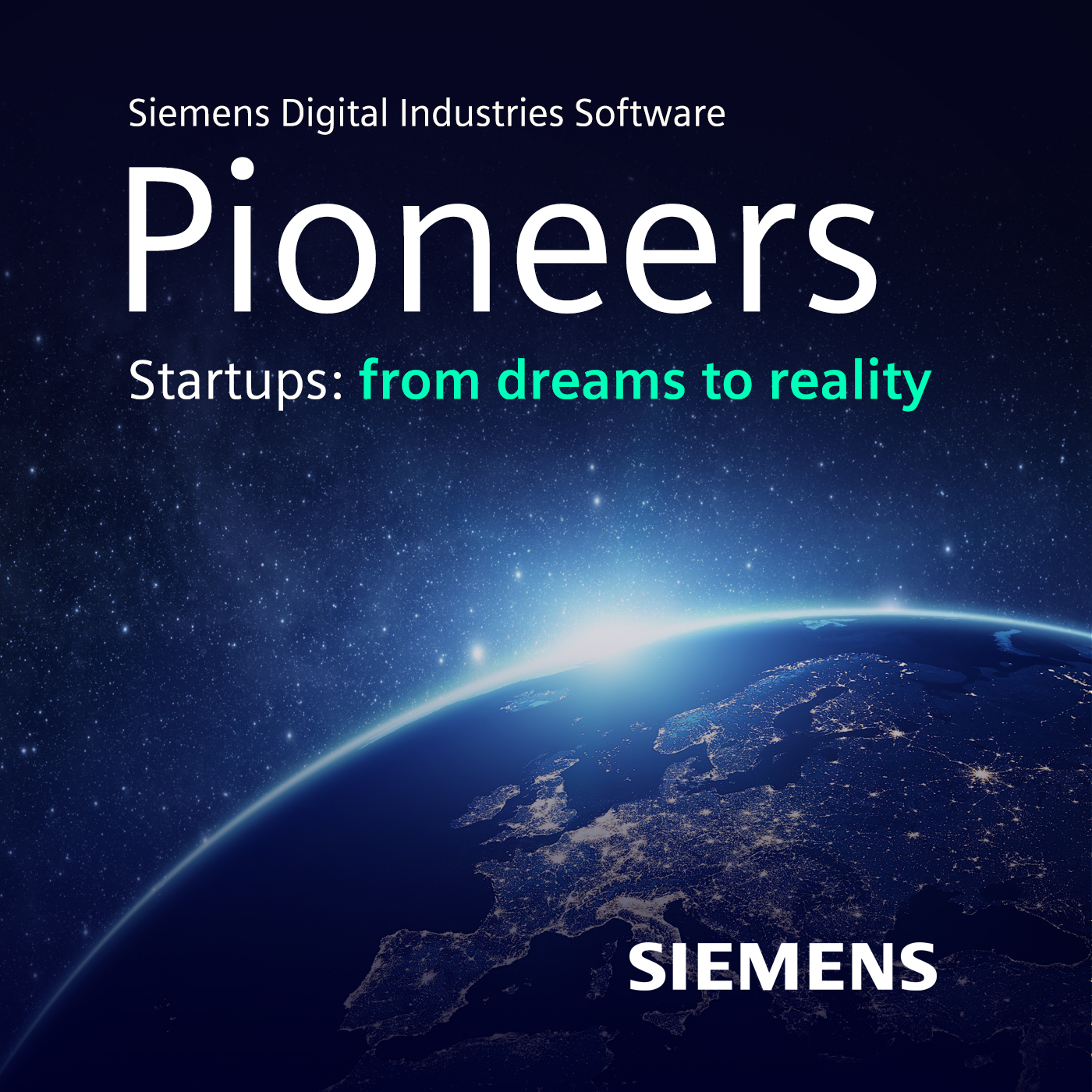 Pioneers: Startups from Dreams to Reality
Ideas alone can't change the world. It takes grit, and serious funding. In Pioneers, host Kevin Blevins sits down with startup founders to discuss the startup lifestyle- from concept to execution- and the big ideas that fuel these pioneers. From the future of farming to autonomous flight, there's no frontier too far.
Listen on:
This article first appeared on the Siemens Digital Industries Software blog at https://blogs.sw.siemens.com/podcasts/startups/combining-passion-and-hard-work-elevates-startup-story/