Podcasts
Trends across the printed circuit engineering industry | Episode 2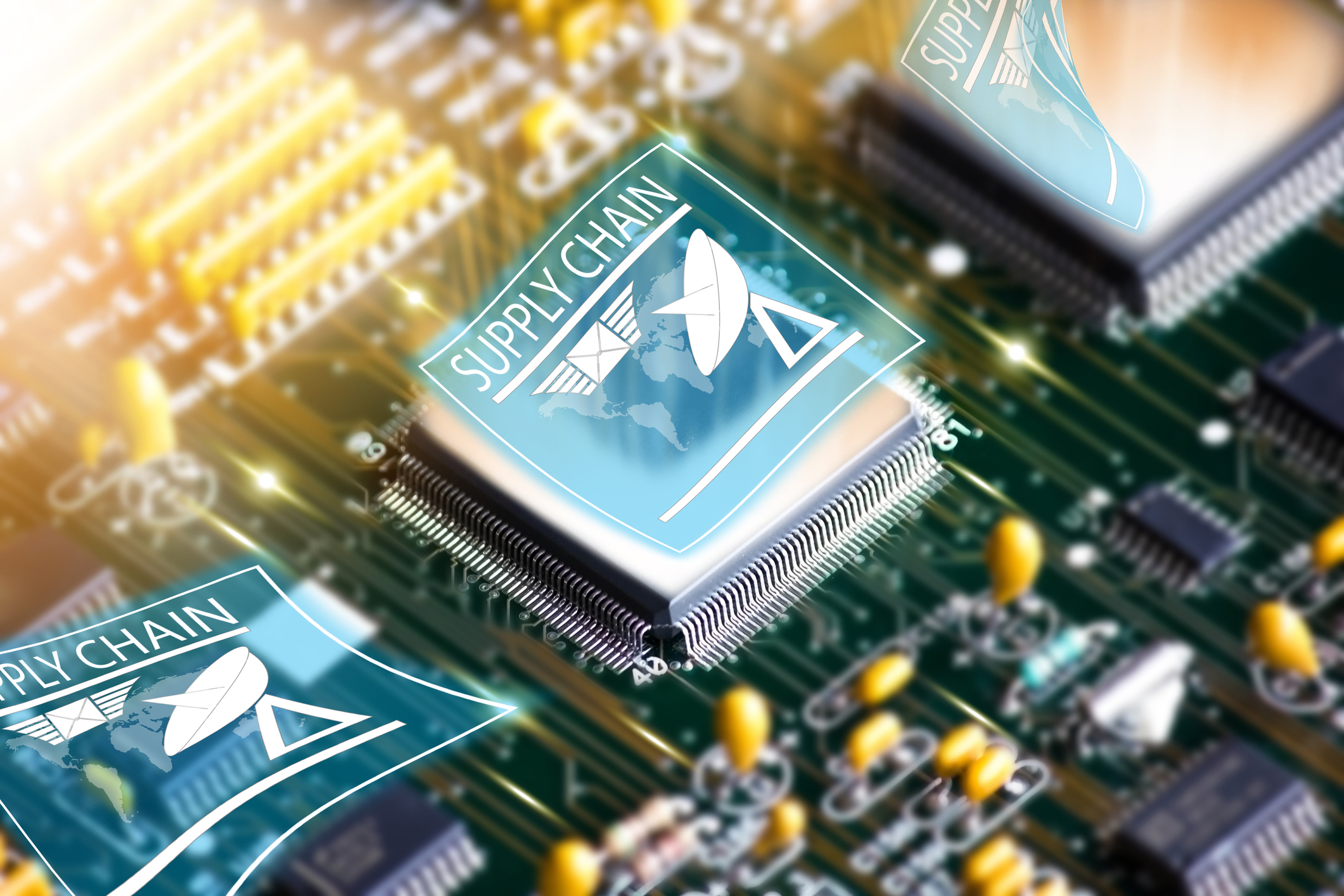 The changes in the last three years have made companies rethink how they design and manufacture their products. While the remote working problem has been solved, the supply chain problem is getting bigger. To survive this new reality, businesses need to build resilient supply chains and empower their design engineers with supply chain intelligence.
I'm your host, Steph Chavez, a Senior Product Marketing Manager with Siemens. I'm glad to be joined by Richard Barnett, Chief Marketing Officer with Supplyframe – a company that leads the Design-to-Source Intelligence platform for the global electronics value chain, with solutions that interpret billions of intent, demand, supply, and risk signals to deliver insights through the design-to-market product lifecycle. Today, he'll help us understand the trends, challenges, and opportunities across the printed circuit engineering industry.
In this episode, you'll hear about the challenges that OEMs are facing as they digitalize their processes. You'll also find out why companies need to empower design engineers with supply chain knowledge. Additionally, you'll learn about the impact that parts supply lead time increases on manufacturers.
What you'll learn in this episode:
How existing organizational infrastructure is limiting the industry (00:41)
The impact of eliminating silos without a tested alternative (06:47)
Why engineers need to be empowered with supply chain knowledge (11:01)
How increased materials lead times are affecting manufacturers (20:03)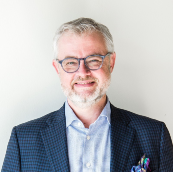 Richard Barnett
Chief Marketing Officer at Supplyframe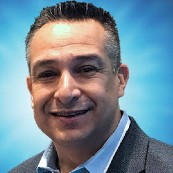 Steph Chavez
Senior Product Marketing Manager, Siemens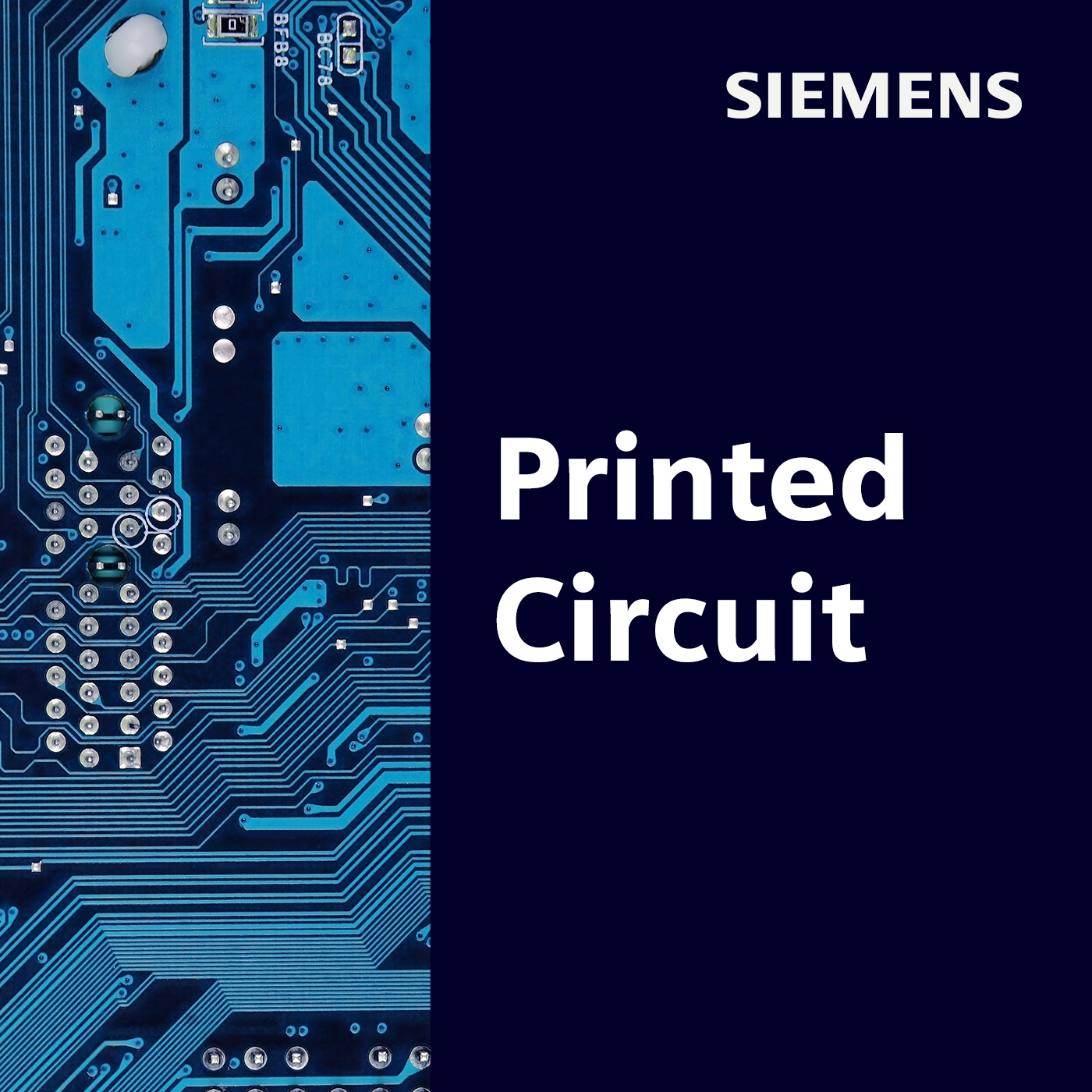 Printed Circuit Podcast
Listen on:
This article first appeared on the Siemens Digital Industries Software blog at https://blogs.sw.siemens.com/podcasts/printed-circuit/trends-across-the-printed-circuit-engineering-industry/