Podcasts
The power of FPGA/PCB co-design
When it comes to multi-discipline integration, simply designing FPGAs and handing them over to PCB engineers isn't simply effective! it's key to make sure that you're doing what you can to mitigate any redundant back-and-forth handoffs.
I'm your host, Steph Chavez, a Senior Product Marketing Manager with Siemens. And here to join me is Gary Lameris, Technical Marketing Engineer with Siemens. He will help us understand the importance of FPGA/PCB co-design in the electronics industry.
In this episode, you'll learn about the crucial role of FPGA/PCB co-design in modern electronics engineering and the importance of collaborative efforts between FPGA engineers and PCB designers. You will also hear more about tools like IO Optimizer and Xpedition Schematic Analysis, which are recommended to automate and streamline the co-design process, ultimately saving time and enhancing efficiency.
What you'll learn in this episode:
The need for collaboration between FPGA engineers and PCB teams. (01:11)
Best practices for FPGA/PCB co-design (02:00)
Tools like IO Optimizer and Xpedition Schematic Analysis to automate and streamline the co-design process (7:16)
Roadblocks to implementing these best practices (09:16)
The implementation of automation and AI (12:12)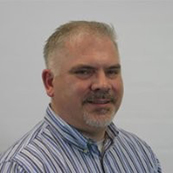 Gary Lameris
Senior Technical Marketing Engineer, Siemens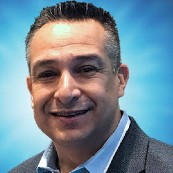 Steph Chavez
Senior Product Marketing Manager, Siemens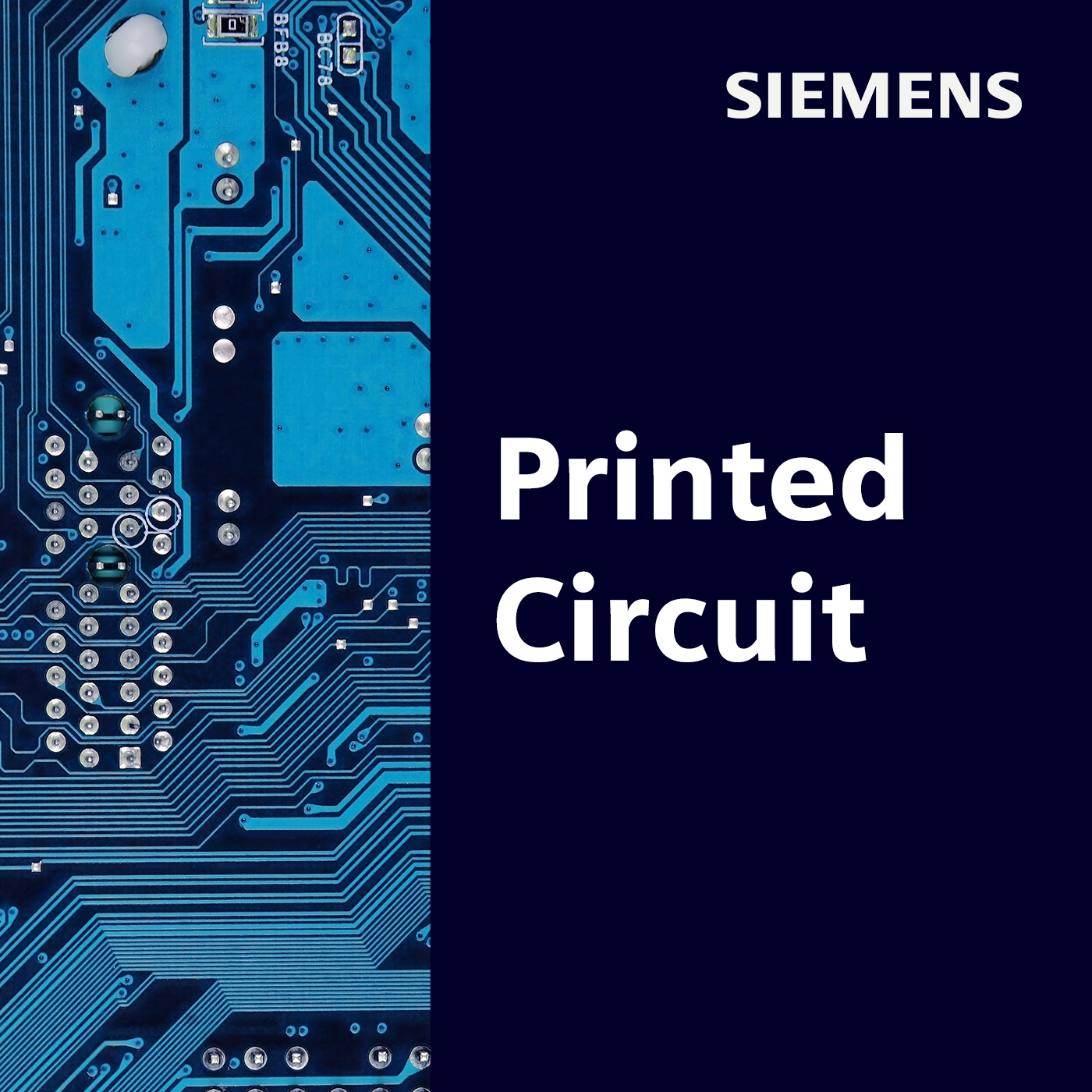 Printed Circuit Podcast
Listen on:
This article first appeared on the Siemens Digital Industries Software blog at https://blogs.sw.siemens.com/podcasts/printed-circuit/the-power-of-fpga-pcb-co-design/