Podcasts
Implementing design reuse | Episode 12
Design reuse can be one of the most important factors of success an organization can leverage, and if implemented correctly, it can save a lot of time. However, there are several reasons why companies are still resistant to adopting it – one being inconsistent libraries and limited access to previous design requirements.
I'm your host, Steph Chavez, a Senior Product Marketing Manager with Siemens. I'm glad to be joined by Carlos Gazca, Application Developer Engineer at L3Harris. He'll help us understand why implementing design reuse is beneficial to organizations and what the biggest roadblocks are in doing so.
In this episode, you'll find out why engineers are hesitant to use someone else's work, and how organizations are currently approaching design. Additionally, you'll learn the best practices for implementing design reuse and the biggest roadblocks to adopting it.
What you'll learn in this episode:
The reasons design reuse isn't fully implemented in some organizations (01:31)
Best practices designers should implement for design reuse (05:07)
The roadblocks that get in the way of implementing design reuse (13:11)
How to overcome these roadblocks within your organization (17:34)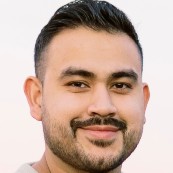 Carlos Gazca
Application Developer Engineer at L3Harris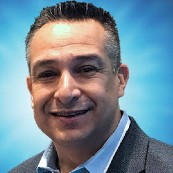 Steph Chavez
Senior Product Marketing Manager, Siemens
---
Want more PCB design best practices?
Learn PCB design best practices from an industry expert with over 30 years of experience, broken down into five pillars:
Take your PCB design process to the next level today by checking out this content!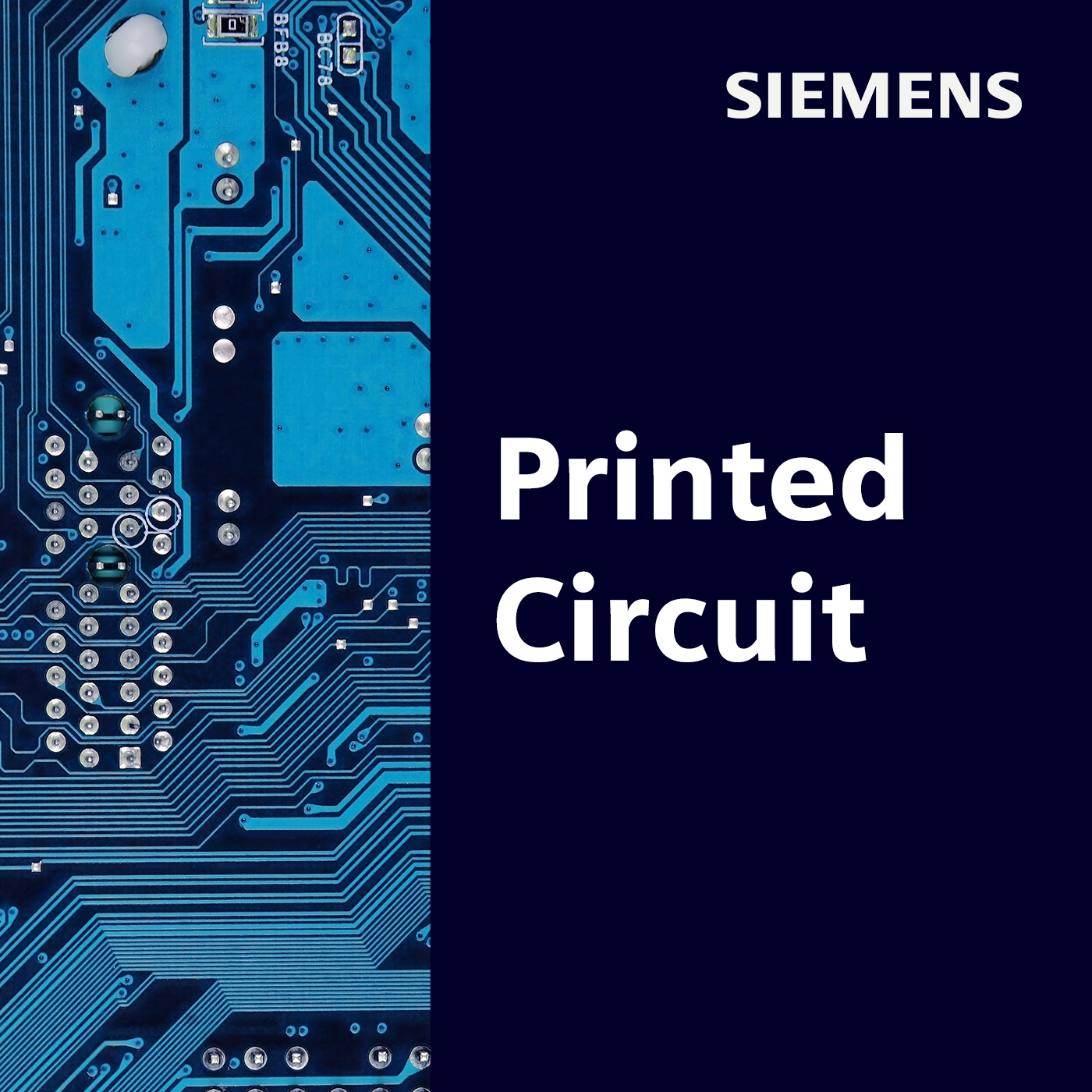 Printed Circuit Podcast
Listen on:
This article first appeared on the Siemens Digital Industries Software blog at https://blogs.sw.siemens.com/podcasts/printed-circuit/pcb-design-best-practices-design-reuse/