The benefits of concurrent design | Episode 11
One of the biggest challenges in PCB board design is inefficiencies caused by limited collaboration. The level of detail and complexity of PCB design means that a change in one component necessitates changes in other areas. Adopting a concurrent design approach creates efficiency in that process by enabling seamless and timely communication of changes.
I'm your host, Steph Chavez, a Senior Product Marketing Manager with Siemens. I'm glad to be joined by Chris Young, owner and lead engineer of Young Engineering services. He'll help us understand what concurrent design entails.
In this episode, you'll learn about what true concurrent design is and the benefits that come with it. You'll also learn about some of the best practices to follow when implementing it in your organization. Additionally, you'll learn about the biggest roadblocks to its adoption in the design field.
What you'll learn in this episode:
What concurrent design involves (02:00)
An example of concurrent design (05:28)
The best practices to follow when implementing concurrency in design (12:27)
The roadblocks to implementing concurrency (22:50)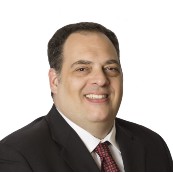 Chris Young
Owner/Lead Engineer at Young Engineering Services LLC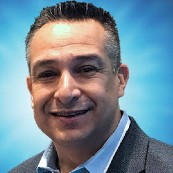 Steph Chavez
Senior Product Marketing Manager, Siemens
---
Want more PCB design best practices?
Learn PCB design best practices from an industry expert with over 30 years of experience, broken down into five pillars:
Take your PCB design process to the next level today by checking out this content!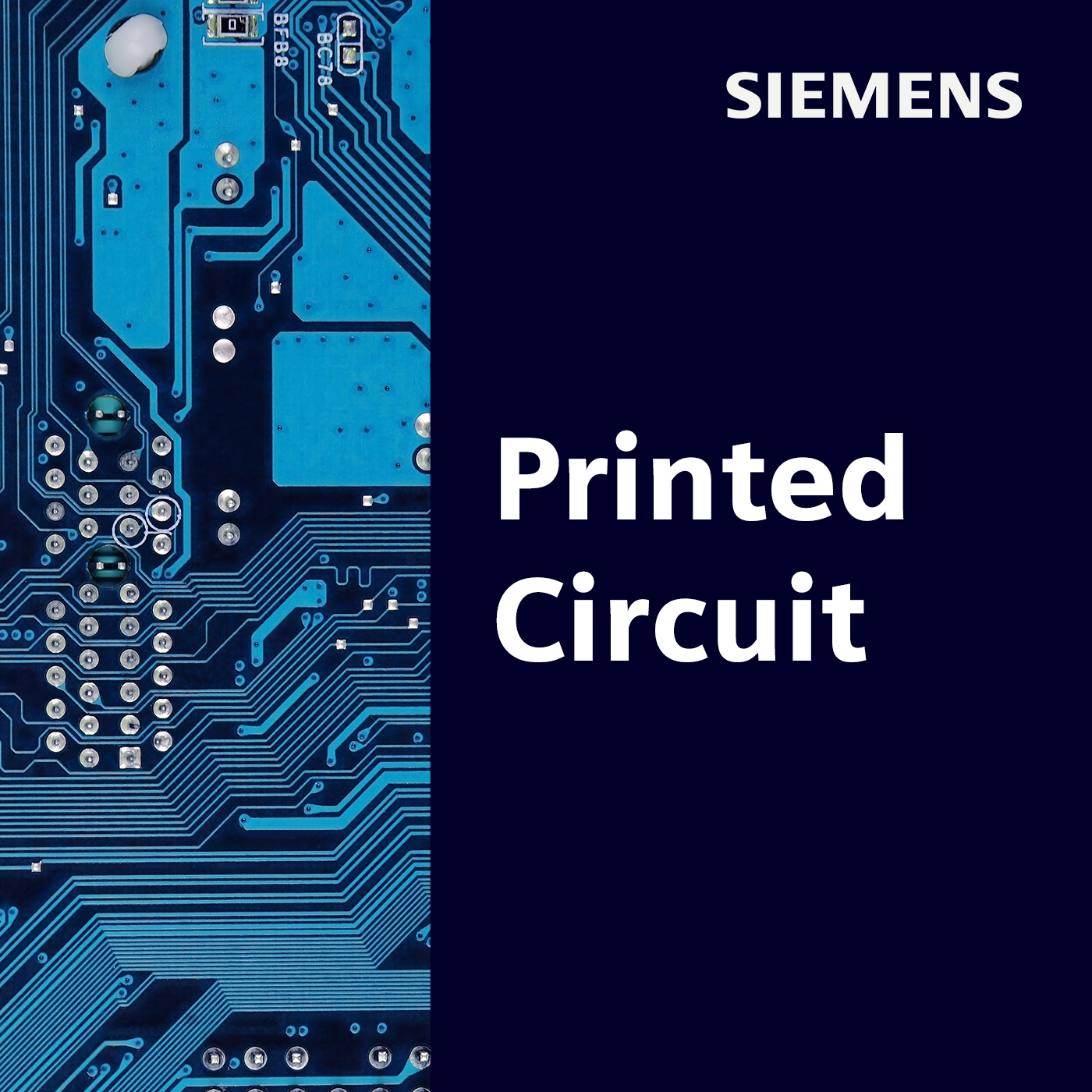 Printed Circuit Podcast
Listen on:
This article first appeared on the Siemens Digital Industries Software blog at https://blogs.sw.siemens.com/podcasts/printed-circuit/pcb-design-best-practices-concurrent-design/