Podcasts
Optimizing multi-board design
As the benefits of a model-based systems approach become evident through improved design quality, reduced errors, and enhanced collaboration, there are also challenges and roadblocks that need to be considered.
I'm your host, Steph Chavez. And here to join me is Chris Young, owner and lead engineer at Young Engineering Services. Today we will discuss the challenges and best practices associated with designing complex systems comprised of multiple interconnected printed circuit boards (PCBs)
In this episode, you will learn about the various aspects of multi-board design, including the importance of an integrated systems approach, challenges in communication among different design teams, potential errors and problems arising from individual design silos, and the impact of signal integrity and compatibility issues.
What you'll learn in this episode:
The benefits of building a robust toolchain (5:12)
The keys to successful concurrent design (11:23)
Two major roadblocks to implementing best practices: cultural resistance and learned helplessness (13:07)
Ways to overcome these roadblocks (22:04)
The importance of testing artifacts (23:49)
Best practices when it comes to multi-board design and ways to make the design process more efficient (26:30)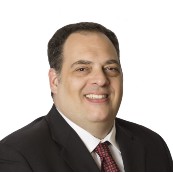 Chris Young
President and Senior Staff Engineer, Young Engineering Services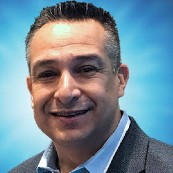 Steph Chavez
Senior Product Marketing Manager
---
Want more PCB design best practices?
Learn PCB design best practices from an industry expert with over 30 years of experience, broken down into five pillars:
Take your PCB design process to the next level today by checking out this content!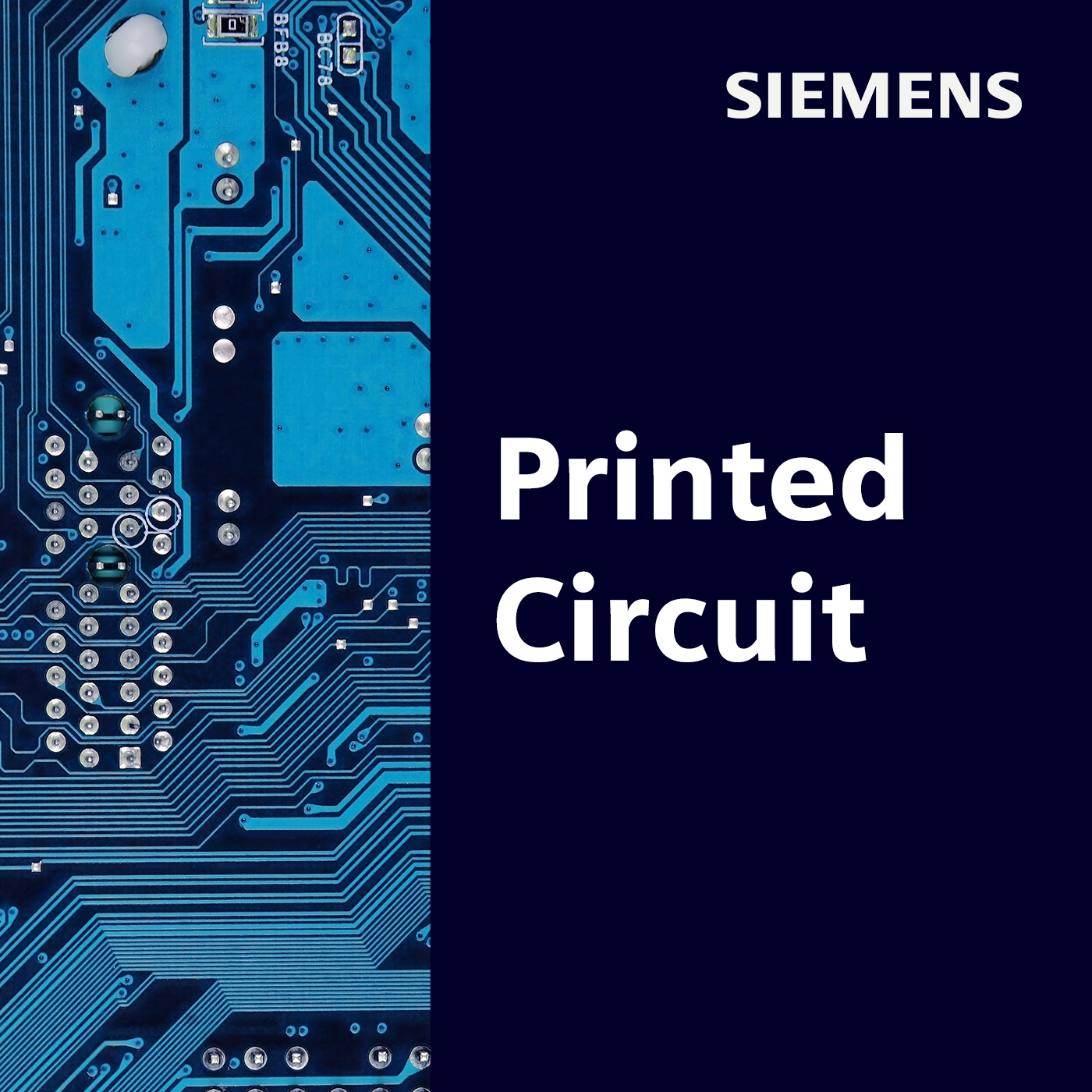 Printed Circuit Podcast
Listen on:
This article first appeared on the Siemens Digital Industries Software blog at https://blogs.sw.siemens.com/podcasts/printed-circuit/optimizing-multi-board-design/