Podcasts
Innovative PCB design strategies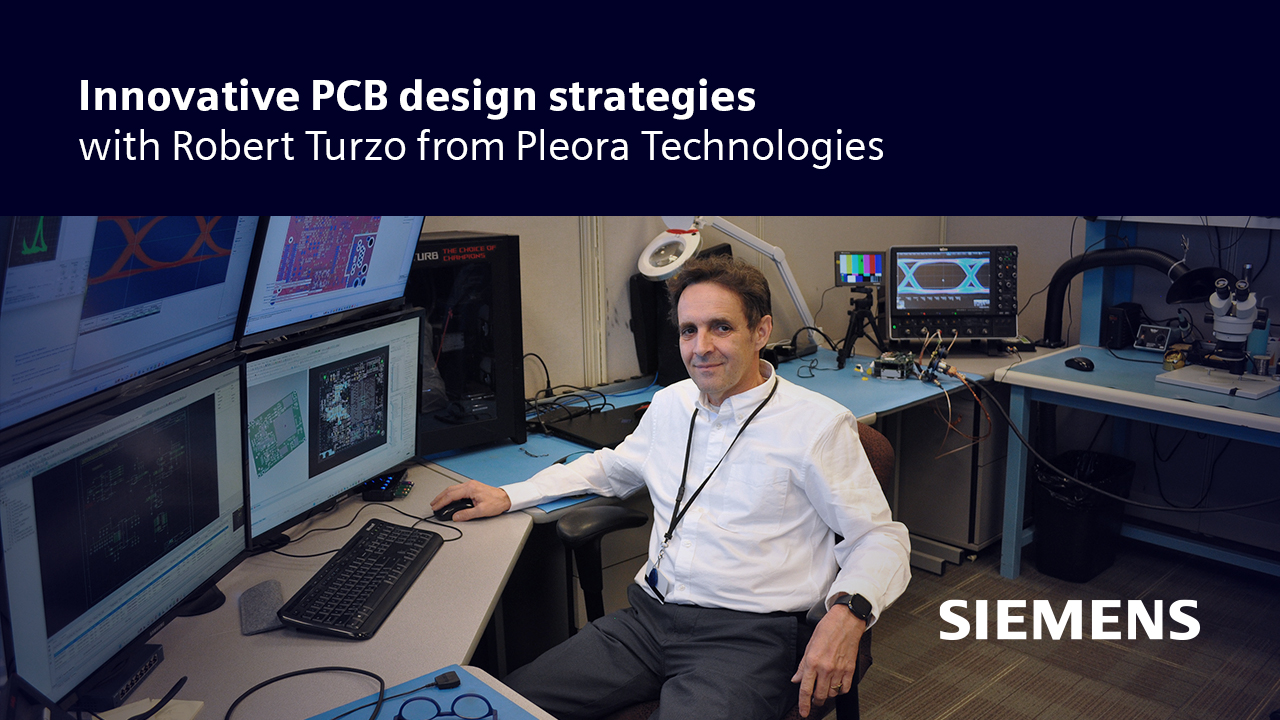 In the ever-evolving landscape of IoT, the design of printed circuit boards stands as a cornerstone of innovation and a testament to the need for continuous learning and adaptation in this dynamic field.
I'm your host, Steph Chavez, and here to join me is Robert Turzo, principal hardware PCB designer for Pleora Technologies. Today, Robert Turzo shares his extensive experience in electronics design, highlighting his journey from his early days in Canada to his proficiency with Siemens tools.
In this episode, you will learn the importance of collaborating with PCB fabricators, determining the optimal stack-up and materials, and using constraint management and simulation tools like HyperLynx for design optimization. You will also hear more about a complex multi-board design for an armored vehicle, which won the Siemens Xcelerator Technology Innovation Award for multi-board design.
What you'll learn in this episode:
The importance of collaborating with PCB fabricators (06:37)
PCB design best practices and digital twin collaboration (09:43)
PCB design flow and hyperlinks in Expedition (13:41)
The significance of real-time design checking to avoid errors (17:53)
Words of advice for new PCB Designers and Engineers (18:49)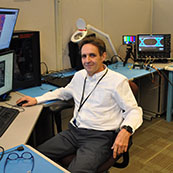 Robert Turzo
Principal Hardware (PCB) Designer at Pleora Technologies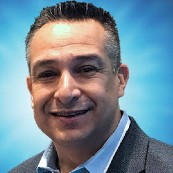 Steph Chavez
Senior Product Marketing Manager, Siemens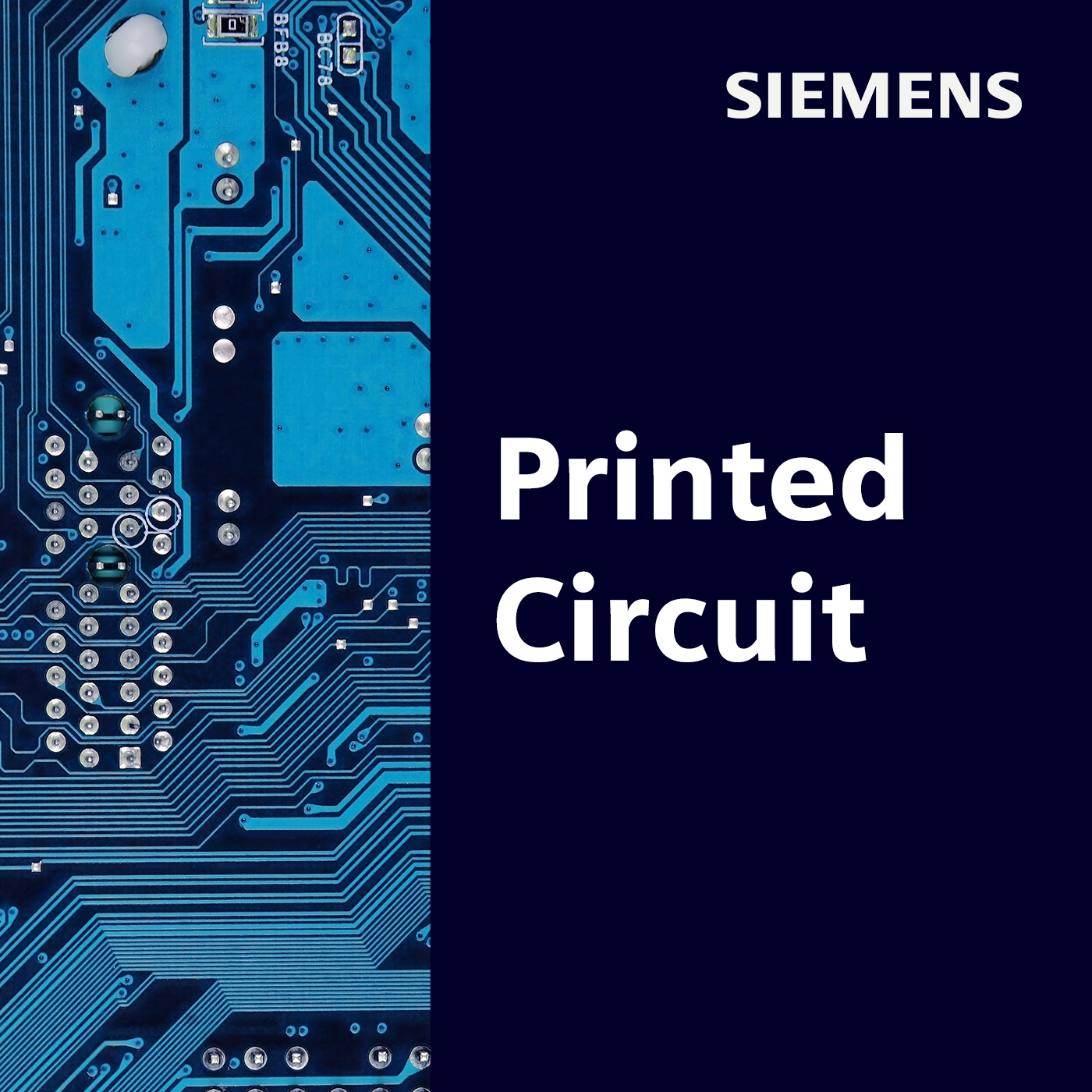 Printed Circuit Podcast
Listen on:
This article first appeared on the Siemens Digital Industries Software blog at https://blogs.sw.siemens.com/podcasts/printed-circuit/innovative-pcb-design-strategies/