Podcasts
Electrical/electronic co-design
Electrical/electronic co-design can enhance your end product but changes in the design process can be difficult for many people, and organizations often face resistance when implementing new processes or technologies.
I'm your host, Steph Chavez. And here to join me is Erica Van Berkum, leader in product management with Siemens. Today, we will discuss the challenges and best practices in implementing electrical/electronic co-design, particularly in the context of cable and harness design in industries like automotive and aerospace.
In this episode, you will learn the imperative need for organizations to leverage digital tools for better collaboration and efficiency. You will also hear more about the resistance often encountered when implementing change, highlighting the need to address concerns about funding and the reluctance to depart from established processes. In addition, the conversation also underscores the shift towards automation and a generative approach to design, where organizations are harnessing technology to streamline workflows and enhance efficiency.
What you'll learn in this episode:
Key challenges for electrical or electronic designers who are working together (01:42)
Roadblocks of change in tech (9:58)
The importance of establishing a strong digital thread (11:33)
The best practices when it comes to cable and harness design (13:27)
The shift towards automation and a generative approach to design in industries like automotive and aerospace (15:56)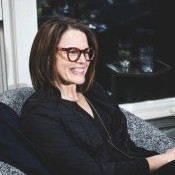 Erica Van Berkum
Product Management Leader, Siemens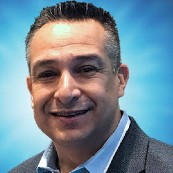 Steph Chavez
Senior Product Marketing Manager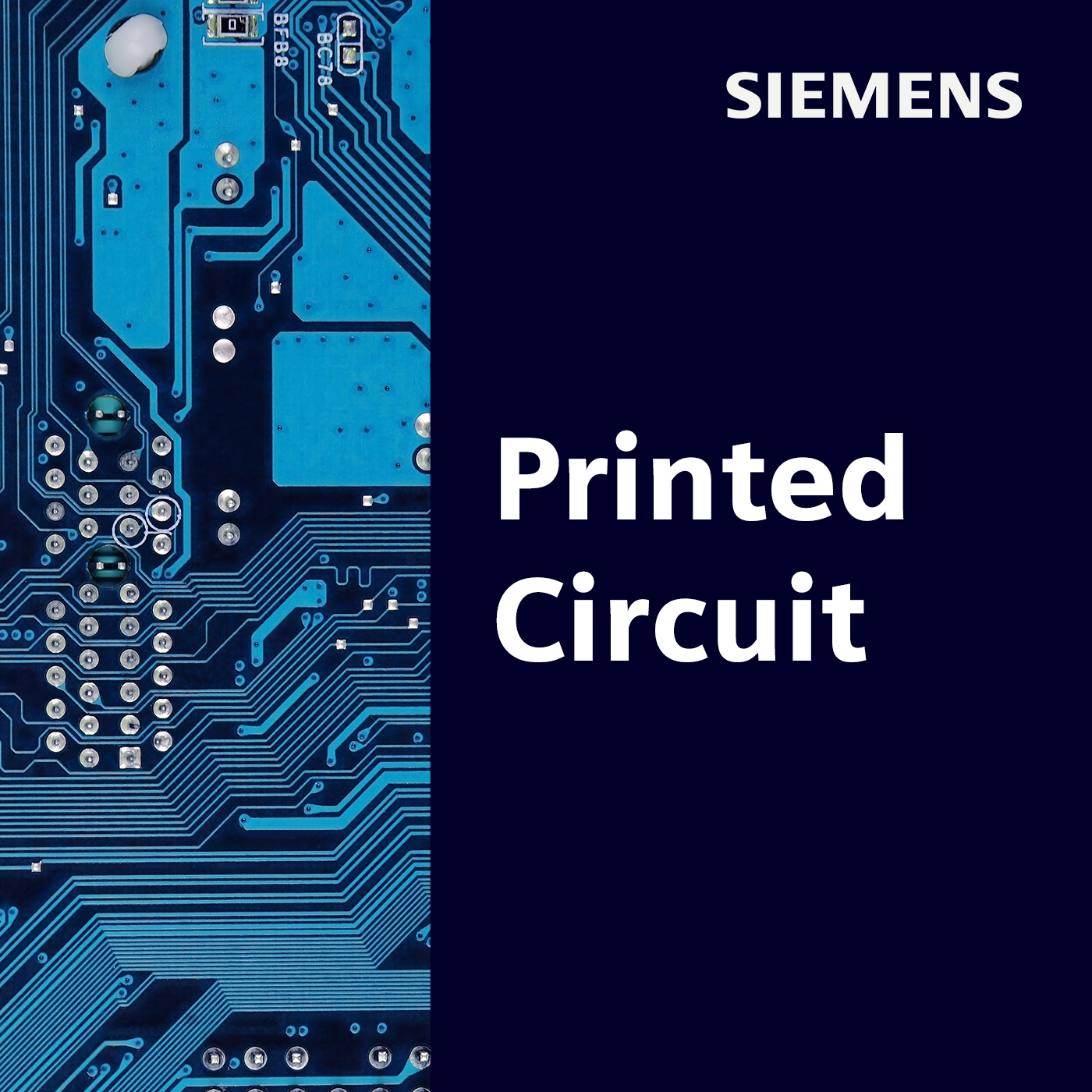 Printed Circuit Podcast
Listen on:
This article first appeared on the Siemens Digital Industries Software blog at https://blogs.sw.siemens.com/podcasts/printed-circuit/electrical-electronic-co-design/