Products
A customer survey confirms: Early DFM is more important than ever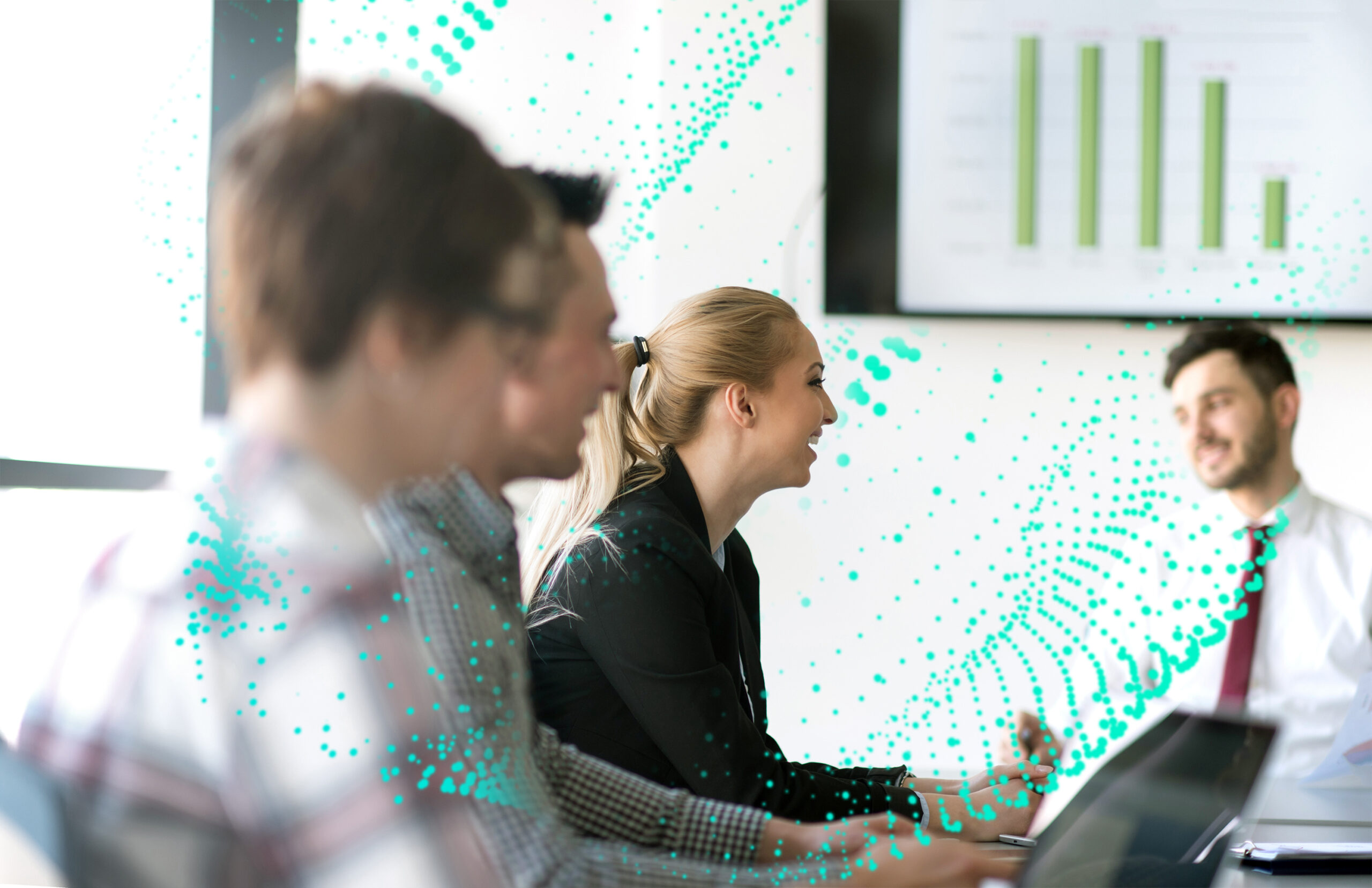 It's a given in manufacturing—the earlier you catch an error, the less it will cost to remedy. In the electronics industry, where an average of one million new products are introduced every year, the costs of errors can be staggering and minimizing them is critical. That's why our experts have been focused on creating tools that catch errors in the design stage, before costly materials have been wasted on products that can't be used.
One of our key focuses has been on the complex handover between PCB design and production. We estimate that the handoff tools and process for the transition from design to manufacturing costs the industry an average of $1.6B a year. Since design and manufacturing are often siloed, we saw this as an area with great potential for improvement.
The OEM market is changing
Siemens' comprehensive Valor NPI solution includes DFM technology, providing PCB manufacturers with a comprehensive solution for managing their new product introductions.
However, the electronics manufacturing landscape has changed significantly in recent years, which suggests a more pinpointed approach is also needed. The industry is shifting from large enterprises with in-house teams for every element of the production process, to small organizations like startups and freelancers who aren't tied to a specific organization. These small or medium businesses (SMBs) are now playing a much larger role in the electronics manufacturing market. According to various studies, today 80% of the estimated 6000 global OEMs are SMBs and only 20% are enterprises. SMB generate 40% of the products on the market today, and that number is expected to grow in the coming years.
The needs of SMBs are very different than those of the enterprise OEMs. Competition is tough, so they need to be agile, quick, and reach solutions fast. Their profit margins are small, so they are driven to reduce operations costs and they don't have the capacity or the capital to invest in expensive, on-premises platforms, especially ones that require expertise to operate and maintain. As a result, SMBs are driving a clear shift to free or very low-cost cloud solutions that enable designers to build products online. The problem is that manufacturers and designers use different platforms, and their processes are completely siloed, with no space for collaboration.
That's why we developed PCBflow, a software-as-a-service (SaaS) solution specifically for PCB DFM validation. The intent was to accelerate, simplify and improve the handoff process by providing a platform where designers and manufacturers can connect to share and collaborate, and instantly deliver designs to production.
But we were curious—how is the issue perceived in the field? Is the handoff between design and production as challenging as we thought? To get designers' and manufacturers' perspective, We conducted an informal survey that elicited feedback from more than 30 PCBflow users.
What SMBs had to say
The customers who participated in our survey, especially the SMB designers, strongly understand the value of DFM and collaboration with manufacturers. Without collaboration tools, there is a constant ping pong between the manufacturers and designers, and ongoing design reiterations that place a burden on everyone involved and significantly reduce efficiency.
The respondents made it clear that they believe increased collaboration and early DFM are key to enhancing efficiency and increasing customer satisfaction. 90% said they see a clear need for early DFM and are looking for tools to support collaboration. In fact, many of the survey respondents had been actively seeking a solution to manage the process more efficiently and approached Siemens because they saw value in the PCBflow offering.
One respondent said: "We have more than 20 designs a week that require quoting and are looking for a DFM tool to help us. Currently we get a rough estimation using Excel files with some high-level direction to allow our sales department to provide quick quoting. PCBflow is an easy online tool that might help us with our unskilled personnel, allowing them to save time in the design process."
Another respondent, Tamir Hazan, the owner of Speed-Board Electronics Ltd. said:
For PCB designers, project sharing is very important. Designers and manufacturers should be able to work with OES. PCBflow allows that.

Tamir Hazan | Owner, Speed – Board Electronics Ltd.
How PCBflow provides a solution
PCBflow is unique—it's currently the only SaaS solution that targets SMBs in the handoff stage, giving designers the most updated manufacturing data so they can verify their design meets the manufacturing rules. It isn't a design solution—it shifts manufacturing data left and helps designers understand what manufacturers are looking for. PCBflow also offers a collaboration space for designers and manufacturers, where everyone can access and share relevant data.
In the survey, users highlighted ease of use as one of the key benefits of PCBflow. SMBs don't need to waste time configuring the tool and they get results right away. For the majority, that's why they keep coming back.
A Hardware Manager at a small electronics firm, said: "I would like my layout designer to run a quick but relevant DFM analysis to identify the critical points. We love PCBflow for its ability to connect with the manufacturer and easily get the needed DFM analysis parameters, including filtering of the issues that manufacturer considers to be the most critical ones."
Max Trybunskyi, the co-founder at PCBDaddy commented:
The idea of PCBflow is great – I truly believe in the future of this product… where we really need an online DFM solution, regardless of internal or external purposes."

Max Trybunskyi | Co-founder, PCBDaddy
PCBflow isn't a standalone tool
The PCB production process doesn't end with the handoff. We're thinking big, working on creating an impact and reducing processes that take months to mere days, or even hours. As part of that, we're working on bridging ecosystems with collaborations for all transactions, including procurement, sourcing, and risk management to achieve full continuity and streamlined processes.
This article first appeared on the Siemens Digital Industries Software blog at https://blogs.sw.siemens.com/pcbflow/2022/03/31/a-customer-survey-confirms-early-dfm-is-more-important-than-ever/