Products
What's new in Opcenter Execution Process 2307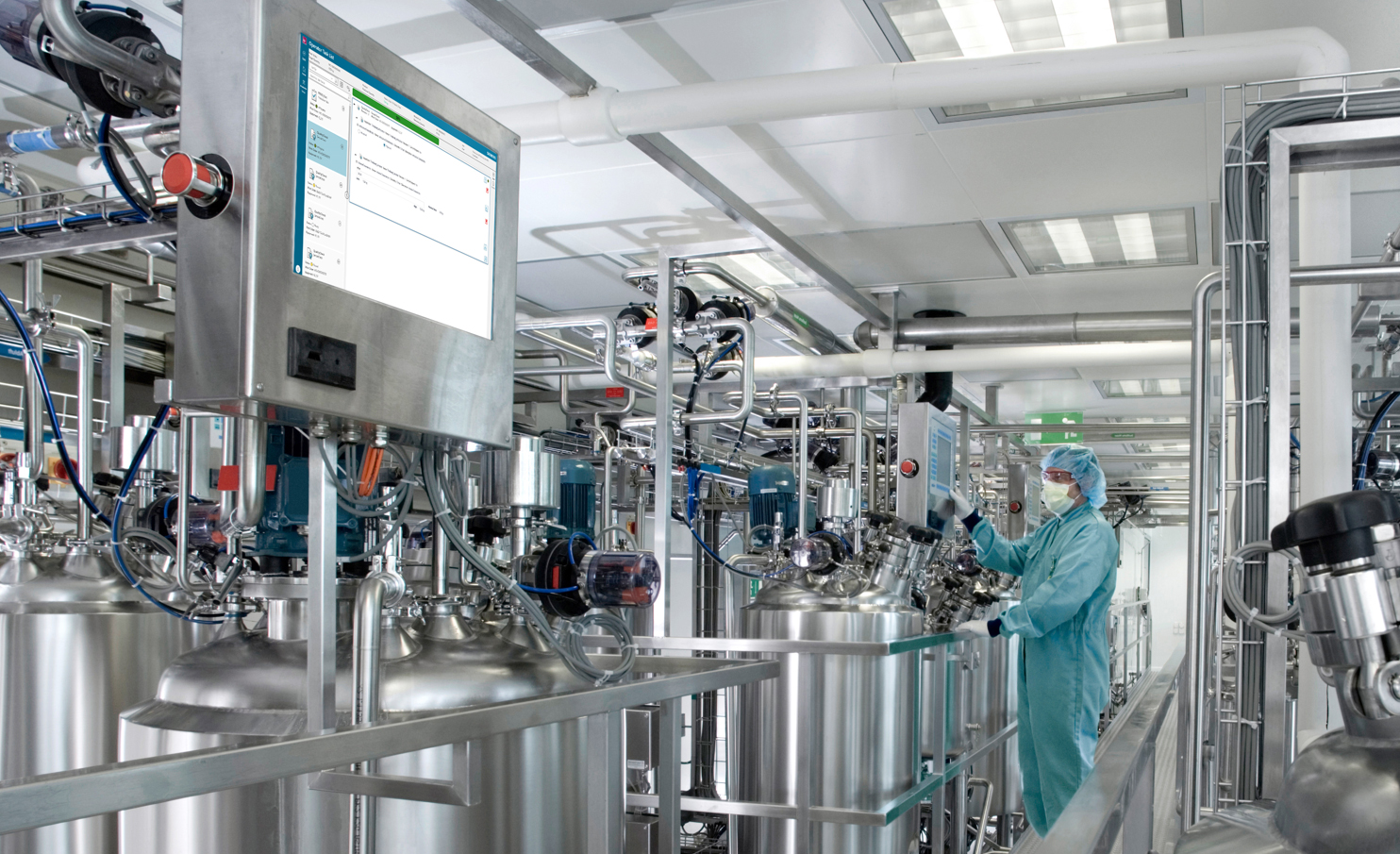 Delivering low code capabilities on top of a rich manufacturing execution system platform.
Manufacturing processes are characterized by high variability across industries and niches, and customers often implement variations of standard processes across production plants and/or lines. Moreover, production processes are not fixed in time: They evolve and are constantly being optimized to reduce waste, improve productivity and answer changing market conditions.
Additionally, it is critical to have user acceptance to successfully deploy new information technology systems (IT) in the manufacturing landscape. This means MES solutions need to be flexible and optimized for usability, leveraging collective knowledge and feedback that can be shared by the workforce.
To meet such challenging goals, you can use Opcenter Execution Process for a new and innovative approach, leveraging the power of low code development powered by the Mendix™ app platform combined with the rich out-of-the-box (OOTB) set of MES data model and functional transactions for the CPG and process industries. Opcenter and Mendix are part of the Siemens Xcelerator business platform of software, hardware and services.
Opcenter Execution Process 2307 brings you the following benefits:
Deliver low code capabilities on top of a rich MES platform
Translate business processes into codeless business logic with an open platform
Synchronize business with manufacturing, including integrating automation and batch execution
Deliver JIT and intuitive execution support for complex shop floor operations with a seamless user experience
Integrate quality tests into shop floor processes, including lot quality control and information exchange Optimize equipment use and increase efficiency by facilitating APS of operations and resources
Opcenter Execution Process 2307 brings a lot of valuable capabilities, here are some of them:
New low code app templates covering end-to-end manufacturing processes
The new line monitoring page is the main production dashboard of the line operator
Version 2307 introduces a new operator task list for the primary and secondary production area
Already using Opcenter Execution Process? See what's new in version 2307.
Want to learn more? Using Opcenter Execution Process as a MOM platform enables seamless integration with scheduling, quality, and manufacturing intelligence, which delivers interactive dashboards for analysis of production data.
For New Product Development & Introduction, Opcenter Execution Process enables the transformation of recipes from "generic" specifications to detailed "master" instructions, ready for order scheduling and execution. Find out more about Opcenter Execution Process.
This article first appeared on the Siemens Digital Industries Software blog at https://blogs.sw.siemens.com/opcenter/whats-new-in-opcenter-execution-process-2307/