Integrated Quality Tools for Supplier Quality Management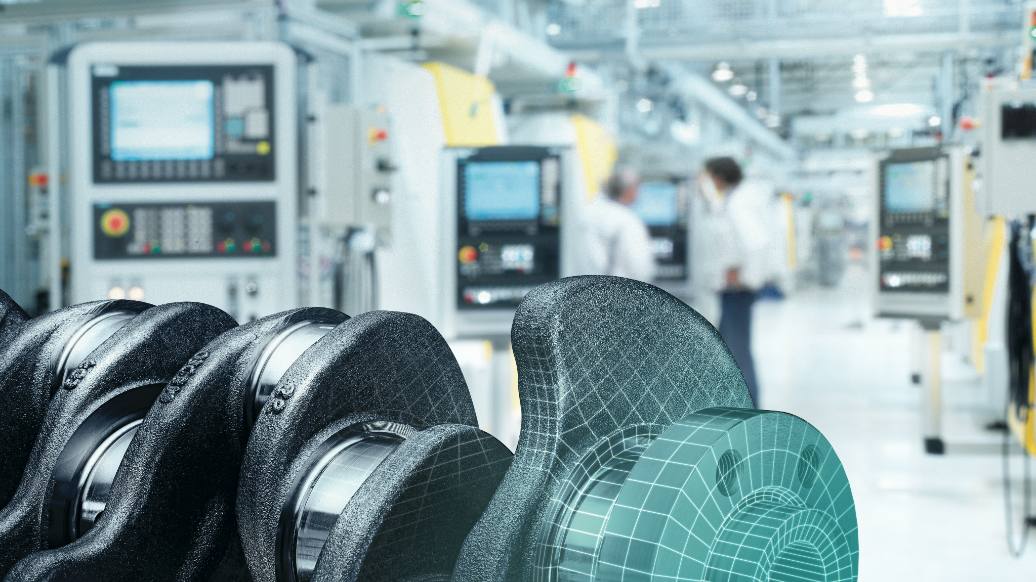 Increasing global competition over the past decade has forced automotive OEMs and their suppliers to improve quality and efficiency. There is a growing need for tools that make it possible to measure the quality processes used by each member of the supply chain, since the OEMs are committed to providing quality products for their customers. Quality issues arising anywhere in the supply chain may put the OEM's prestige at risk. Because of this, having quality guarantees with regard to the materials and components provided by suppliers can determine the success or failure of a product.
A structured approach to quality, based on an effective Quality Management System (QMS), is of crucial importance for any organization committed to achieving product and customer satisfaction excellence. Supply chain and quality management are two significant aspects of ensuring a company's leadership in a dynamic and global competitive environment. QMS capabilities are particularly important in the automotive supplier network, where requirements should be defined and then transferred through the supply chain. In recent years, the relationship between an OEM and its suppliers has changed. To achieve competitive advantages, the main strategy is to change from a sometimes adversarial relationship to a fully cooperative collaboration between customers and suppliers.
Moreover, suppliers need to be third-party certified to ISO9001 and IATF 16949. The scope of this requirement affects subassembly, sequencing, sorting, rework and calibration services in addition to direct material suppliers. Potential suppliers are released internally after a quality process audit and/or a technical process audit depending on the perceived risks. A proactive approach to Supplier Quality is demanding and decisive in all product life cycle stages, such as:
Development Phase. To release and validate the supplier and the bought-out part for the production phase.
Production Phase. To inspect the supplied parts by incoming goods control.
Production Check Phase. To assess the suppliers and their parts and provide a ranking.
Utilization Phase. To track the problem-solving process of the supplier (short-term) and to audit the results of it (long-term).
How does QMS Professional support supplier management?
QMS Professional provides automotive OEMs and tier suppliers with the integrated quality management tools needed to ensure the quality of materials and components provided by suppliers.
Two key modules of QMS Professional enable manufacturers to manage quality of materials and components from their suppliers. First, QMS Supplier Assessment Management (SAM) helps manage your supplier base for optimal product quality control. With QMS SAM, you will have access to real-time quality data relating to all your suppliers and their incoming goods. A strong and viable supplier network can also help you minimize risks and associated costs while bringing a better quality product to market.
Second, QMS Professional includes a Supplier Portal within its Concern and Complaint Management (CCM) software. This capability enables you to quickly manage product defect complaints in situations in which the supplier is considered responsible. The designated supplier can access and handle complaints using the eight disciplines (8D) problem-solving methodology. Throughout the process, the customer has access to the current handling status, including changes and updates. With the implementation of the QMS Supplier Portal, you can replace time-consuming manual communication with a controlled, automated system. This automated approach allows you to save valuable time by providing immediate notification of handling status to your customer.
Learn more about QMS Professional.
This article first appeared on the Siemens Digital Industries Software blog at https://blogs.sw.siemens.com/opcenter/integrated-quality-tools-for-supplier-quality-management/