Initiate a systematic quality planning approach from prototype to production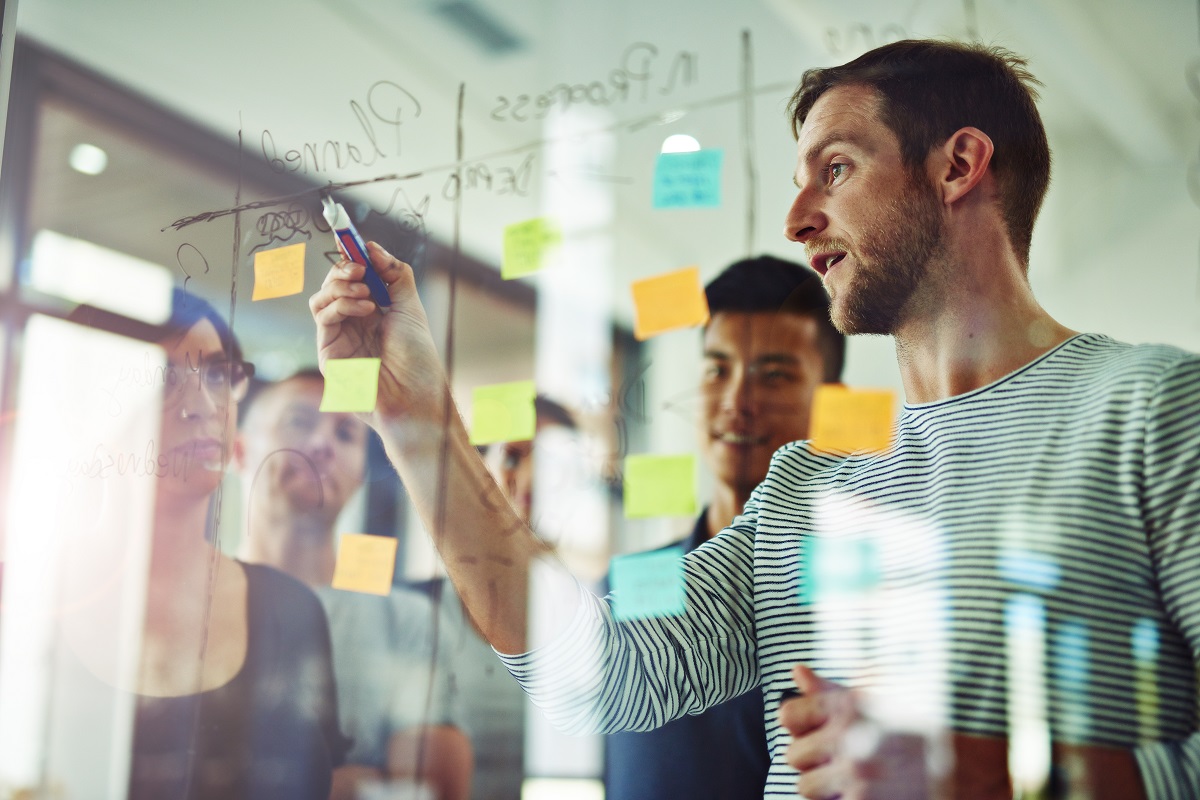 By fully considering and addressing quality from the very beginning of a product development and production cycle, manufacturers need to ensure "best-in-class" results and avoid costly changes in later planning or implementation phases. This forward-looking approach to quality is found in advanced product quality planning (APQP), a recognized best practice especially in the automotive industry.
APQP process helps to provide clear evidence of a structured quality plan for product and process, as required under numerous standards. APQP procedures and techniques are carried out during nearly all product development and production phases: product design and development, product and process validation and series production phases, production feedback operations, including assessments and corrective measures. APQP entails a systematic approach in which all necessary process steps are defined and initiated through a structured methodology.
How does Siemens Quality Management System support APQP?
Siemens Quality Management solution provides capabilities for the entire APQP process. As a process-oriented, modular system that supports the closed-loop quality, Opcenter Quality incorporates critical tools for APQP steps:
Project Management with tasks, actions, checklists and overall action management
Process Flow Charts
D-FMEA and P-FMEA
Control Plan
Inspection Plan
Opcenter Quality enables manufacturers to navigate through the phases of the product development in accordance with applicable standards. Users navigate product development phases with APQP project management, beginning with prototypes and pre-series tooling and following through to series production. Furthermore, it is possible to use special checklists associated with relevant standards, so it is possible to organize first sample inspections (FSIs) according to PPAP, through which product and process relevant inspection criteria are defined and examined. As core process, control plan is an essential part of effective APQP. It describes the entire product and process inspection system and determines the necessary actions for each phase of the production process. it contains all critical and significant quality inspection characteristics (process and product-related) required for the whole production process.
Realizing the benefits of APQP process supported by a closed loop quality solution
The systematic approach of APQP, especially when it is supported by the tools offered in Opcenter Quality, helps optimize teamwork, shorten development time, increase product quality and improve customer satisfaction. Additional benefits include:
Reduced costs of development
Ability to implement continuous project and process improvements
Integration of required checklists and status reports
Demonstrated adherence to international quality standards
Streamlined escalation and transfer of action deadlines to appropriate task managers
Automated change management
If your company is seeking to continually improve your quality planning process, Opcenter Quality is the answer. Learn more about Opcenter Quality today.
This article first appeared on the Siemens Digital Industries Software blog at https://blogs.sw.siemens.com/opcenter/initiate-a-systematic-quality-planning-approach-from-prototype-to-production/