Products
Discover how Siemens solutions enable Merit to implement full quality, closed-loop cycle and continuous improvement methodology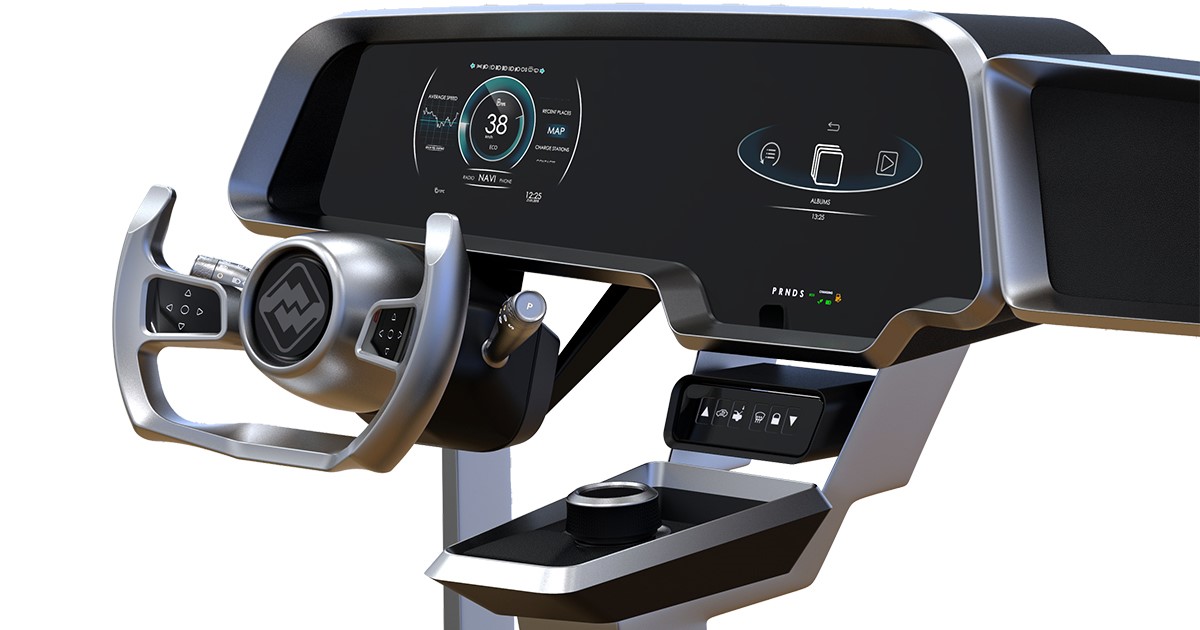 In today's business climate, meeting customer expectations and requirements along with standards is a great challenge that only well-organized companies can achieve.
Merit Automotive Electronics Systems is a global supplier of complex mechatronics modules and switches to the automotive industry. The company targeted to enhance competitiveness and cost efficiency by having a standardized quality management approach in place. On the top of that, the biggest question was how to make all Merit processes effective and sustainable to reach this high level of quality. Merit's experience in the field showed that in order to collect, analyze and properly use the massive amount of information and data that transits every day through their different sites, the only adequate response was to digitalize research and development (R&D) and factories and bring them together using a single solution.
To address these issues, Merit looked for an enterprise-wide solution to drive work efficiency and better manage data. After conducting a benchmark with many solution providers, Merit became convinced that Siemens Digital Industries Software's Opcenter™ Quality software was the tool that would fulfill all criteria to support them to overcome the following challenges:
Provide a complete quality solution over the entire product lifecycle
Enhance the engineering duties significantly
Gather all data in one place and bring transparency
Allow cross-communication between different sites
Merit has found that using Opcenter Quality enables them to answer customer issues quickly, enhance the cooperation between teams and provide a tool that helps them achieve a high-value outcome.
Merit found the advantage of using the Siemens solutions includes supporting personnel by automating redundant tasks, collecting the data from other systems and making it available at any time.
"When we were choosing a quality system, we thought about the possibility of globally integrating it with our PLM and ERP systems. Only this kind of solution can improve the performance of daily work." Ewelina Łuszczek, Supervisor, Global Engineering Systems and Change Management Group Merit Automotive Electronics Systems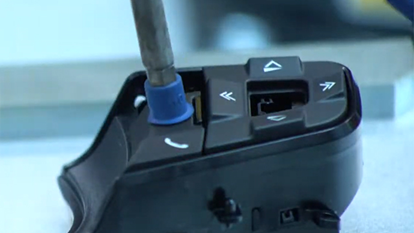 Merit is planning to extend the current solution to all their manufacturing sites in order to have a unique main system in place.
"Our goal at Merit was and still is to have as small a number of systems as is necessary to manage key processes," says Ewelina Łuszczek, supervisor of the global engineering systems and change management group. "It helps to decrease the global price of the solution compared to having multiple different systems to manage different tasks at different locations."
In the future, having one unique tool to manage the entire quality process at multiple sites will allow Merit to decrease the global price of the solution compared to having multiple systems to manage different tasks.
Read more how Merit adopted Opcenter Quality to improve teamwork, analysis and productivity in R&D and manufacturing.
This article first appeared on the Siemens Digital Industries Software blog at https://blogs.sw.siemens.com/opcenter/discover-how-siemens-solutions-enable-merit-to-implement-full-quality-closed-loop-cycle-and-continuous-improvement-methodology/