Webinar: High Fidelity Simulation for Machine Tools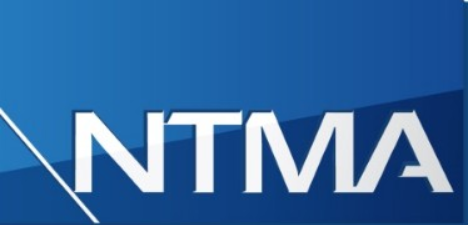 Join Gabe Manescu, Senior Digitalization Consultant at Siemens, as he explains how the Virtual NC Controller Kernel (VNCK) integrated solution enables your company to perform highly accurate simulations, thereby ensuring the reliability of your validation process and reducing manufacturing cost by minimizing your need for prove out and first-article machining trials.
This solution enables you to validate the operation of an NC-driven machine tool by driving its kinetic motion in a 3D solid assembly model and simulating a motion study entirely within Siemens NX CAM software. In this scenario, programmers validate an NC program by having NX CAM post process the program's tool paths and send the posted output to the embedded Sinumerik controller kernel. In turn, the controller kernel processes the data exactly as it would on a real machine and drives the 3D machine-tool model to display the simulation. This advanced level of simulation enables programmers to inspect and validate entire machining operations, including the computed tool path motions and a machine's controller-driven machining cycles (e.g., drilling, thread cutting and tool changes).
Date: Tuesday, January 21, 2020
Time: 11:00AM – 12:00PM Pacific Standard Time
Register now for the webinar High Fidelity Simulation for Machine Tools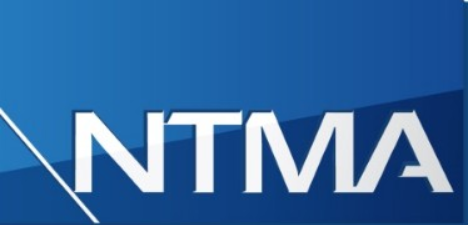 This article first appeared on the Siemens Digital Industries Software blog at https://blogs.sw.siemens.com/nx-manufacturing/webinar-high-fidelity-simulation-for-machine-tools/