The Perfect Gingerbread Man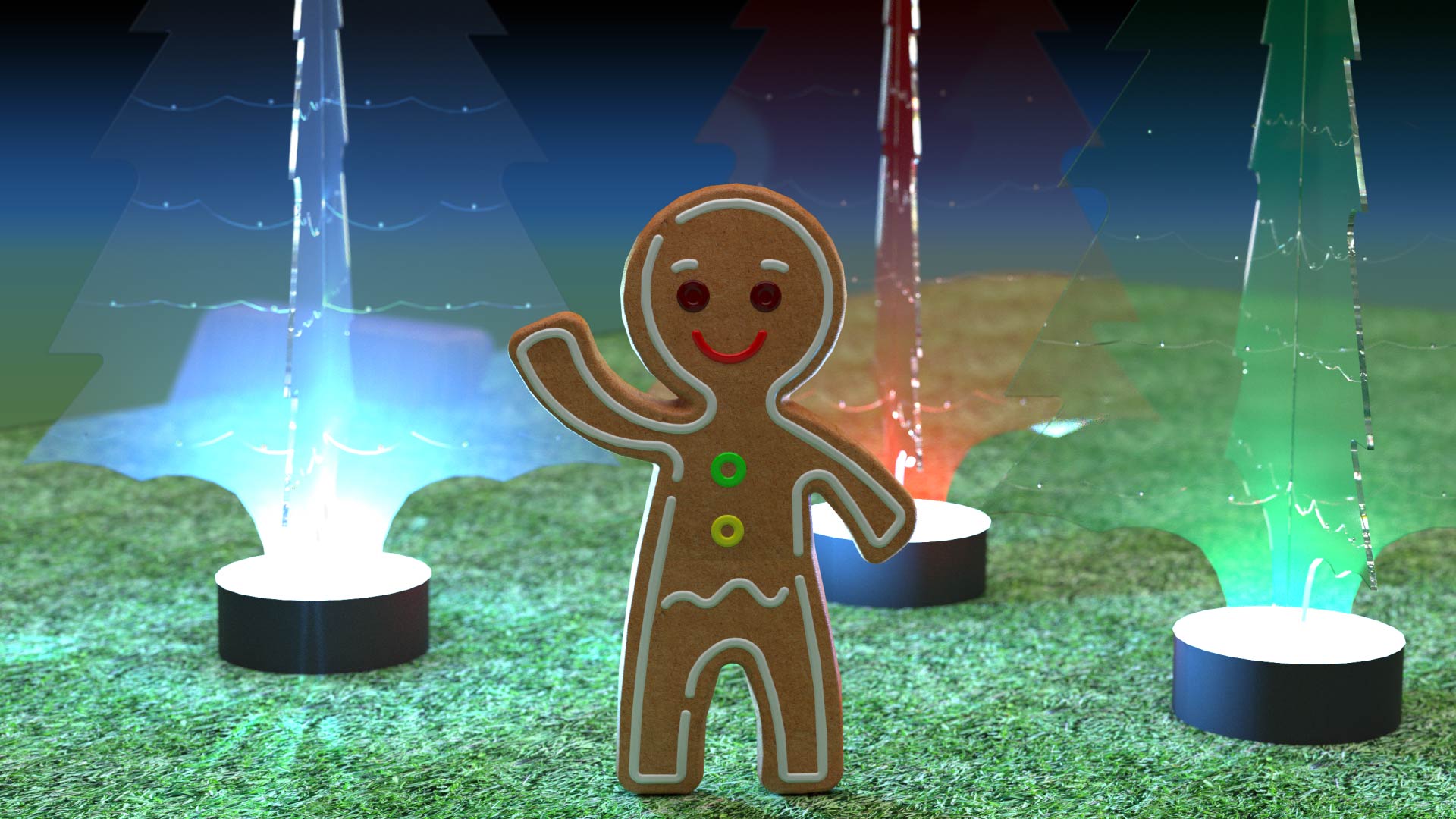 What does it take to make a perfect gingerbread man?
For one, it requires a lot of skills. If you have ever tried it, you will know that it's hard to make a flawless gingerbread man with all the intricate details.
Imagine how difficult it would be to make one out of steel. Fortunately, we have the recipe to make the perfect gingerbread man of steel, with a mirror-like finish and a 1-micron accuracy. It's easy – all you need is tomorrow's manufacturing technology, today.
Watch the video to learn the recipe. Happy Holidays! 😊
Learn more about machining perfect parts
We used NX CAM software to program the gingerbread man of steel shown in this video.
All the tooling and machining was provided by FRAISA, a leading manufacturer of high-performance cutting tools.
Read more about how to transform your part manufacturing with the Digital Machine Shop.
This article first appeared on the Siemens Digital Industries Software blog at https://blogs.sw.siemens.com/nx-manufacturing/the-perfect-gingerbread-man/