New CAD/CAM package for entry-level machinery milling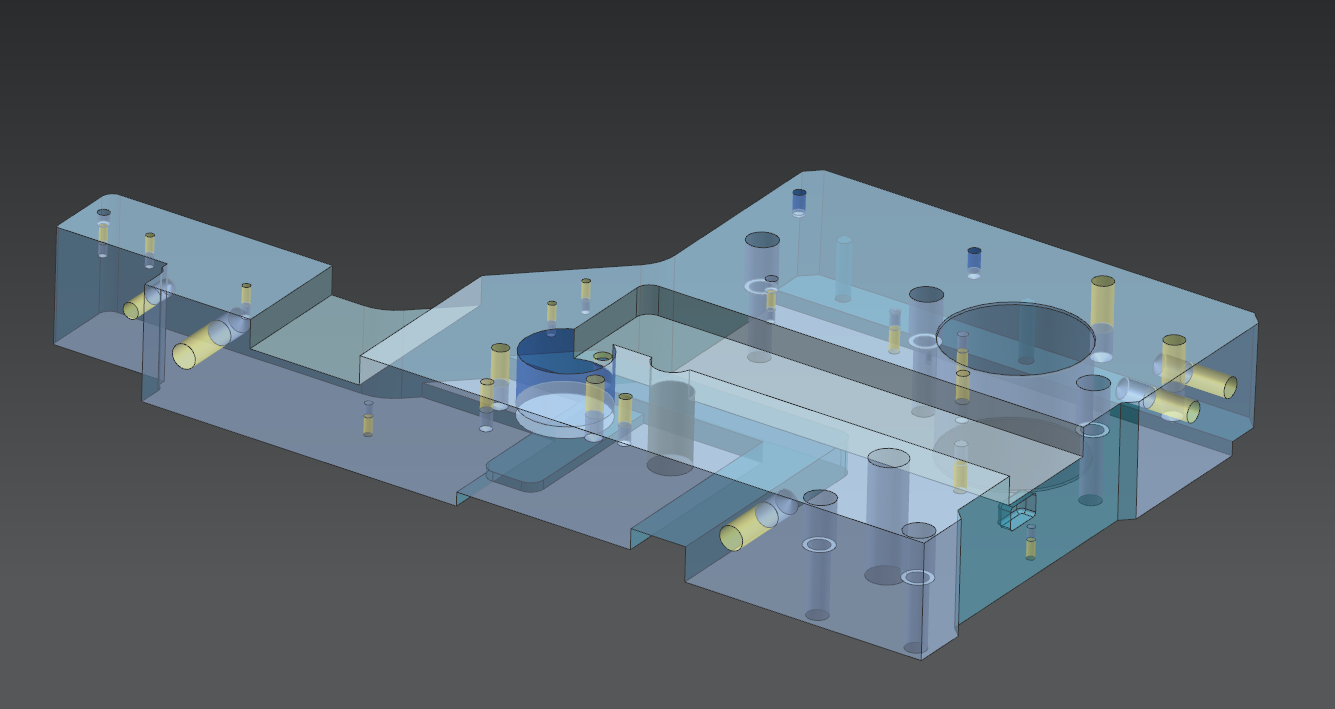 The newest software package for CNC machining from Siemens' NXTM software, NX 2.5 Axis Milling Foundation, combines a wide range of CAD and CAM capabilities into a single entry level package for highly effective modeling and machining of faces, pockets, and other prismatic features.
This software package is ideal for shops that want a fully integrated CAD/CAM solution suitable for modeling parts and fixtures, as well as machining 2.5 axis holes and features.
The CAM software includes face milling, planar milling, Z-level milling, pocketing, generalized roughing (including high speed machining capabilities), hole-making and feature-based machining.
The solids-based CAD software provides intelligent feature handling, full associativity. Specific capabilities include drafting, sketching, primitive solids, extrude, revolve, features modeling and Synchronous Modeling.
Synchronous Modeling is a very powerful tool for the preparing models for NC programming, because it can easliy adapt the solid model to represent various in-process conditions. And the included feature-based machining capability can be used to automate the 2.5 axis NC programming process for many common hole and milling features.
Additional software modules such as turning, 3- and 5-axis milling, and machine simulation are available as add-on items.
For more information contact your Siemens PLM Software representative, or call 800-498-5351 (option 1).
This article first appeared on the Siemens Digital Industries Software blog at https://blogs.sw.siemens.com/nx-manufacturing/new-cad-cam-package-for-entry-level-machinery-milling/