Manufacturing in America 23: Experience the future of manufacturing [VIDEO]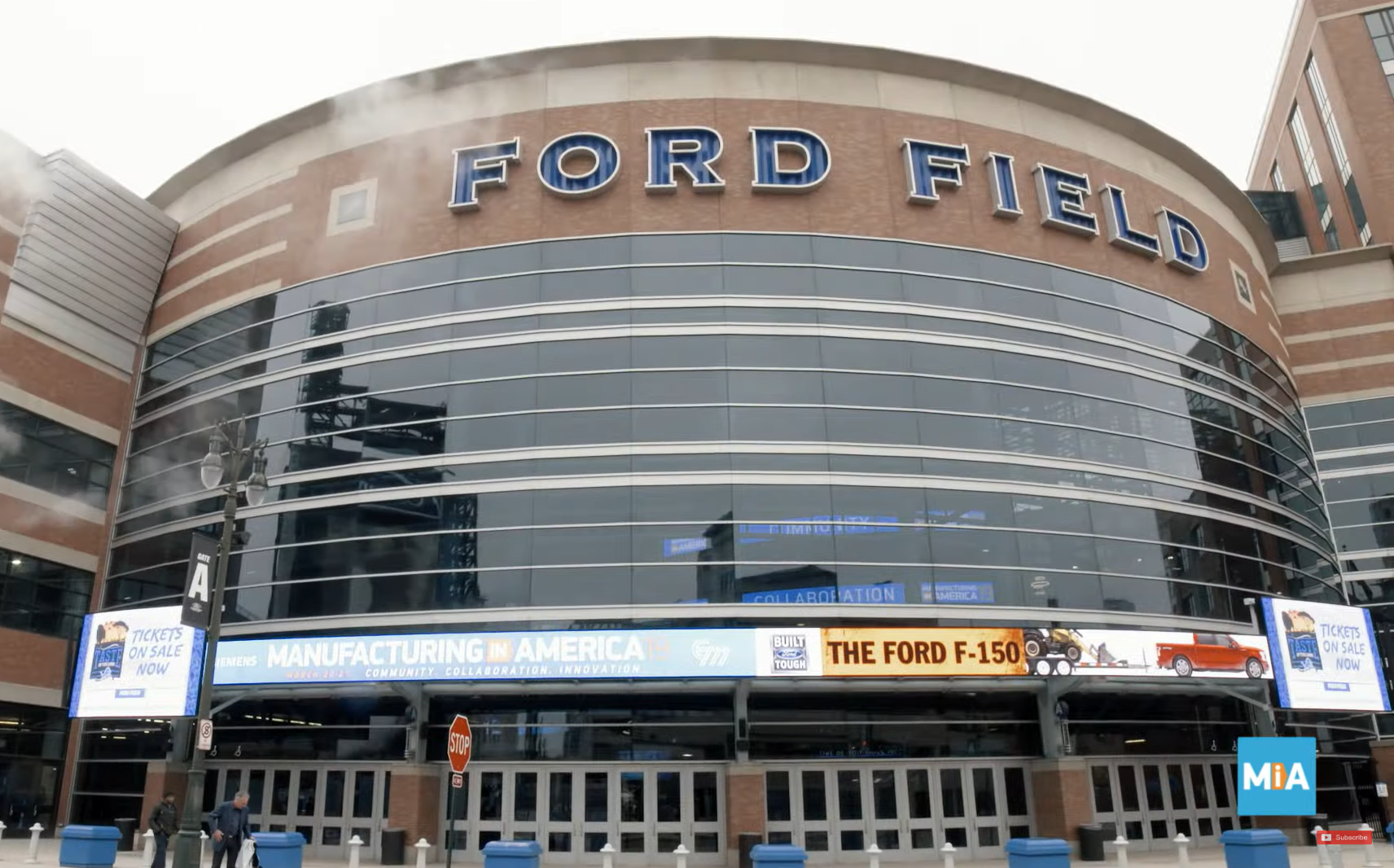 Join Siemens at the forefront of innovation and technology at Manufacturing in America (MiA) 23, on April 12-13 in downtown Detroit's iconic Ford Field where we will be presenting the latest manufacturing solutions and cutting-edge technologies.
Experience MiA (Manufacturing in America)
With over 3,700 manufacturing thought leaders, executives, engineers, and enthusiasts representing 16 major industry segments in attendance, MiA 2023 promises to be an exciting opportunity to share strategies, exchange ideas, and tackle industry challenges. From live machine demonstrations coming out from over 60 exhibitor booths to over 100 technical seminars and thought-provoking presentations, discussions, and best practice sharing with leading experts there is no shortage of exciting opportunities to engage with industry experts and discover new solutions to manufacturing challenges.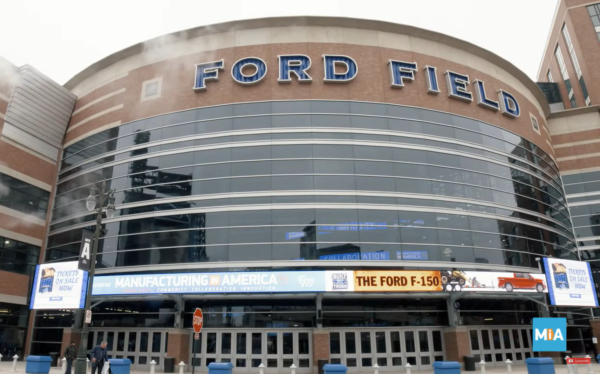 Incorporating digital technologies into manufacturing processes presents substantial challenges for modern manufacturers, both large enterprises and small-to-mid-sized businesses from design and planning to production, quality control, and supply chain management. Manufacturing companies can digitally transform the production processes by leveraging Siemens Xcelerator, a comprehensive, integrated portfolio of software, services, and development platforms, including NX for Manufacturing
See Siemens Xcelerator in action
You can explore at our booth how a data-driven environment empowers manufacturing by seamlessly connecting all aspects of operations, including processes, machines, robots, and people.
Visit our booth to experience the complete production process from digital to reality, of a re-engineered steering knuckle designed for an electric vehicle (EV) with an emphasis on enhancing manufacturability, reducing weight, improving performance, and lowering costs.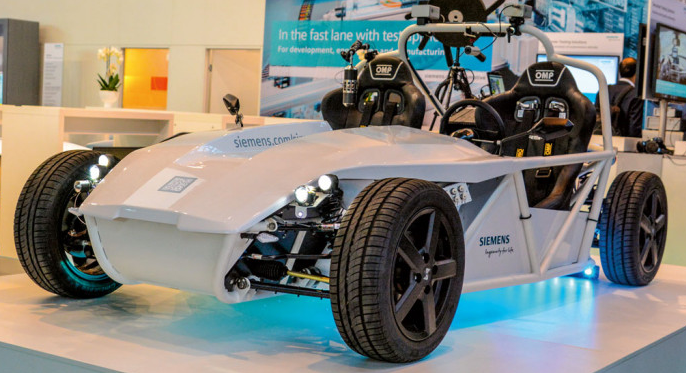 Stay up to date with the most recent advancements in manufacturing. Learn about what it takes to drive an end-to-end process to produce next-generation automotive components, including:
Mechanical design
Topology optimization
Additive manufacturing
Computer-aided manufacturing (CAM) programming
Coordinate Measuring Machines (CMM) inspection programming
Computer numerical control (CNC) automation
Additionally, you will see how to connect people, systems, and processes by establishing a digital thread, ensuring that the correct data is used at each step of the manufacturing process.
Witness the eRod, an innovative Swiss electric sports car in action, that demonstrates the transformative impact of Siemens' cloud-based software solutions and IoT-enabled machine tool technologies on production. From product design, production and part planning to production engineering and production executive experience the range of Siemens solutions that revolutionize the manufacturing process.
Be a part of the exciting event in the Midwest and join over 3,000 manufacturing experts over a span of two days to discover how advanced Siemens software and CNC machine tool technologies, leveraging cloud, AI, and edge computing, can help overcome complex manufacturing challenges.
Don't miss this opportunity to witness first-hand advanced solutions that are reshaping the industry! We hope to see you there!
This article first appeared on the Siemens Digital Industries Software blog at https://blogs.sw.siemens.com/nx-manufacturing/manufacturing-in-america-23-experience-the-future-of-manufacturing-video/