Products
Kick-start your digitalization journey at AUTOMATE 2023 with Siemens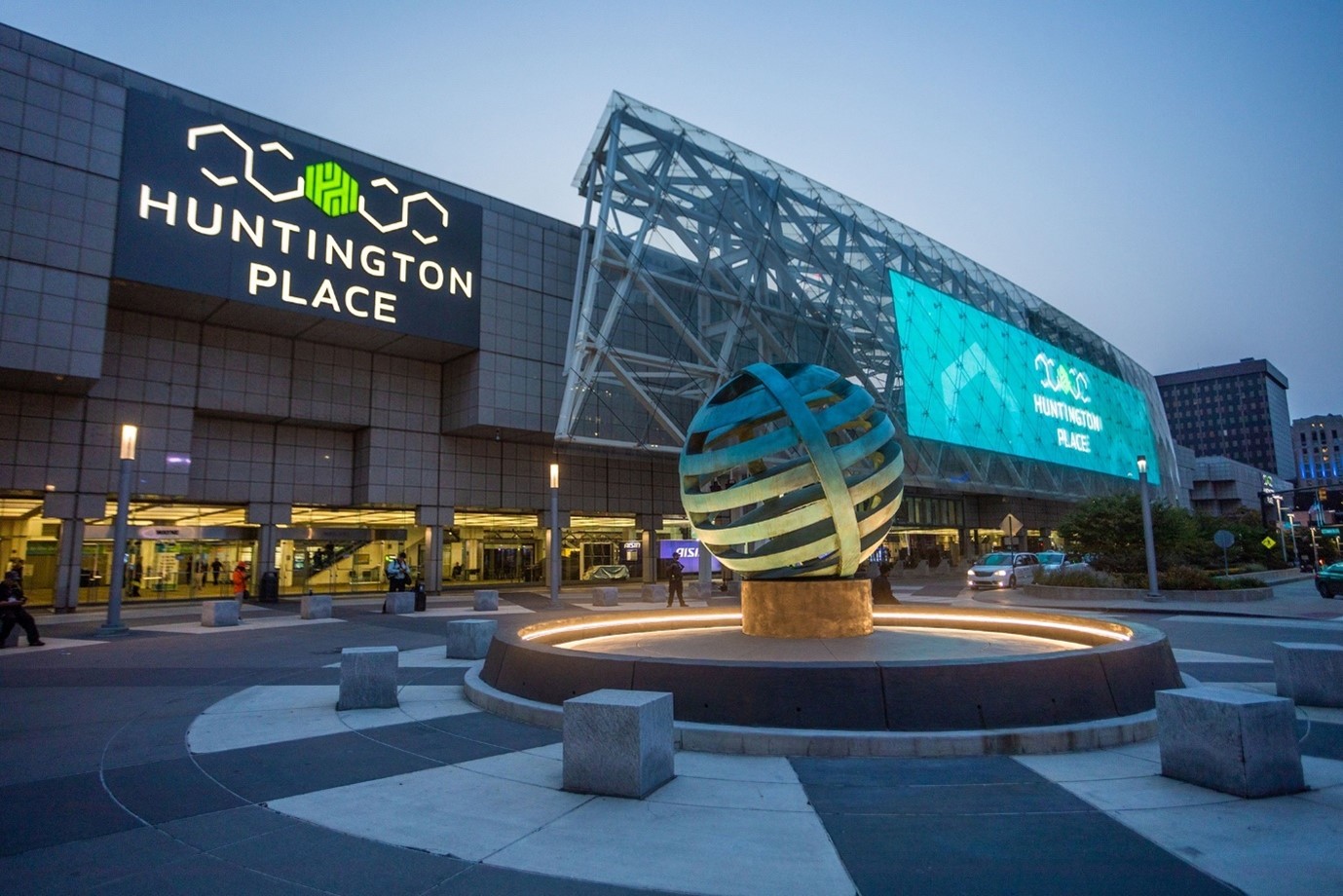 We are counting the days until Automate 2023, the largest automation event in North America, takes place from May 22nd– 25th in the motor city of Detroit, Michigan at the Huntington Place convention center. The event will feature an array of automation technologies such as robotics, vision and imaging, motion control, and industrial artificial intelligence, attracting attendees from various industries. The industries include automotive, industrial machinery, medical device manufacturers, aerospace, and fabricated metal.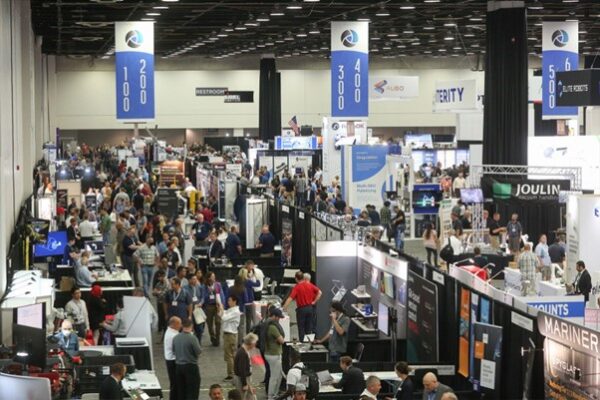 With over 700 exhibitors to connect with, conference sessions and presentations from 200 speakers to attend, and the chance to witness a wide range of live automation solutions up close, attendees like you can take advantage of this opportunity to explore the latest advancements in automation along with 25,000 other registrants.
The Digital-to-real demonstration
Part manufacturers face various challenges– managing the supply chain, maintaining product quality, boosting shopfloor productivity, and optimizing resource and machine utilization.
To overcome these challenges, Siemens Xecelerator offers a comprehensive, integrated portfolio of software, services, and development. By embracing Xcelerator, companies of all sizes can become digital enterprises, achieving digital transformation, and attaining new levels of flexibility, which enable them to bring high-quality products to market faster. At Automate 2023, Siemens' manufacturing experts at the booth, will provide you with firsthand knowledge on how to leverage digital twin technology and enhance your productivity, competitiveness, and efficiency as a manufacturer.
Must-see at our booth
e-Rod, an innovative Swiss electric sports car will make its way to Automate 2023, after touring several manufacturing events across the globe. As a part of our in-booth experience the live demonstration of the complete production process from digital to reality of eRod's light-weighed component. With seamless integration of the interoperable NX for Manufacturing software and the IoT-enabled SINUMERIK ONE CNC system witness how Siemens solutions transform the manufacturing process from design and topology optimization to additive manufacturing, CAM programming, and CNC automation.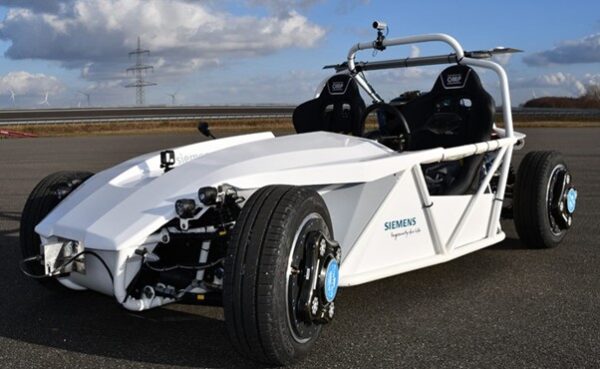 Visit our booth to witness how the entire process of digital thread is woven from the initial design phase to machining and part production, through the integration of cloud-connected, modular software such as NX CAD, NX CAM, CMM, and additive manufacturing. You will have the opportunity to get a close look at how these advance manufacturing solutions help in improving manufacturability, performance, and cost.
Sneak Peak: Siemens at Automate 2023
Automate 2023 brings together the best and brightest minds in the manufacturing industry together to network and connect with one another under one roof. With conference sessions, theater presentations, and keynotes from subject matter experts, attendees will get the opportunity to gain valuable knowledge about the latest trends, use cases, product updates, and solutions to their manufacturing problems.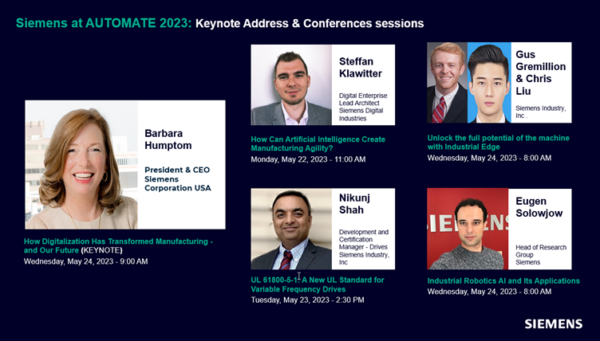 If you plan on attending the event, be sure to keep an eye out for these sessions:
Monday, May 22
11:00 AM In room 330B, Digital Enterprise Lead Architect, Steffen Klawitter, will present How artificial intelligence can create manufacturing agility
1:45 PM Visit the AUTOMATE Show Theatre, where Industrial Edge Product Marketing Manager, Chris Liu and Gus Gremillion, Solutions Consultant for Machine Tool Digitalization, will Unlock the full potential of the machine with Industrial Edge
Tuesday, May 23
2:30 PM In room 330A, Nikunj Shah, Senior Manager for Product Portfolio Management, will discuss The new UL standard for variable frequency drives, UL 61800-5-1
Wednesday, May 24
8:00 AM In room 330B, Eugen Solowjow, Head of Research Group, will discuss several aspects of Industrial robotics — AI and its applications
9:00 AM Barbara Humpton, CEO, Siemens USA will take the Grand River Ballroom stage and deliver the keynote address: How digitalization has transformed manufacturing — and our future

Explore complete details about Siemens at AUTOMATE, including conference presentations and keynotes here.
Ready to accelerate your digitalization journey? Don't miss AUTOMATE 2023, the premier event for manufacturers like you. Join 25000+ decision makers, engineers, technicians, and manufacturing enthusiasts from organizations of all sizes. Bring your business case and discover the latest developments in automation. We look forward to seeing you from May 22-25th 2023!
This article first appeared on the Siemens Digital Industries Software blog at https://blogs.sw.siemens.com/nx-manufacturing/kick-start-your-digitalization-journey-at-automate-2023-with-siemens/