Products
G2's fall 2023 report: NX CAM rated the best CAM software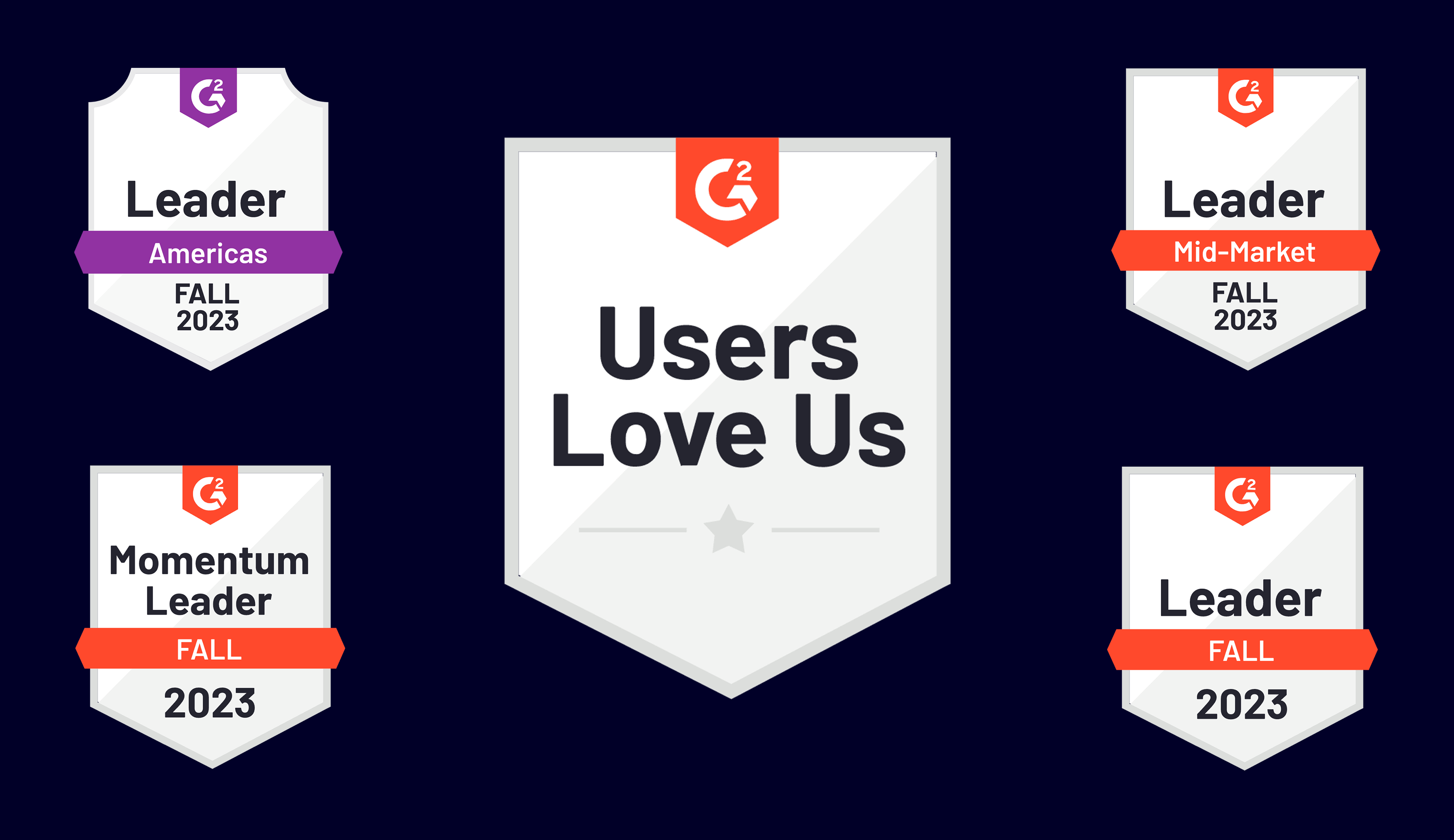 The G2 Fall 2023 report is out, and Siemens NX CAM software remains a top player in computer-aided manufacturing category. No surprises there! We are delighted to have gained the trust and gratitude of our customers which is reflected in the 5 badges we have earned during this period.
The CAM software category is a highly competitive domain, where maintaining a leadership position proves to be quite a challenge especially with customer satisfaction and recommendations constantly shifting. However, it is uplifting to witness NX CAM maintain its top position on G2's grid for the fifth consecutive time, a clear testament to its enduring success.

Highlights of the computer-aided manufacturing fall report 2023
This fall G2 ranked 56 computer-aided manufacturing (CAM software) solutions based on customer reviews and NX CAM outperformed 53 other CAM software solutions to be identified as the leader in the computer-aided manufacturing software category.
Take at the grid report in which NX CAM software is featured as a leader.
Why do users love NX CAM?
NX CAM provides a complete set of NC programming capabilities in a single CAM system as well as an integrated set of manufacturing software applications. These applications facilitate part modeling, tool design and inspection programming.
Adopted across many industries, delivering proven capability for manufacturing in the aerospace, automotive, medical device, mold and die and machinery industries.
From a small machine shop with a few machine tools to a large team of manufacturing engineers who utilize numerous machine tools, NX CAM provides a solution to match your business needs.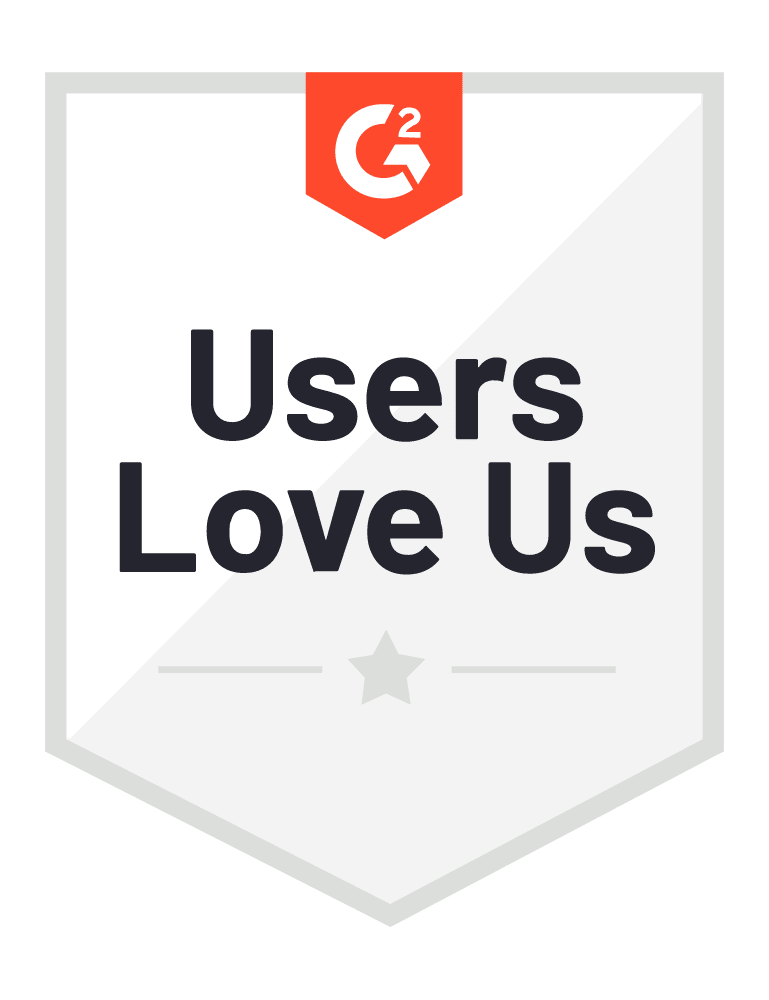 Here is what NX CAM users rated the software for its capability:
What are our customers saying about NX CAM?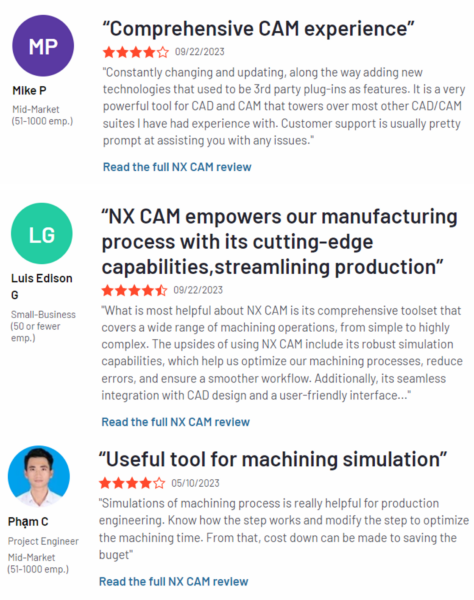 About G2 and its rankings
G2 is the world's largest and most trusted software marketplace. More than 60 million people annually use G2 to make smarter decisions before purchasing software. G2 scores products based on customer reviews. Rely on your peers to form an opinion without making costly mistakes and spending too much time on research. Social media, community sites and reviews are all great sources of information but if you want to discover which solutions are truly making a difference – look into G2 reviews. G2 is a great place to compare and evaluate PLM solutions that are currently on the market.
The CNC Handbook giveaway
The long-anticipated giveaway has arrived! Here's your opportunity to secure the renowned industry guide, valued at $99.95. Simply write a review of NX CAM on G2, and not only will you receive a $25 Amazon gift card, but you'll also enter a giveaway for a chance to win 'The CNC Handbook.
We're selecting five lucky winners to receive this invaluable resource, packed with over 700 pages of practical insights for conquering today's manufacturing challenges.
So, don't miss out – be a part of the giveaway and uncover the secrets of digital manufacturing.
Learn more about NX CAM software →
Get direct insights from NX CAM users about their favorite aspects of the product → here
Already have NX CAM and love it? Leave a review here
This article first appeared on the Siemens Digital Industries Software blog at https://blogs.sw.siemens.com/nx-manufacturing/g2-nx-cam-best-cam-software/