Products
DMG MORI Technology Days to showcase the latest CNC part manufacturing technologies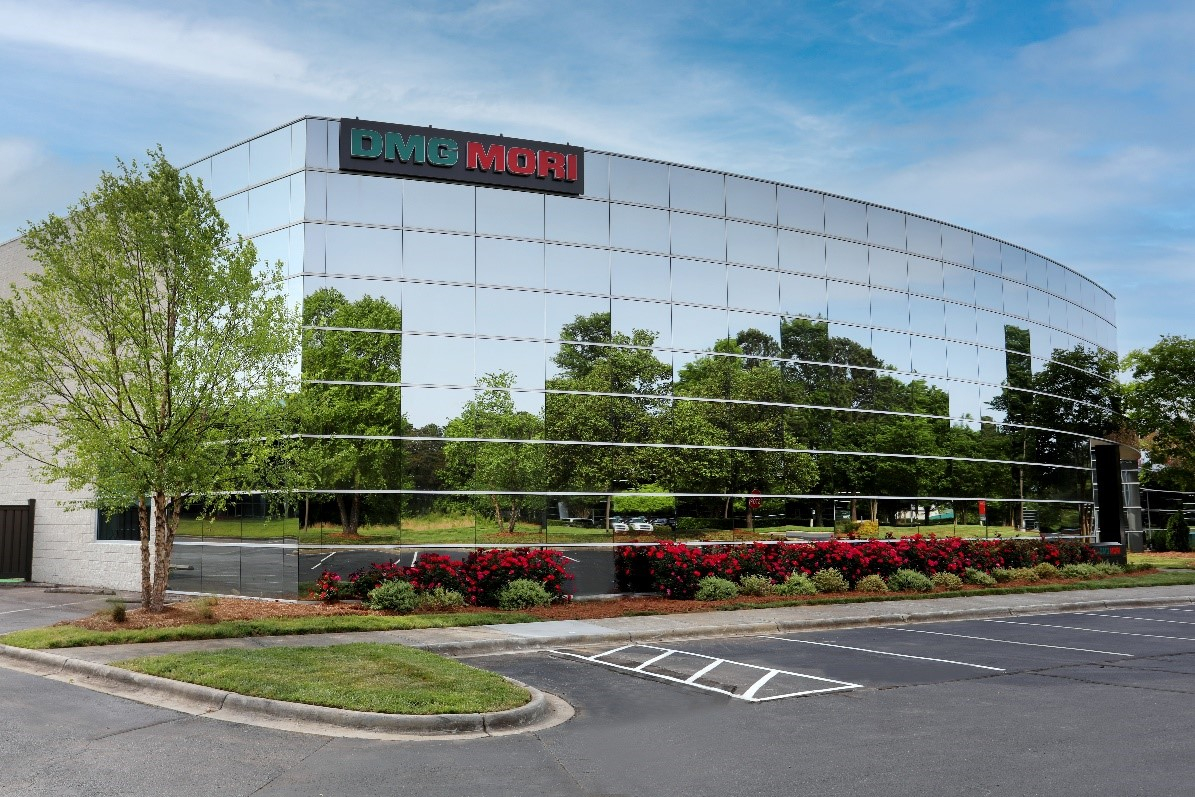 When it comes to machining, cutting-edge CNC machine tools rely on advanced computer-aided manufacturing (CAM) software to ensure error-free and efficient operations. A prime example of this is the successful collaboration between Siemens and DMG MORI, a leading manufacturer of CNC machine tools, where precision and efficiency are seamlessly combined.
This powerful combination will be showcased at the DMG MORI Technology Days event in Charlotte, North Carolina, from June 20th to 21st, 2023.
About the DMG MORI Technology Days
Technology Days are returning to DMG MORI in Charlotte. The DMG MORI open house provides an opportunity for industry professionals, engineers, and manufacturing experts to explore the latest trends and advancements in machining technology and learn about DMG MORI's innovative solutions.
With live demonstrations and seminars covering a wide range of topics from automation, bar feeding to fixturing, connected tooling, material advancements, post-processing, and machine simulation, this event promises to deliver a comprehensive exploration of innovative technologies.
Transforming NC programming with NX CAM
Siemens NX software has consistently made its mark at the DMG MORI Technology Days , establishing a strong presence as a trusted participant and this year's event promises to be no different.
A highlight of the event will be the programming of a challenging part on the DMG MORI DMC 100FD machine, utilizing the advanced capabilities of NX CAM. This hands-on demonstration, in collaboration with industry-leading partners, Haimer, Mitsubishi Tooling and SMW Autoblok will showcase the seamless integration between NX CAM software and DMG MORI's state-of-the-art CNC machine, providing attendees with a first-hand experience of the precision and efficiency of machining that can be achieved.
The part to be programmed measures 14″ in diameter and has a length of 160mm, made of 316 Stainless Steel. Using the latest features of NX CAM, attendees will learn how to effectively program milling and turning processes, employing techniques such as mill-turn operations, barrel tools, and 5-axis roughing.
To complement the hands-on programming demonstrations, there will also be a seminar about the newest capabilities in NX CAD/CAM, presented by Carson Huber, Advanced Application Engineer with Siemens. This session will highlight the advantages and possibilities of utilizing the powerful capabilities of NX to program the most advanced applications.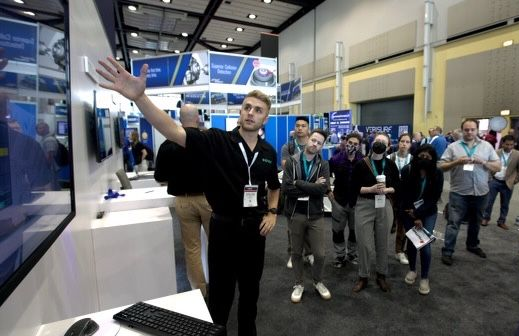 NX CAM live demo and seminar:
Siemens NX and Process capabilities
06/21/2023, 09:00 PM UTC +5.5
Carson Huber
Advanced Application Engineer – CAM
Join us at this highly anticipated event to gain invaluable knowledge and expertise, which you can use to increase efficiency of your machine shop.
This article first appeared on the Siemens Digital Industries Software blog at https://blogs.sw.siemens.com/nx-manufacturing/dmg-mori-technology-part-manufacturing-technologies/