Products
Pumpkin Carving with NX CAD and Catchbook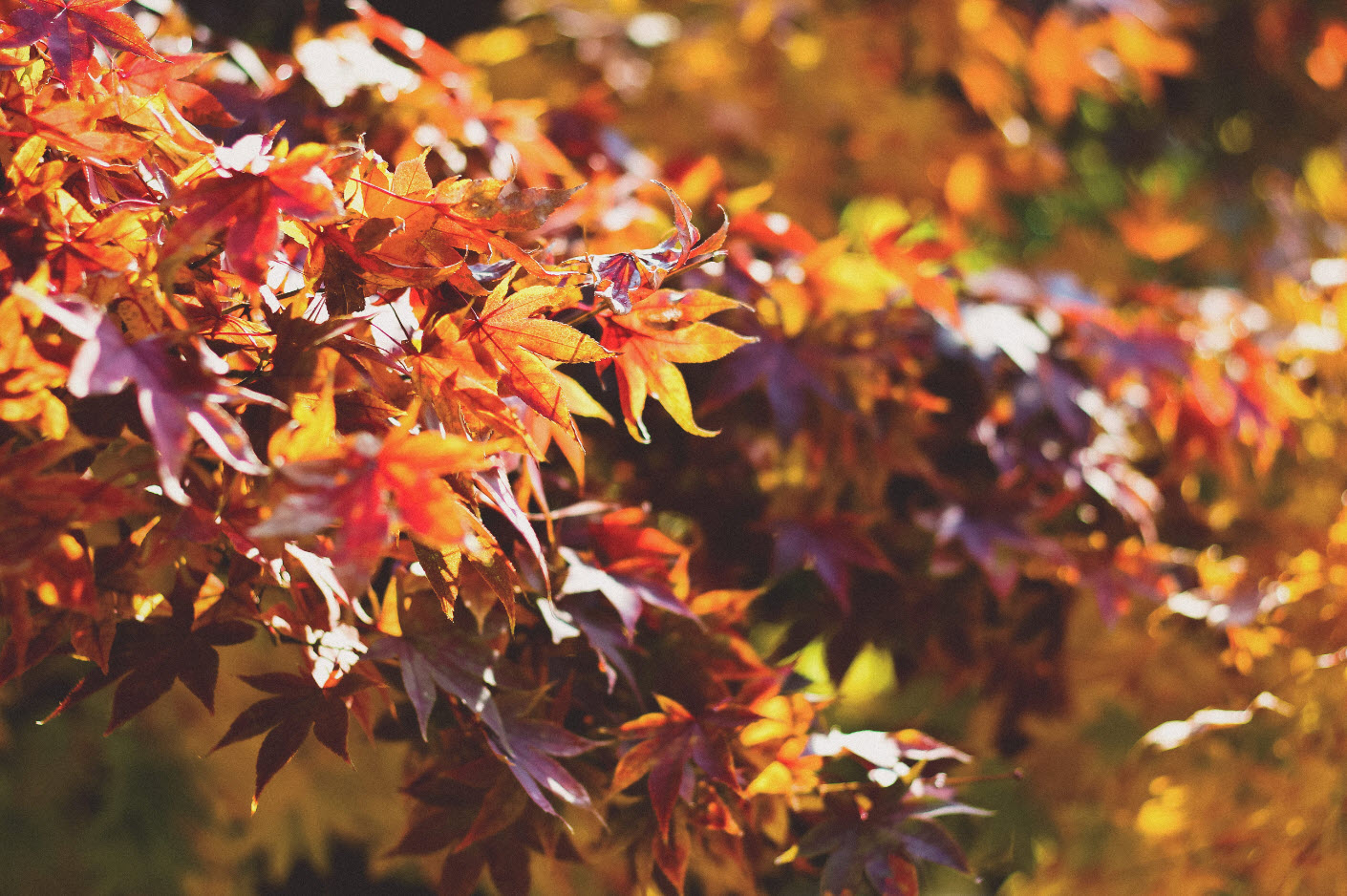 October has always been one of my favorite months. Here in the Midwest of the United States, there is a chill crisp to the air, leaves begin to change color, and that means Halloween is just around the corner. The October 31 holiday goes by many names—All Hallow's Eve, All Saints' Eve, Allhallowmas—and is celebrated around the world, though the way in which people celebrate it varies from culture to culture. Here in the U.S., as well as many other countries, children dress up in costumes and go door-to-door begging for candy, also known as trick-or-treating. Adults get in on the fun, too, with costume parties and other holiday traditions.
Jack 'o lanterns are one example of a favorite Halloween tradition that lives on. Jack o' lanterns are hollowed out pumpkins (or turnips or gourds, depending on what part of the world you live in) upon which grotesque or comical faces have been carved. A candle lights the face from within, hence the term lantern. According to folklore around the world, spirts of the dead wander the Earth on Halloween, and these lanterns are said to ward off the evil spirits.
Dating as far back in America as 1837, carved pumpkins were a herald of the harvest season. Immigrants brought the tradition with them from Ireland, where turnips were the original vegetable of choice for carving.Pumpkins proved to be more abundant though, being native to North America, and their size and softness made them more suitable for carving.
The name "jack 'o lantern" itself comes from Irish folklore: A tale tells of a man named Stingy Jack who encounters the devil one day and tricks him into sparing his soul. Legend has it, eventually when Jack dies he is denied entrance to both heaven and hell, and instead is sent off to wander the Earth at night with only a coal to light his way. Jack puts the coal in a carved out turnip, and well… the rest is history.
People continue to carve pumpkins today, despite many not knowing the folklore and history behind this longheld tradition. In fact, people have begun to take pumpkin carving up a notch from the simple triangular faces of the past. Extreme pumpkin carving, in particular, has become popular in recent years.
As an intern at a local newspaper, I once had the pleasure of interviewing Tom Nardone, author of the book Extreme Halloween. Tom's love for Halloween and non-traditional means of pumpkin carving have earned him fame and led him to publish several books. You can find step-by-step tutorials for almost anything… from pumpkin carving, to specialty cocktails, to spooky and even downright disgusting dishes you can serve at your next party.
Tom encourages you to think outside the box when it comes to pumpkin design. I mentioned non-traditional carving techniques; he regularly employs the use of chainsaws, explosives, and props to create massive sculptures that could frighten any unwitting adult at night. Tom is also a proponent of using the entire pumpkin—including the seeds and pulp—in ways that you wouldn't typically expect. This includes brains, guts, gore, and even pumpkin vomit. Gross? Totally, but that's all part of the fun!
There are plenty of free patterns and tutorials to choose from on Tom's site, ExtremePumpkins.com, so if you're looking for a little inspiration to get you started, I highly recommend you check it out. Once you have your ideas and inspiration gathered together, you are ready to begin drawing!
For the best results, I recommend sketching out your pumpkin design first. This is particularly helpful as you move toward more complex designs that require a lot of detail or even some assembly with props or additional pumpkins, such as this monstrous scorpion pumpkin. Catchbook is the perfect tool to assist you with the early conceptualization process. You can create a rough sketch quickly using the new drawing app from Siemens PLM Software, even add and edit dimensions to make your drawing accurate to scale. Dimensions are important if you want to print your design as a template for carving your pumpkin.
If you plan to paint and decorate your pumpkin another way though, such as the example you see here, it helps to have some color. Swap out the pen tool in Catchbook for a marker, select the width, and choose from a palette of colors. You can even adjust the opacity. Fill in the area coloring by hand. This makes for a great reference when decorating your pumpkin, or if you plan to take it into NX CAD to model and render.

The great thing about Catchbook is that—with Catchbook Drawing—as you create your design, you can switch between freehand or recognized sketching. I love this because I am a perfectionist when it comes to circles, straight lines, and arcs, but sometimes you need to combine those with free-flowing, organic shapes you can only achieve by drawing by hand. Catchbook makes it easy to switch between both.
Once you're satisfied with the initial layout, you can export your file as DXF (if you are subscribed to Catchbook Publishing) to bring into your CAD system. From there, you can build a 3D model based off the 2D design you created in Catchbook. Why use CAD for pumpkin carving? It's not that unusual actually, when you consider the number of engineers who use CAD to perform tasks outside of their daily work. One of my colleagues designed his house in NX prior to having it built, for example. I've seen plenty of people in these forums who model something in CAD and have it 3D printed for fun.

Modeling your pumpkin in 3D gives you a more realistic idea of how the finished product will look, and also helps to identify potential issues when you go to construct it. This is particularly true in the case of designs with multiple parts that connect.You can see exactly how things should line up—inside and out—so that your finished design looks even better than your sketch.
The example you see here is from a colleague in California. Red designed his pumpkin in NX before carving it, and his design won last year's office pumpkin carving contest. Anyone recognize the logo?

While Catchbook wasn't out this time last year, I drew up a quick sketch this morning (pictured above) to demonstrate how you might create a concept in Catchbook before bringing it into your CAD system.
Thanks for reading! If you carve a cool pumpkin that you're proud of, be sure to leave a picture in the comments to show it off.
This article first appeared on the Siemens Digital Industries Software blog at https://blogs.sw.siemens.com/nx-design/pumpkin-carving-with-nx-cad-and-catchbook/