Leverage the cloud for electronics design | NX CAD on the Cloud
Join Siemens, Microsoft, and AMD for this EE Times webinar on Wednesday, April 12, 2023 at 12:00 PM EDT | 9:00 AM PDT | 18:00 CEST
If you are not able to attend the live event, register now and the webinar will be available to you for viewing on-demand.
Flexible deployment with the cloud
NX, a powerful product engineering software from Siemens Digital Industries Software, enables flexible deployment with on-premise, hybrid, cloud, SaaS, and flexible licensing with subscription, perpetual, value-based licensing, etc.
Complexity in product design leads to longer lead times and higher costs of inventory, quality control and rework. This webinar will explain how electronics companies can adopt a cloud solution to help them focus more on innovation –and leverage complexity as a competitive advantage. Realize the value of a cloud CAD workstation. Design and develop complex products digitally, reduce product development lead times and increase productivity.
Benefits of NX on the cloud
NX on Azure enables instant access to the software with no downloads or installation needed. With the power of Microsoft and AMD, NX on the cloud is powerful, flexible, secure, scalable and cost-effective. Reduce IT overhead costs and access NX remotely to enable collaboration across teams, no matter where you are in the world.
Attendees of the webinar will learn:
The business value selecting a Microsoft Azure cloud solution for complex product design and manufacturing can provide
How AMD CPU and GPU performance capabilities can exceed existing desktop workstations
The competitive advantage a Siemens comprehensive, personalized and flexible digital twin can provide
Meet the presenters: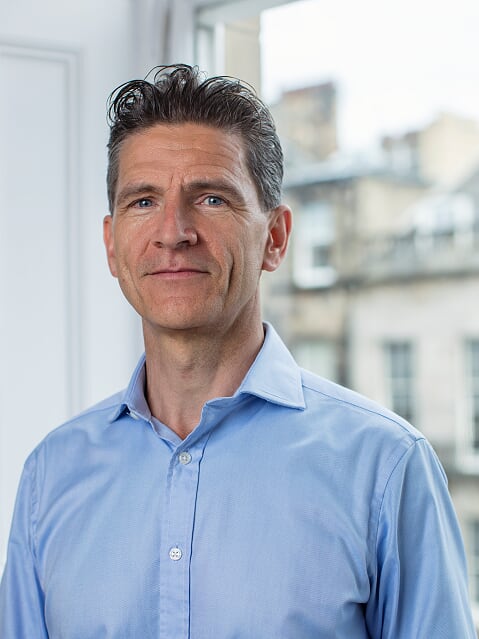 Greg Arnot, Product Marketing Manager, Siemens Digital Industries Software
Greg's career in electronics began in the 1990's with Hewlett-Packard in Barcelona, Spain. From 1995 he held various product management and global business development roles in the inkjet commercial division before leaving in 2004 to found a wireless start-up developing social proximity applications for Facebook. From there he went on to run the U.S. operations of GreenPowerMonitor, a leading solar monitoring company. In February 2020 Arnot joined the product management team at UltraSoC, which was acquired by Siemens DISW in October 2020. In June 2022 he joined the Siemens' NX team as a product marketing manager.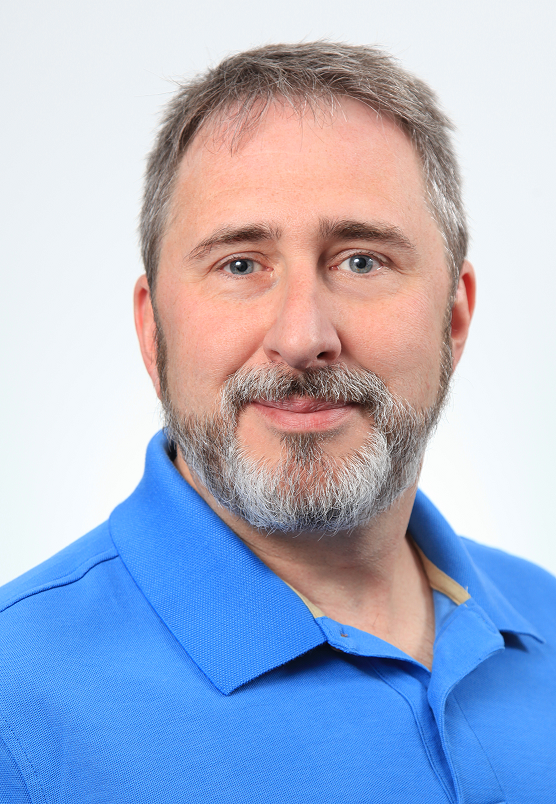 Bret Rohloff, Cloud Development Sales Manager, Microsoft Azure for EMEA
Bret has spent the last year and a half with AMD developing programs and campaigns promoting Microsoft Azure running on AMD platforms. Prior to that, Bret spent 16 years at Microsoft working with the partner community as an engineer and technical evangelist. Bret is passionate about supporting the partner community and building and promoting solutions to fit customer needs.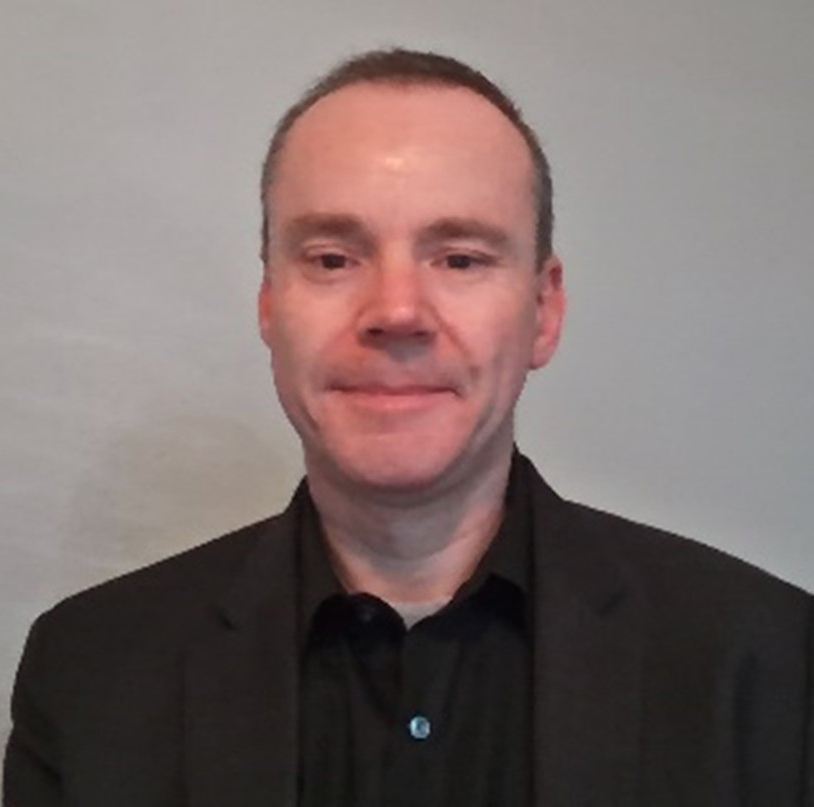 Guy Bursell, Business Strategy within the Manufacturing & Mobility Industry Team, Microsoft
Guy is a Director of Business Strategy within the Manufacturing & Mobility Industry team at Microsoft. The team is responsible for driving Microsoft's industry strategy and solutions, development of Microsoft's global industry partner ecosystem, as well as strategic engagements with global multinational customers. Guy has 20 years' experience working with customers globally in deploying leading industry product lifecycle management (PLM) solutions, first as a solution architect as well as a product manager overseeing platform architecture modernization and cloud evolution transformation and support.
This article first appeared on the Siemens Digital Industries Software blog at https://blogs.sw.siemens.com/nx-design/nx-cad-online-for-electronics/