Products
How to make the successful transition to a model based enterprise solution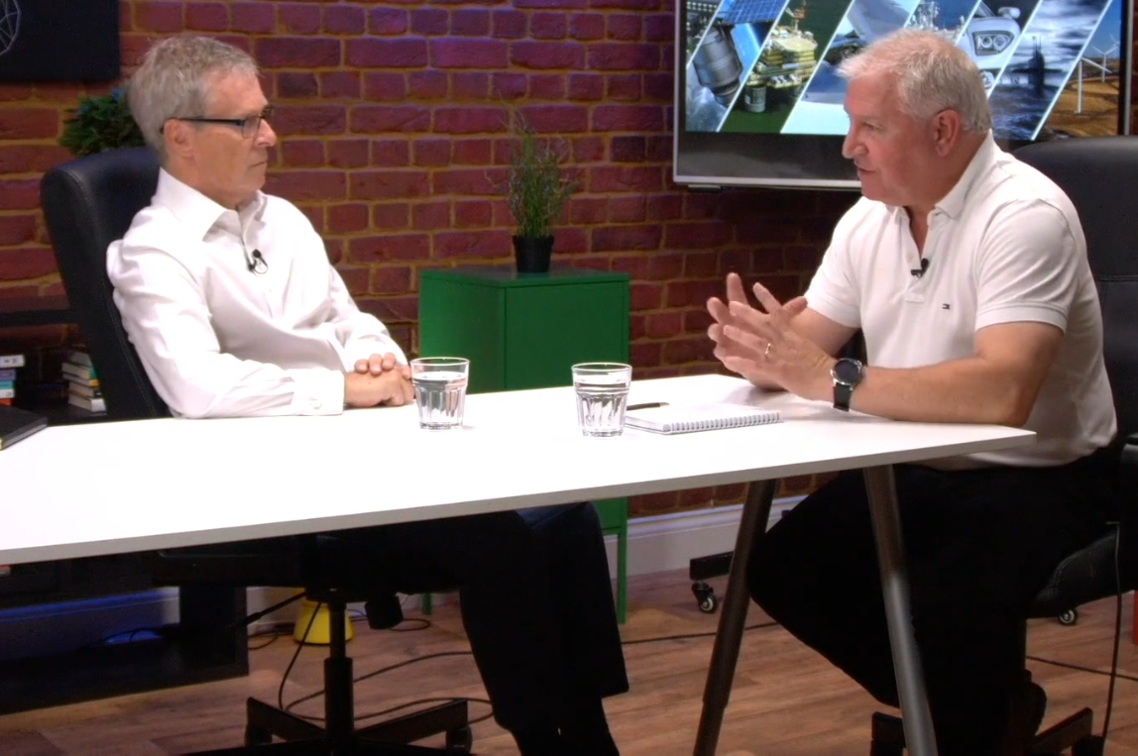 "Is this a cut or an extrusion?" For decades industries have used 2D drawings and sheets of paper to communicate. Companies were not as spread out as they are today and it was easy to verify questions about things on a technical drawing right away. Today, teams are distributed throughout the world, often with continents and various time zones between them. If you have to wait 9 hours to clarify a question or interpret it yourself, you invite ambiguities. Having a 3D model as the basis of your process can help with eliminating most of the ambiguity. Last month Paul Brown from Siemens Digital Industries Software and Allan Behrens of Taxal shared how 3D models can be used to digitalize your engineering process. In the second part of our series, Paul and Allan discuss how to succeed in the transition to a model based enterprise solution.
With the ambiguity of 2D drawings taken away, 3D models lend themselves to collaboration. They can be shared across the enterprise and used in many other parts of the organization like costing, quality assurance and manufacturing. This downstream use is where the true value of model based enterprise lies.
Importantly this new strategy needs to fit within the rest of your processes, otherwise the downstream use could get interrupted. Therefore, the key to a successful MBE solution is planning and a progressive transition. It can help to identify the most important consumer of your design data and to move this group from a drawing – based to a model – based approach first. When the flow of information between the design department and your focus group work seamlessly you can continue with the rest of the company. This strategy also gives you great insights into the value of MBE early on.
Siemens offers various tools which can help you with a smooth transition. Besides neutral viewing tools and file formats, a technical data package can help you with interrogating the data. The technical data package contains all model views and 3D annotation, as well as space for additional documentation which can be shared across the company and used in other applications.
With the help of these tools the 3D model contains the complete product definition data which is required for all downstream processes. It can be used as a single source of truth within the company and becomes an effective digital twin of the product.
Watch the second installment of our Model Based Enterprise Series with Allan Behrens and Paul Brown. Learn more now!
This article first appeared on the Siemens Digital Industries Software blog at https://blogs.sw.siemens.com/nx-design/how-to-make-the-successful-transition-to-a-model-based-enterprise-solution/