Enhance automotive design with NX CAD on the cloud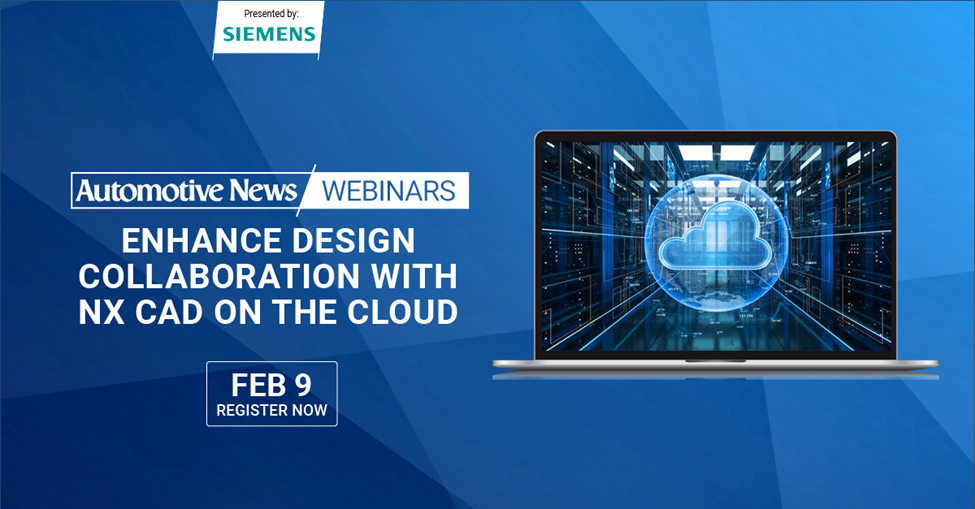 Join Siemens, Microsoft, and AMD in this Automotive News webinar on February 9, 2023 at 2:00PM EST
How to manage complexity
The complexity of product – electronics and software, as well as design, manufacturing and product – deployment processes, is disrupting practically every automotive organization. Complexity is more than just inconvenient, it manifests itself in longer lead times and higher costs of inventory, quality control and rework. These are real costs that can detract from innovation.
Join Siemens, Microsoft, and AMD in this Automotive News webinar on February 9, 2023 at 2:00PM EST as we share how automotive companies can adopt a cloud solution to help them focus more on innovation – and leverage complexity as a competitive advantage. Register Now!
The benefits of cloud computing
Attendees of this webinar will learn:
The competitive advantage a comprehensive, personalized, and flexible digital twin can provide from Siemens
How AMD CPU and GPU performance capabilities can exceed existing workstations
The added security and accessibility a Microsoft Azure cloud solution delivers
Meet the Presenters: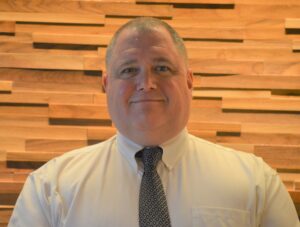 Thomas Spangler, Senior Marketing Manager, Product Engineering Software, Siemens Digital Industries Software
Thomas Spangler has more than 25 years of experience in CAD and PLM, including 15 years in design, IT, and data management in the automotive industry at both the OEM and supplier levels. Tom completed his master's degree in business administration in 2006 and joined Siemens in 2008 as a marketing manager. In that role he has created and contributed to multiple product launches, marketing campaigns, and other initiatives.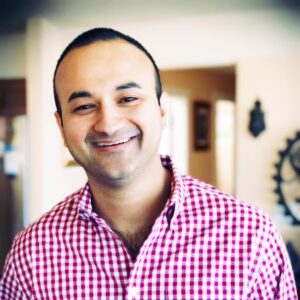 Gauhar Junnarkar, Principal Program Manager, Microsoft Azure
Gauhar has been with Microsoft Azure for the past 3 years and works with key partners on their goals for Azure. He started his career with Siemens Energy several years as a Manufacturing Engineer and has spent several years in consulting after. Gauhar's brings a business mindset to a technical product management role and believes in power of Azure infra to empower designers and engineers to do more with less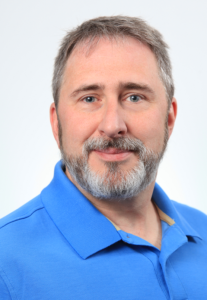 Bret Rohloff, Cloud Development Sales Manager Microsoft Azure for EMEA, AMD
Bret has spent the last year and a half with AMD developing programs and campaigns promoting Microsoft Azure running on AMD platforms. Prior to that, Bret spent 16 years at Microsoft working with the partner community as an engineer and technical evangelist. Bret is passionate about supporting the partner community and building and promoting solutions to fit customer needs.
Join Siemens, Microsoft, and AMD in this Automotive News webinar on February 9, 2023 at 2:00PM EST
This article first appeared on the Siemens Digital Industries Software blog at https://blogs.sw.siemens.com/nx-design/enhance-automotive-design-with-nx-cad-online/