Disrupting the moldmaking industry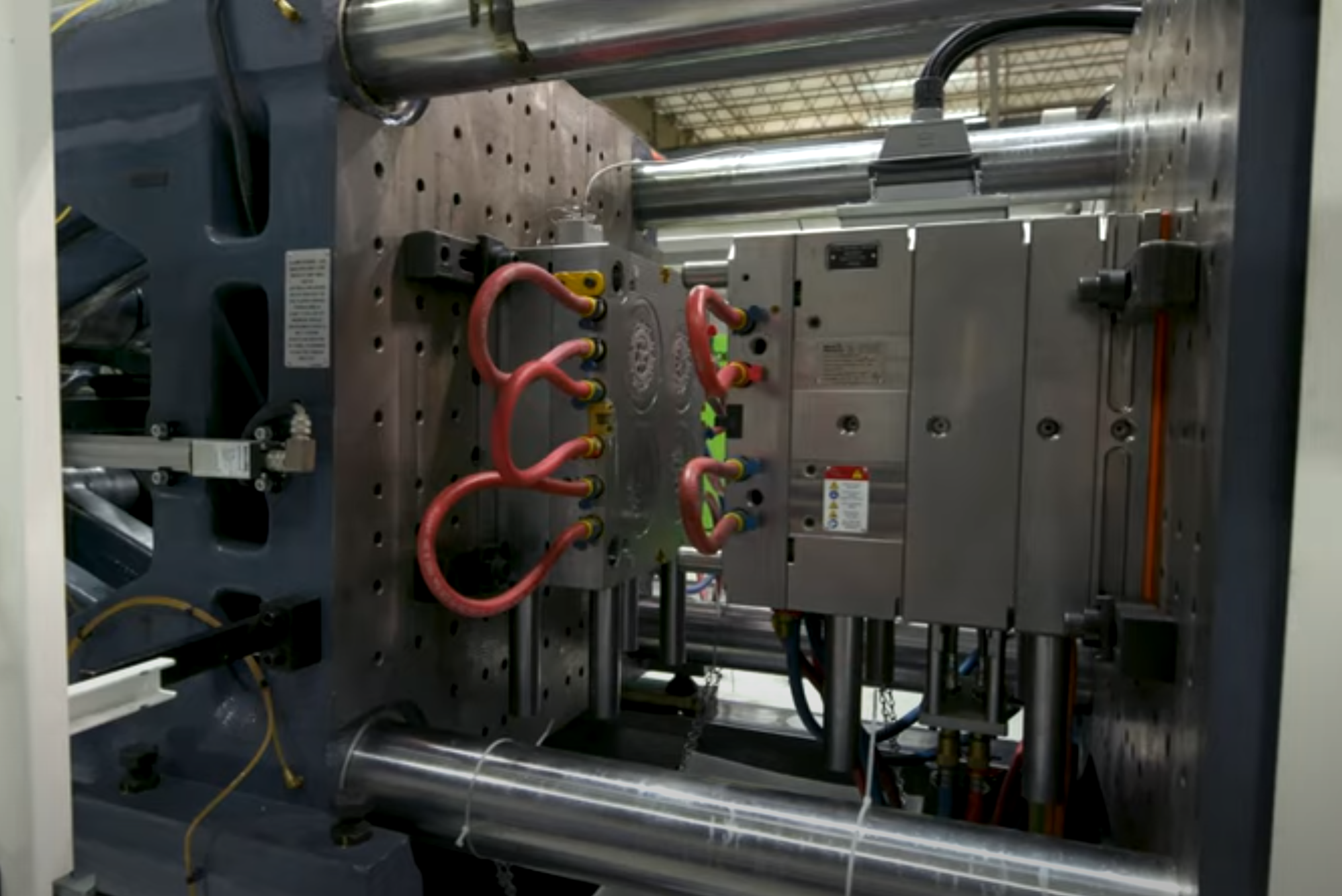 Conventional injection molding involves injecting molten plastic into a mold under high pressure to fill the cavity. iMFLUX, a wholly owned subsidiary of Procter and Gamble, started as a platform technology based on an innovation around the process of injecting the molten plastic into the mold at a constant low pressure. This disruptive process provided many benefits such as higher part quality, lower molded-in stresses and faster cycles with additional savings from lower injection and clamping pressure.
This innovative technology allowed iMFLUX to think differently about how molds are designed and how they're constructed and ultimately challenging some of the design standards that exist in mold building today. Some of the extraordinary results iMFLUX achieved from this technology are:
Part cost reduction due to 20—30% throughput increase, lower part weight and reduced scrap
Improved cash efficiency due to lower press investment and instant capacity
Enabling a more sustainable process due to lower energy costs and use of post-consumer recyclable and renewable material
iMFLUX partnered with Siemens and adopted its NX mold design and manufacturing solution to transform the end-to-end process – from CAD part model through mold design all the way to machining molds with extremely high accuracy.
Join us for a webinar on May 13th, 10 am ET to hear from Brent Huxel, Director of Mold Design & Project Management at iMFLUX on some of the key benefits they've realized:
High levels of productivity using automated mold design processes
Paperless manufacturing environment
Program a wide range of CNC operations with comprehensive CAM software
Accelerated machining using high-speed machining and 5-axis operations
Excellent surface finish of up to 0.4 microns Ra
Encapsulation of entire CNC manufacturing process information in Teamcenter
Capture, optimize, and reuse company knowledge
Seamless production process, connecting people, systems and resources
Learn how NX software helps iMFLUX run a flexible operation, enabling them to meet tomorrow's market needs, today.
---
Try NX Mold Design for 30 days, free of cost. No software download or installation required.
This article first appeared on the Siemens Digital Industries Software blog at https://blogs.sw.siemens.com/nx-design/disrupting-the-moldmaking-industry/