Products
CMM: What to Expect with Sample Migration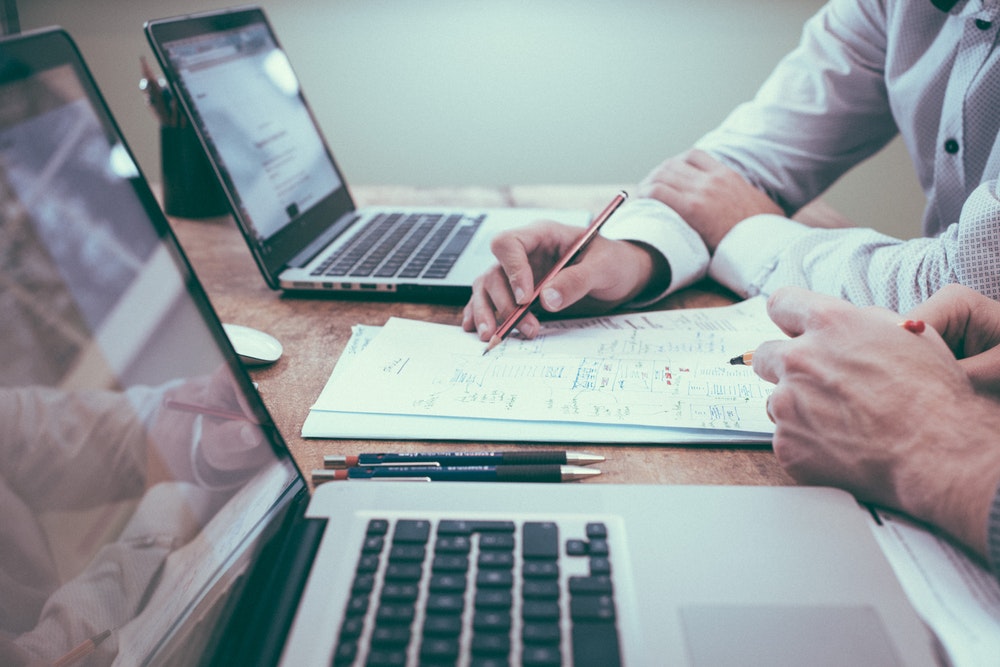 One of the biggest questions for users considering a move to NX is, "What about all of my data?" The Siemens migration team answers this question with our industry best CAD migration tool, the Content Migration Manager. To demonstrate our tool's real-world ability to new users, we can perform a sample migration with their own data! Here's a summary of our sample migration process:
The first step is to choose a dataset that is representative of the majority of the user's database. We ask that this dataset be an assembly containing about 25 or so parts and some associated drawings. Once the dataset has been selected, it must be uploaded to the Siemens ER system to allow our migration team to access it securely. Our team and your local Siemens PLM Software representative can provide instructions on this process. Our typical turnaround time after receiving the data is about 2 weeks, depending on the queue. We will review the results with a brief high-level presentation covering the migrated data and statistical findings, as well as demonstrations of the repair process and drawing associativity using the migrated data. The user's migrated data and the presentation will then be uploaded to the ER for the user to retrieve, concluding the sample migration. For the next step, the Siemens migration team can perform an on-site audit of the user's database for the purpose of building a customized migration plan that extrapolates costs and time for the project.
This concludes our Migration Monday series! If there's still more you would like to learn, or to get started migrating to NX with the Content Migration Manager, please contact your local Siemens PLM Software representative!
This article first appeared on the Siemens Digital Industries Software blog at https://blogs.sw.siemens.com/nx-design/cmm-what-to-expect-with-sample-migration/