CAD Software Training – Become NXpert Today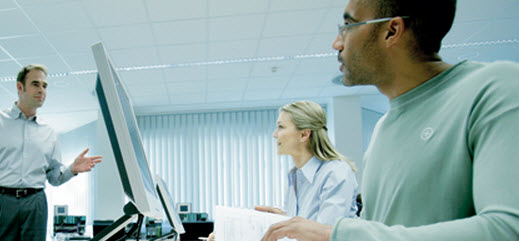 CAD software training will make you an expert—or should we say NXpert—in as little as 15 minutes. Can you believe that's all it takes to learn how to maximize efficiency with the NX 9 Ribbon interface? Well, it's true, and that's not the only course you'll find useful.
There's self-paced and instructor-led training online and in person, so you can pick the kind that best suits your availability and learning style. You can even build custom courses, and with on-site training the Siemens PLM experts come to you.
I've compiled this list of courses on some of the most-requested NX CAD topics to help get you started. And don't think just because you've been using NX CAD for years that you can't learn something new. Our classes range from beginner all the way to advanced.
This article first appeared on the Siemens Digital Industries Software blog at https://blogs.sw.siemens.com/nx-design/cad-software-training-become-nxpert-today/