Industries
The challenges in medical device labeling and UDI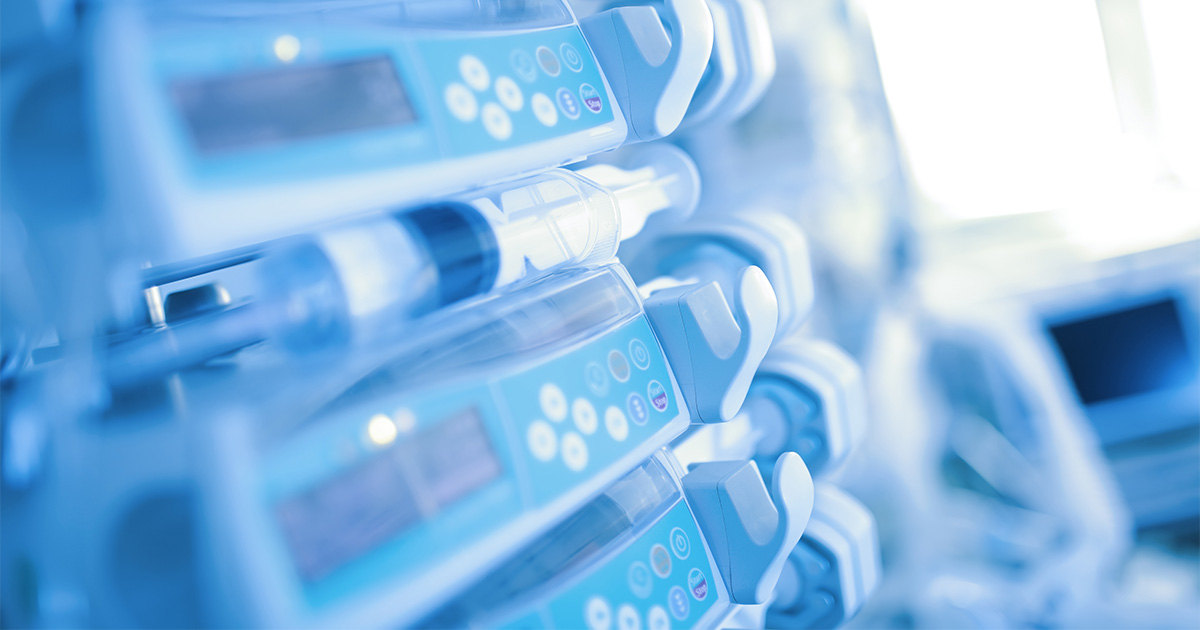 In a recent webinar, industry experts Ryan Bauer, Solution Director of Medical Device and Pharmaceutical Solutions at Siemens, and Laura Johnson, Senior Director of Sales, Life Sciences at Loftware delve into the complexities and solutions of medical device labeling. They explore the necessity of digital transformation in labeling, discussing all aspects from label definition to authoring, regulatory support and label production. They also discuss best practices and give real-life examples and innovative strategies to accelerate labeling development, strengthen compliance and enable intelligent reuse in organizations. The complexity of medical device labeling requires a new approach to address end-to-end labeling.
What is end-to-end labeling?
End-to-end labeling is a comprehensive and integrated approach to managing the labeling process for medical devices. It encompasses all stages of labeling, from the initial definition and design of labels to their authoring, regulatory compliance, production and inspection. This approach aims to streamline and control the complexity of labeling by standardizing, tracing and reusing label assets while ensuring accuracy and compliance throughout the entire lifecycle of the product. Siemens integrated Labeling & UDI solution is designed to support this end-to-end labeling process, providing efficiency and control across all aspects of labeling management.
The challenges of designing labels for medical devices
Designing labels for medical device companies poses common challenges, mainly in navigating regulatory requirements and their impact on existing labels, updates and change control processes. Legacy labeling solutions often involve fixed information and a one-to-one label-to-product relationship, making updates cumbersome. However, organizations that embrace dynamic labeling, employing placeholder fields and integrating with PLM, MES, or ERP systems find it easier to manage change control and meet regulatory demands.
The importance of integrated master data for UDI compliance
Unique device identification (UDI) implementation is expanding globally. However, other health authorities are introducing their own requirements, creating complexity. Each UDI database and regulations differ across regions, with the United States having around sixty data attributes and Europe approaching one hundred. Compliance is essential for regulators and manufacturers, requiring data management per industry standards. Integrated master data in systems like Teamcenter streamlines compliance and aligns with UDI regulations, ensuring data consistency between regulators and internal processes.
For additional information about labeling and UDI, read our ebook.
To watch the full webinar recording, click on the link below.
This article first appeared on the Siemens Digital Industries Software blog at https://blogs.sw.siemens.com/medical-devices-pharmaceuticals/2023/10/24/the-challenges-in-medical-device-labeling-and-udi/