Article Roundup: Delivering on security for Linux-based medical devices, Radiation Tolerance Not just for ISO 26262, Using AI in manufacturing, Slash Tapeout Times with Calibre in the Cloud, Simulation-Driven EV Battery Pack Design And Manufacturing In The Decade Of Vehicle Electrification
Delivering on security for Linux-based medical devices
TechDesignForum
In this article, the author discusses the benefits of delivering on security for Linux-based medical devices. Advanced multiprocessing systems contain hardware-enforced isolation that separates the worlds of the application and the safety-critical. However, to take advantage of these hardware features, the software designer needs to use middleware such as the Mentor Hypervisor or Mentor Multicore Framework. These software packages make it possible to deliver important system-level functions possible such as secure inter-processor communication (IPC) between the processor clusters.
Radiation Tolerance. Not Just for ISO 26262
SemiWiki
This article throws light on the two factors that amplify the importance of SEUs – radiation flux intensity and the sensitivity of the circuit, fault protection & fault verification. The evolving size and complexity of FPGA designs demands the use of more automated and scalable techniques in the development of designs used in high-radiation environments. Manual processes for developing and validating radiation mitigation logic do not scale to very large designs, are not conclusive or exhaustive, and are not easily repeated. Formal verification technology and automation provide a much more effective, higher quality, and repeatable process for fault analysis, protection, and verification for FPGA development.
Using AI in manufacturing
MentorBlogs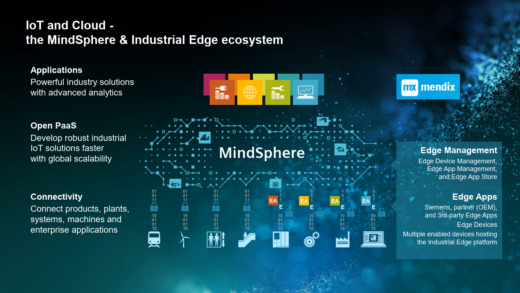 This blog throws light on how AI is used in manufacturing and the various technologies that helps make production even more efficient, flexible and reliable. Digital twins are not only used to design and manufacture products, but are also a powerful way to virtualize and optimize production machinery and processes themselves. This includes material flow, resource utilization and logistics as well as robotic or factory workers' movements all the way to virtually commissioning machines.
Slash Tapeout Times with Calibre in the Cloud
SemiWiki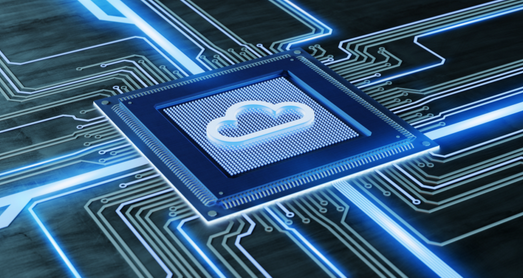 Cloud processing provides integrated circuit (IC) design companies an opportunity to reduce time-to-market and speed up innovation by accessing vastly more compute resources than are typically available when rolling into a design tape out crunch. This article talks about the recent collaboration between AMD and Microsoft Azure, and how the chip company was able to increase its design-rule check iterations on a 7nm full reticle design from 1-1.5 times a day based on internal resources, to 3 times a day by transitioning to running DRC EDA in the cloud.
Simulation-Driven EV Battery Pack Design And Manufacturing In The Decade Of Vehicle Electrification
SemiEngineering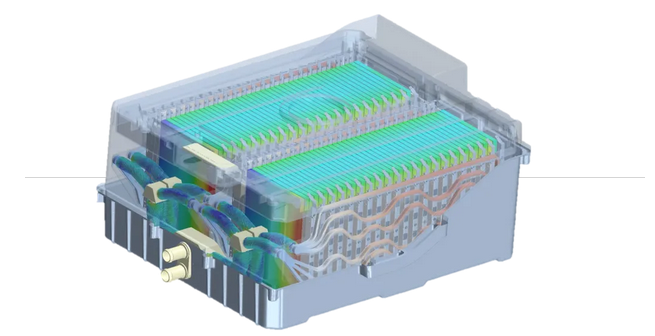 This article talks about how Simcenter Amesim empowers companies to accurately simulate Li-ion aging as a function of usage and charging profile, and also allows auto OEMs to design and optimize vehicle thermal management networks that account for battery cooling needs during fast charging. As auto OEMs are increasingly relying on virtual traffic scenarios and vehicle driving simulations for autonomous vehicle testing, simulation tools such as Simcenter Prescan and its connection with DRS360 can be used to determine what level of drive profile smoothing can be achieved.
This article first appeared on the Siemens Digital Industries Software blog at https://blogs.sw.siemens.com/expertinsights/2020/08/02/article-roundup-delivering-on-security-for-linux-based-medical-devices-radiation-tolerance-not-just-for-iso-26262-using-ai-in-manufacturing-slash-tapeout-times-with-calibre-in-the-cloud-simulati/