Thought Leadership
Canada Industry Talks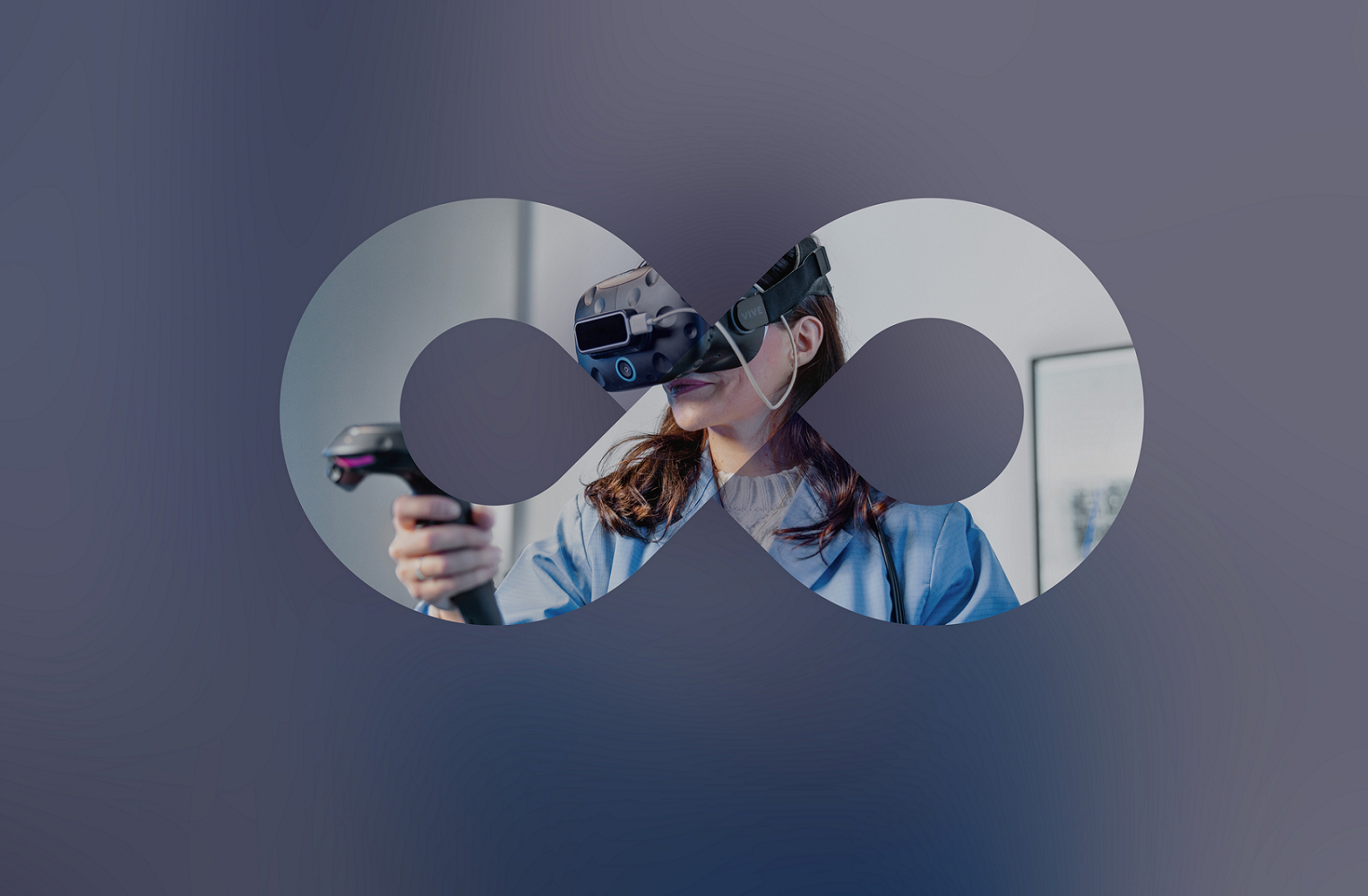 Digital Twin Series – A virtual world to solve real-world problems
As the industrial world continues to face a future of uncertainty and change, Canadian manufacturing companies are preparing for new challenges and opportunities to grow.
Adopting a digitalization strategy helps companies improve collaboration and efficiency, lower costs, enhance data collection and analysis capabilities, and design, test, and produce better products with lower risks. By modernizing your manufacturing process, Canadian companies will become more flexible and resilient to market changes and better prepared to innovate.
Join us for four episodes to see real-life examples of implementing the most exciting technologies shaping manufacturing in our country.
Discover how Canadian companies are anticipating production issues, launching new products successfully, and manufacturing profitably, all thanks to digitalization.
Don't miss this opportunity to learn about the future of Canadian manufacturing and how your company can benefit from the latest advancements in digital technology.
Episode 1 : Digital Twin and Industrial Metaverse – Shaping the future of manufacturing in Canada with Francois Blackburn-Grenon, Digital Transformation Expert from DEL
Episode 2 : Right First Time, Virtual First – Flawless launches in Canadian factories with a Digital Twin
Episode 3 : Time Machine – Accelerating time to market for Canadian companies using Digital Twin
Episode 4 : It is not just about robots – How the Industrial Metaverse revolutionizes the workplace and accelerates training for new hires.
To learn more :
This article first appeared on the Siemens Digital Industries Software blog at https://blogs.sw.siemens.com/expertinsights/2023/08/21/canada-industry-talks/