Delivering on the Promise of Leading-Edge SoCs – Multicore Solutions Part 1 of 4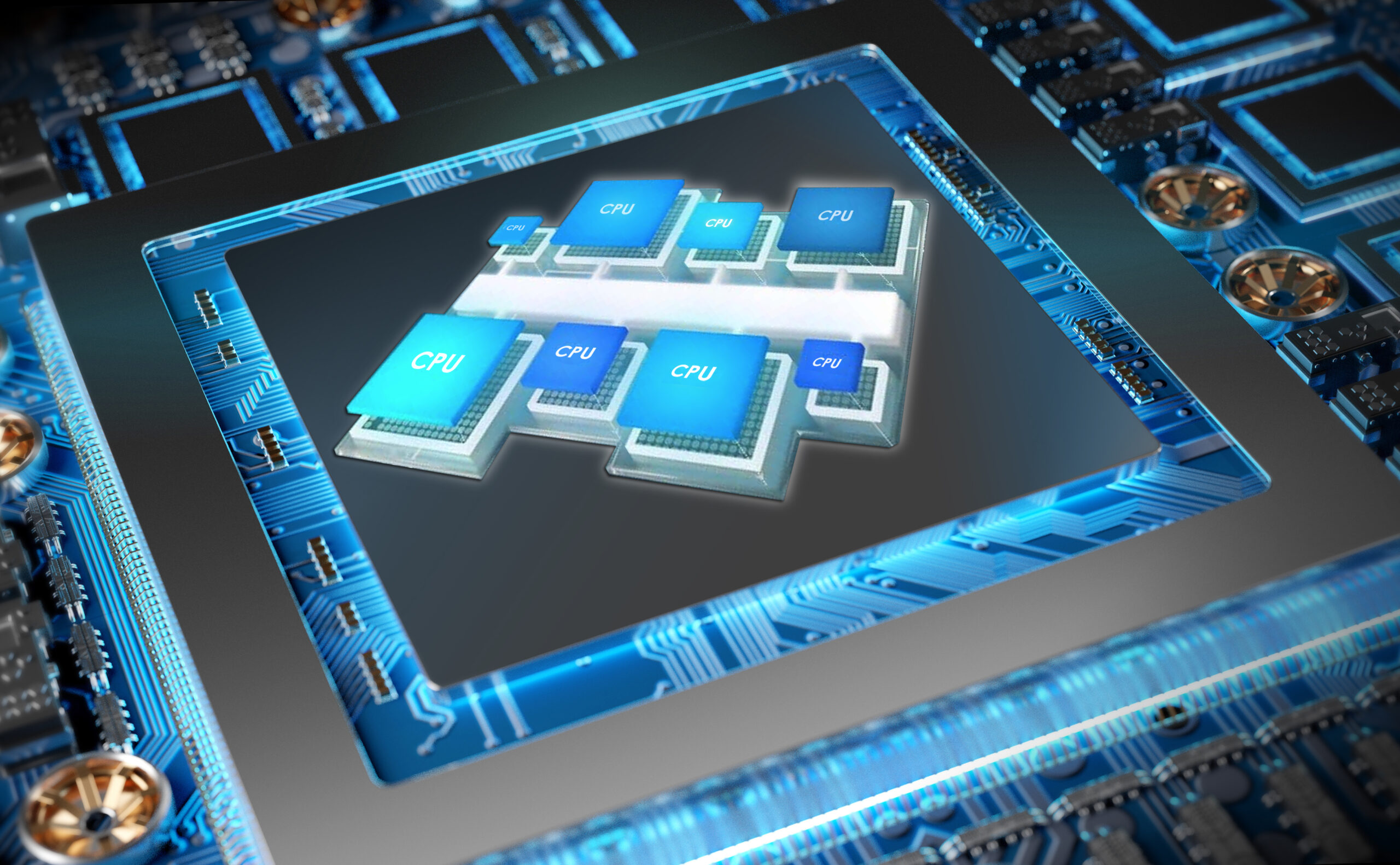 Silicon vendors are packing more hardware capabilities into today's SoCs than ever before. These now include multiple CPU clusters in a single device to address specific processing needs like deterministic real-time performance or user-interface GUI applications. System processing power can also be augmented through additional logic like GPUs, DSPs, and programmable logic.
All these processing nodes can introduce system-level memory challenges, such as secure memory areas that need isolation from intrusion and hacking, to central memory areas with cache sharing and controlled access management.
These new configurations have the potential to make the system leading-edge, but as Moore's law begins to stall at the limit of the silicon layout process, how to deliver on the promise of incremental productivity that your customers have come to enjoy?
A primary answer to this challenge comes from multicore systems software. Featuring Hypervisors that address running multiple applications over homogeneous CPU clusters to Multicore Frameworks that address Asymmetric Multiprocessor (AMP) systems across heterogeneous systems; multicore systems are scalable to meet individual system demands.
Using safety and security tested multicore software allows you to focus on your unique differentiating IP. The multicore software can handle such important system-level interactions such as inter-processor communication (IPC), secure and non-secure execution spaces, boot order control, even processor lifecycle management.
To learn more about multicore system management read our latest FAQ white paper.
Guest Blogger – Jeff Hancock, Senior Product Marketing Manager for Siemens Embedded.
Jeff oversees the Nucleus® RTOS and Embedded Multicore Solutions which include Multicore Framework and Hypervisor . Over the last 20 years, Jeff has held numerous roles in the Embedded Space. Prior to joining in 2018, Jeff was a Product Manager at Renesas. Before that he served as a Product Line Manager at Wind River Systems, where he oversaw the entire Workbench Product Line, Helix App Cloud Development environment and the Build and Configuration for the VxWorks embedded operating system. Jeff earned his Bachelor of Science degree in Electrical Engineering Technology from Purdue University.
This article first appeared on the Siemens Digital Industries Software blog at https://blogs.sw.siemens.com/embedded-software/2021/05/11/delivering-on-the-promise-of-leading-edge-socs-multicore-solutions-part-1-of-4/