Industries
Unlocking Test Engineering Efficiency: A Path to High Product Quality and Manufacturing Success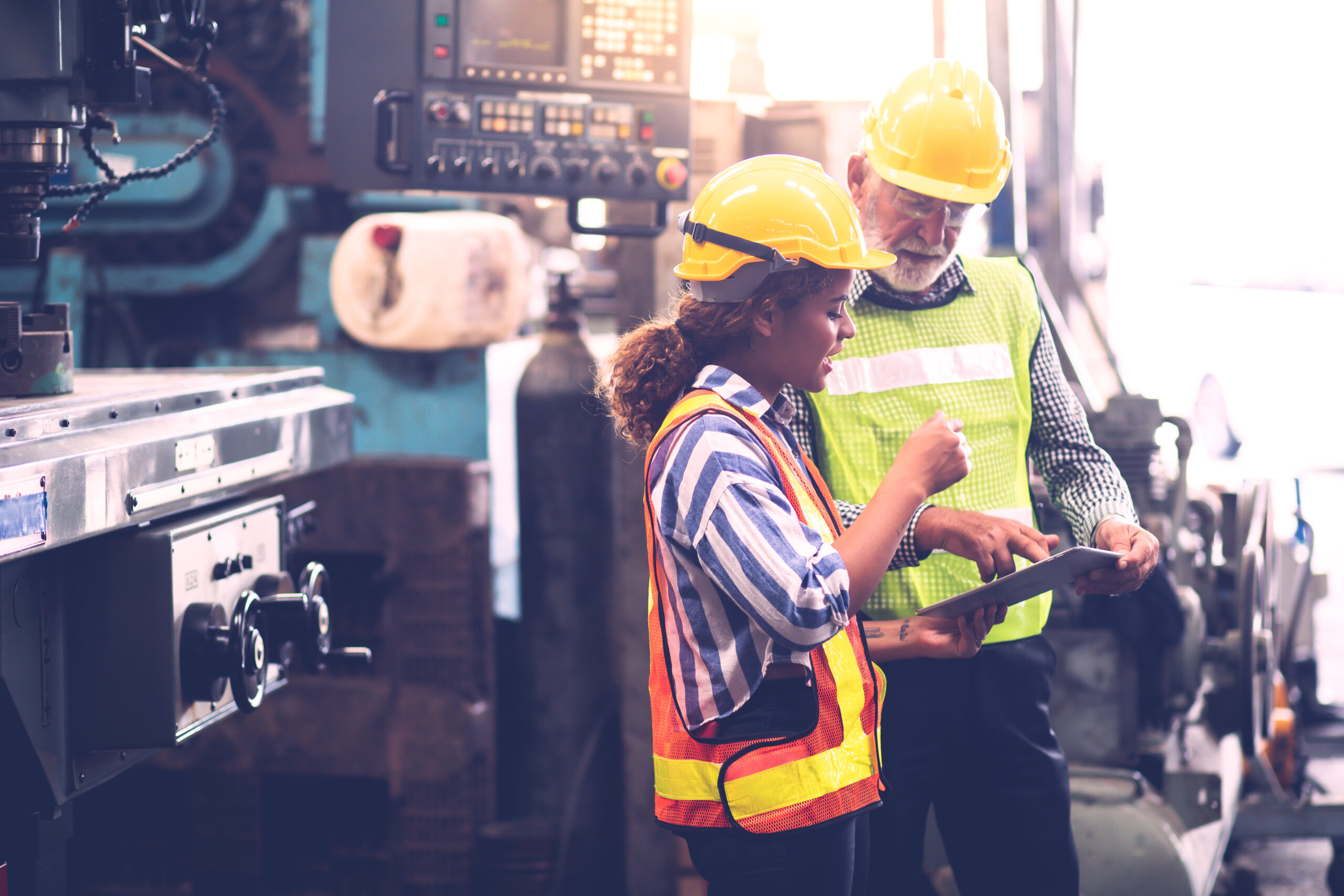 In the dynamic realm of modern manufacturing, test engineers stand as the vanguard, guarding the gates of quality and engineering efficiency. However, they're not without their challenges. Labor shortages, the intricacies of high-mix manufacturing, and the relentless pursuit of faster time-to-market have squeezed test engineers, leaving them with little room for error.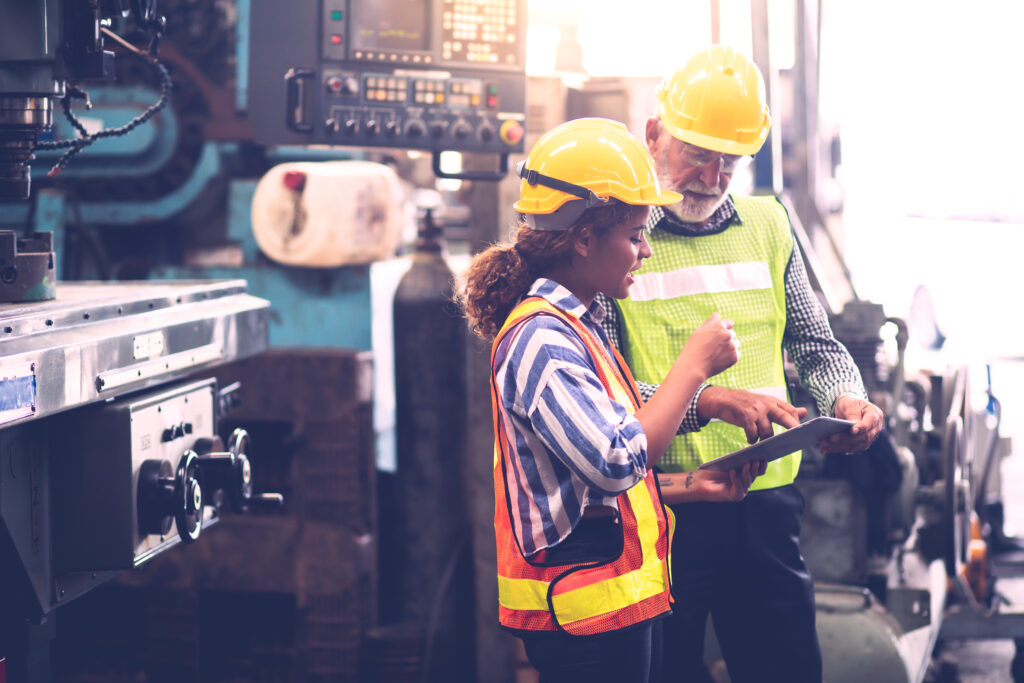 So, how can these engineering wizards cope with the mounting pressure? Is there a way to uphold top-tier product quality while ensuring manufacturing yields stay sky-high, all without drowning in a sea of manual tasks?
Our White Paper explores this topic and dives into the current and future solutions that can be seamlessly integrated into your business.
Harnessing the Power of Industry Software
In today's world, technology isn't just a tool; it's a game-changer. Siemens' cutting-edge software solutions are designed to empower test engineers like never before. We've recognized that traditional manual analysis of schematics and layouts is no longer the key to success in this high-pressure environment. It's time to explore the vast possibilities that software offers.
Picture this: You can effortlessly build a digital model of your product, seamlessly transitioning from the physical world to an automated digital format. Imagine having the tools at your disposal to revolutionize how you approach in-circuit and flying probe tests. It's not science fiction; it's the new reality of test engineering.
Why Software is Your Gateway to Success
Now, you might be asking yourself, "How can software truly transform my daily work as a test engineer?" "How can I increase my engineering efficiency?" Let's pose some questions that might resonate with you:
Do you have the time to meticulously dissect schematics and layouts for each testing strategy?
Is juggling a multitude of products and the race for innovative solutions becoming overwhelming?
Are you yearning for a way to maximize test coverage while minimizing the time it takes?
Would you like to reduce manual effort and have confidence in the reliability of your test results?
If these questions have sparked your curiosity, it's time to dive deeper into our enlightening white paper: "The Pressure is On for Test Engineers – Strategies for Enhancing Jobs While Maintaining Superior Product Quality and Manufacturing Yields."
Unleash Your Test Engineering Potential
Our white paper isn't just a collection of insights; it's your guide to unlocking the full potential of your role as a test engineer. We delve into how engineers can harness the power of software to effectively manage, automate, and debug in-circuit and flying probe tests. The outcome? You'll save valuable time, elevate accuracy, and ultimately enhance product quality and yields.
Are you eager to embark on this transformative journey? The gateway to revolutionizing your test engineering endeavors is only a click away.
At Siemens, we're not merely about technology; we're about empowering you. We're dedicated to streamlining your work processes while ensuring the products you oversee are of the highest quality.
Join us on this exciting exploration of the future of test engineering. Download the white paper, and let's reshape the way you approach your work together.
Empower your test engineers with Siemens.
This article first appeared on the Siemens Digital Industries Software blog at https://blogs.sw.siemens.com/electronics-semiconductors/2023/10/10/unlocking-test-engineering-efficiency/