Industries
Shake, drop, and test! Simulation and test for electronics reliability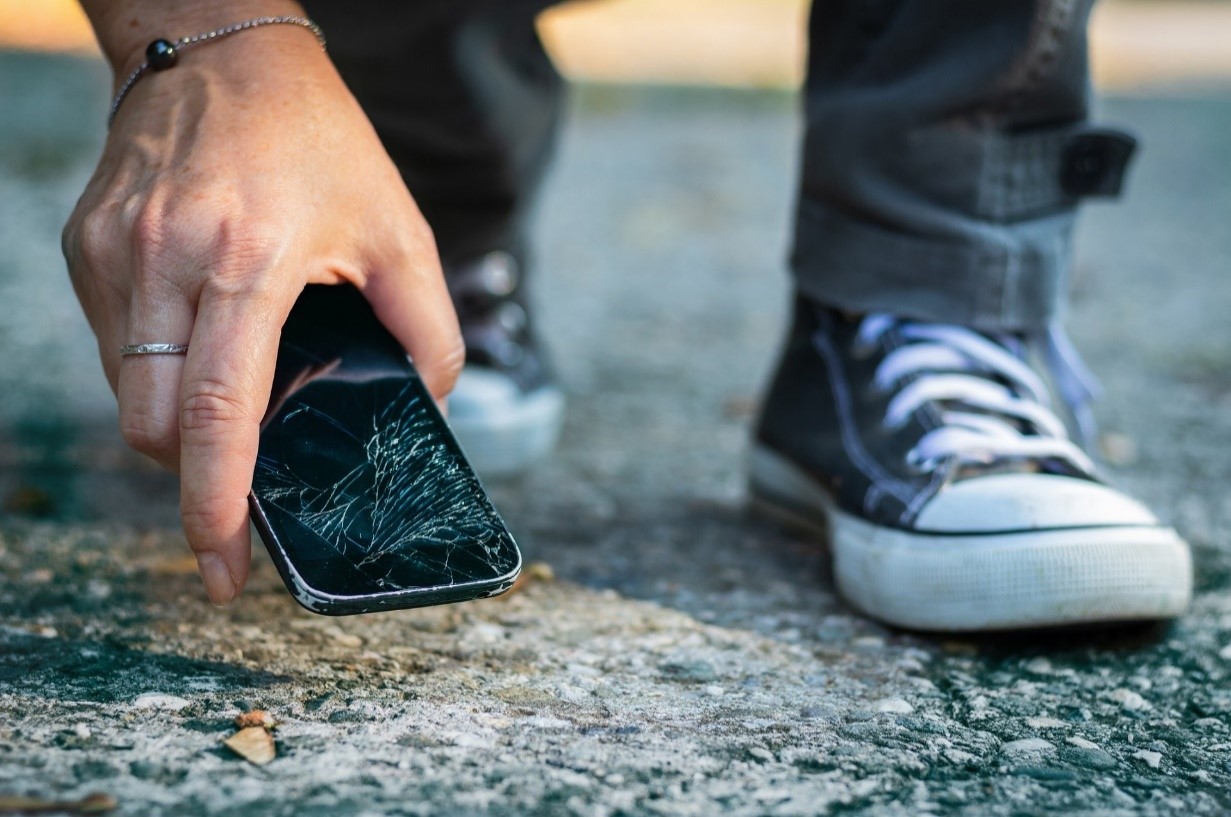 Many people are familiar with the phrase "stop, drop and roll" for fire safety. What if we change this slightly to "shake, drop and test" as a kind reminder for vibration and drop analysis in electronics design?
When it comes to electronics reliability, consumers expect increasing functionality and expect them to endure daily use. How do you ensure that when designing for robust product performance the sensitive electronics inside your product survive regular use, or as we call it, operational vibrations? Designers and engineers can thoroughly investigate drop and vibration-induced stresses with simulation and testing software while balancing the need to shorten development time.
Impact of vibration on electronics reliability
Surprisingly, vibration isn't the leading cause of electronics equipment failure. According to BCC Research Report SMC24D, temperature and humidity make up most failures, but vibration is the second leading cause at approximately 22% of failures.
Design teams often spend significant effort on thermal characterization and attempt to gain insight earlier in the development cycle. Teams can assure the structural integrity of electronics components and systems at an early stage in the development lifecycle via combined insights of test and simulation for not only thermal characterization but also vibration.
Where do teams start to assess the design survivability of vibrations? How do they get realistic vibration values as input for testing and simulation?
Measuring real-life vibrations on electronics components
To measure real-life vibrations and include them in testing and simulation, teams need to think about vibrations events the product will experience and how many times will it experience it over the life of the product?
The first step is to identify and capture vibration scenarios or missions for a specific electronic component. Thinking about a laptop, it may fall off a desk, be transported in a car or on a bike, open and closed many times with varying amounts of force, etc. One way to capture real measurement data is with the Siemens LMS Scadas XS. It captures forces and accelerations that can be used as inputs for simulation or shaker testing.
How early vibration test and analysis can help speed development
Test and simulation engineers should work collaboratively throughout the development process to ensure the structural integrity of electronics components and systems. Lacking thorough simulation and test can result in more costly re-spins and significantly delayed time to market.
Simulation and testing software gives confidence before fabrication that designs will be robust enough for the intended application and that products will not fail prematurely.
Want to learn more about vibration testing and simulation for electronics? Check out the on-demand webinar.
This article first appeared on the Siemens Digital Industries Software blog at https://blogs.sw.siemens.com/electronics-semiconductors/2022/08/03/vibration-test-and-simulation-in-electronics-design/