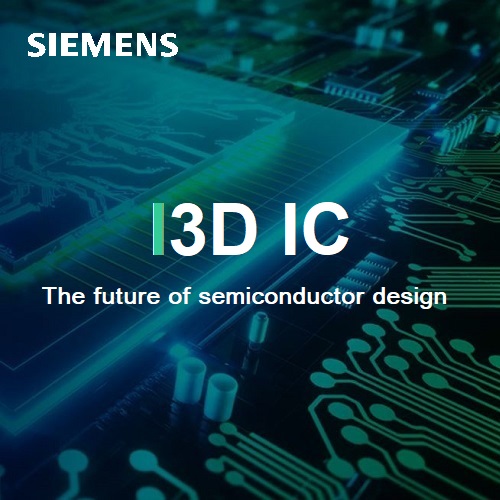 NEW PODCAST – We're excited to announce the launch of our new podcast dedicated to 3D IC!
Join me as I interview Anthony Mastroianni, the 3D IC Solutions Architect Director at Siemens Digital Industries Software. He has been in the semiconductor industry for over 30 years, primarily in the design of custom integrated circuits. He'll help us understand the 3D IC technology and the impact it's expected to have.
In this episode, you'll learn about the current chip standards in the industry and where they fall short. You'll also learn how 3D IC works and how it will help in solving most of the challenges facing today's chips. Additionally, you'll hear about the challenges that come with 3D IC and how some of them are being resolved.
What You'll Learn in this Episode:
The problem that 3D IC solves
How 3D IC works and why it gives tremendous performance
The difference between 3D IC and other technologies
The challenges in moving to 3D IC
Use your smartphone camera to scan the code below to subscribe now.
This article first appeared on the Siemens Digital Industries Software blog at https://blogs.sw.siemens.com/electronic-systems-design/2022/01/31/new-3d-ic-podcast-launch/