Meeting ISO 26262 requirements just got a lot easier
If you are in any way involved in the automotive supply chain or ecosystem, you have heard about functional safety and ISO 26262.
ISO 26262 gives criteria for determining the degree of confidence required for any design tool or an entire toolchain and methodology (i.e. a set of tools used together) used to create an end product. This product may be any safety-critical automotive ECU, such as those controlling the braking system, or those on the dashboard display showing safety-critical information, including digital speedometers, fuel gauges, and so on.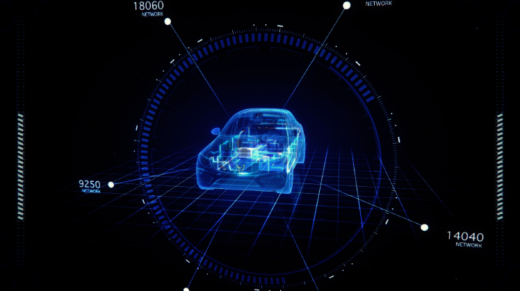 How does an auto supplier comply with ISO 26262 requirements in these cases? For each step in the design flow, the design team must catalog their tool methodology for that step, and then they must assess both the tool impact (TI), which measures the possibility that the tool methodology will either inject or fail to detect errors in the item, and the tool error detection probability (TD), which measures the confidence that the tool will either prevent errors from being injected into the device, or that it will detect that this error has occurred (note that this is a subjective measure, requiring strong argumentation for a rating of high confidence). If a step in the flow is determined to be a tool confidence level 1 (TCL1), then no further evaluation for that step is required.
Fortunately, achieving ISO 26262 functional safety compliance just got a lot easier for auto suppliers designing safety-critical technologies using Xpedition or PADS Professional. Mentor has announced today the certification of Xpedition and PADS Professional PCB flows by TÜV SÜD to meet ISO 26262 requirements for automotive electronics design functional safety. With the certification of these Mentor products, automotive design teams can now use either Mentor PCB design flow for performance efficiency, predictability, and productivity for functional safety.
Want to know more?
Learn about our certified ISO 26262 PCB design solutions
Download our latest white paper, Designing ISO 26262 Compliant PCBs
This article first appeared on the Siemens Digital Industries Software blog at https://blogs.sw.siemens.com/electronic-systems-design/2018/09/17/meeting-iso-26262-requirements-just-got-a-lot-easier/