Products
More Free Time! Did I Tell You about the Universal Board Viewer Feature?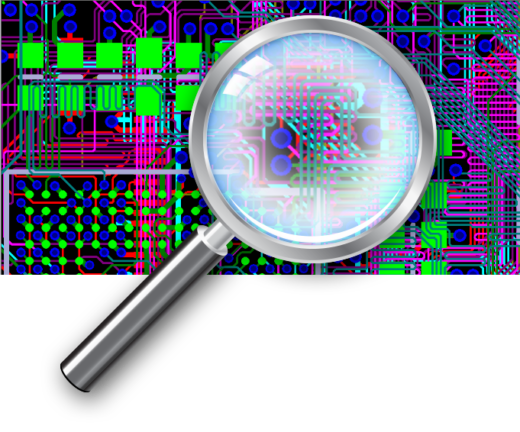 As an electrical engineer (EE), you probably have a PCB designer laying out circuit boards as we speak. Wouldn't you love to see where they are with each project? Or maybe you are a PCB designer laying out a board for the EE and you would love him or her to review your work more often to minimize rework.
Reviews happen, but never often enough. EEs rarely have their own PCB design tools. At best, they're working with a limited-feature viewer with limited investigative capability. Well, not only are our HyperLynx® DRC Free and Gold Editions great electrical DRC tools, they are outstanding board viewers as well, capable of reading any PCB CAD format, including ODB++ and IPC-2581.
But what if the PCB CAD system changes from project to project or outside service bureaus use totally different CAD systems from the in-house folks? Not to worry! It doesn't matter. HyperLynx DRC can read files from all of them.
For investigative capability, all HyperLynx DRC configurations include filters that search for the design objects you are most interested in viewing, making it easy to zoom in and review component placement, turn layers on and off, and dim and highlight routing.
So, make those clouds of limited visibility disappear! With HyperLynx DRC, you can eliminate big reroutes and days, or even weeks, of delays by commenting (and receiving comments) daily on smoldering issues. In other words, more free time for you!
This article first appeared on the Siemens Digital Industries Software blog at https://blogs.sw.siemens.com/electronic-systems-design/2018/01/10/more-free-time-did-i-tell-you-about-the-universal-board-viewer-feature/