Want More Free Time? Come and Get It!
Download FREE electrical rule checks. No strings attached.
Are you tired of manually inspecting your printed circuit board designs for SI, PI, and EMI issues? Not just once or twice, but every time folks change something, just to be sure some rule isn't broken?
Most likely, your company built those rules up over time to prevent the same mistakes from being made again and again. Over time, manual inspection became a regular part of the PCB signoff process. That's great for catching design issues, but manual work is subjective and takes a long time.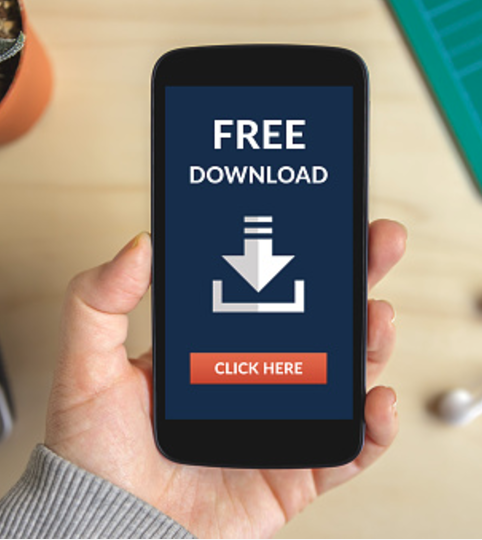 Now there's an easier way! Catch design issues quickly and easily with the HyperLynx® DRC FREE Edition, an electrical design rule checker with a built-in 2D field solver that works with any PCB layout tool.
Eliminate some of the many hours you spend on manual inspection and save precious project engineering time. The HyperLynx DRC Free Edition includes compelling rules that ANYONE can use to save time and effort, regardless of their CAD layout source or level of expertise.
Get free rules like:
Net impedance by tolerance (everyone needs this)
High-speed traces over a gap in the return path (a sure way to produce EMI)
Differential pair phase matching (another common mode EMI source)
Decoupling capacitor proximity to IC power pins (AC voltage margin issues)
And more.
So save engineering time and effort and enjoy having more free time to yourself! No catches. No maintenance dollars. Download free electrical DRCs today.
This article first appeared on the Siemens Digital Industries Software blog at https://blogs.sw.siemens.com/electronic-systems-design/2017/12/20/want-more-free-time-come-and-get-it/