Your ECAD Library – Is it best-in-class?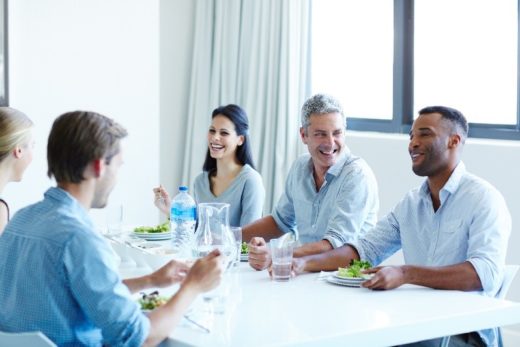 Your ECAD library. Not exactly the most exciting topic of conversation to bring up in the company break room; but few would argue that it is a critical component (no pun intended) of any engineering team's product development process. I once had an engineering manager provide me with the following analogy for her company's ECAD library: The ECAD library is like air. You don't see it, but you expect it to always be available and of high quality. If it's not available, or becomes polluted, the entire product development process will suffer.
The ECAD library is the key module within the engineering environment for providing decision support data in the context of the design environment. Given its critical nature, most would agree that robust processes are required for both component development and library management. The two terms are often used synonymously; however, they are of course two different pieces that must come together in any successful ECAD library implementation. Specifically, best-in-class component development and library management processes should include the following features and characteristics:
User Interface that is intuitive and easy-to-use for both editing and managing of all library objects.
Part Request process used by both librarians and engineering teams to initiate the request, add appropriate supporting documentation, develop the part, and also provide appropriate monitoring and notifications.
Part Wizard that can use existing parts as templates and source part information from on-line manufacturer part data systems, to not only reduce part development time, but also to improve part quality.
Approval Flow and Quality Control that are both an integrated part of the component development process.
Integration with business systems to incorporate company-specific information, such as availability and cost.
Scalability, from a small work group, to a large multi-user multi-site enterprise, with a common user paradigm.
Automated distribution and synchronization of the single library to all design teams at all sites.
Rapid construction of high quality parts that comply with all company standards is the mission statement of any best-in-class library development team. The Xpedition tool suite delivers all of the above stated features and characteristics to effectively implement all aspects of the component development and library management process required for today's complex PCB systems. Two short videos, Component and ECAD Library Management and ECAD Challenges: Multi-Site Team Library Management, along with an on-demand web seminar entitled Xpedition Library and Component Management, are all available for more in-depth information.
This article first appeared on the Siemens Digital Industries Software blog at https://blogs.sw.siemens.com/electronic-systems-design/2017/07/25/your-ecad-library-is-it-best-in-class/