How robust is your Engineering Data Management system?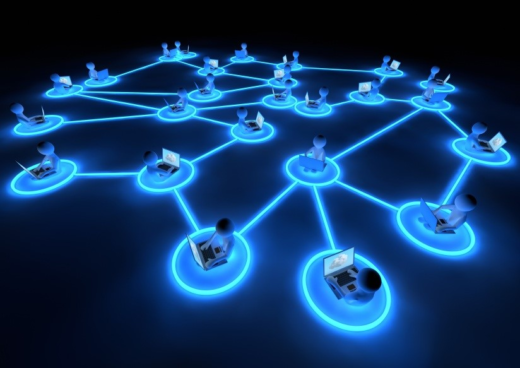 Engineering Data Management, or EDM, is broadly defined as the administration of documents and data related to engineering applications. Most electrical engineers and PCB designers, however, would prefer a more detailed definition that speaks to the robustness of the system. After all, the EDM system should be adding value, not just at one or two touch-points, but throughout the entire product development process. For today's complex designs, the engineering data hub needs to include more than just check-in and check-out functionality; rather it needs to be an enabler for improving both the design process and the decision making process. Specifically, a robust EDM system should include the following base set of attributes:
Access Control that manages who can access the corporate IP, potentially across multiple sites. This is especially important for sensitive, confidential or restricted parts and/or designs.
Versioning to provide traceability, along with managing and comparing parts and designs as they mature over time.
Search and Where-used not only to locate parts and designs based on key attributes, but also to identify where they are being used.
Replication that includes automatic distribution and synchronization of both library and design data to all sites and teams.
Web Interface to facilitate collaboration and design reviews without the need to install software.
Output Generation from the fully synchronized design, ensuring a complete production data package from the most current design files.
Library and design data are critical data elements that need to be properly managed and shared to support the PCB design flow. The Xpedition tool suite provides a robust Engineering Data Management system that facilitates the creation and management of PCB design data to ensure quality, integrity and security of the data used throughout the product development process. These tools include functionality that ranges from supporting concurrent design, design reviews and approvals at critical milestones, to library requests, archiving and distribution. Two short videos, Work-in-process Design Data Management and Enterprise Design Release Process, along with an on-demand web seminar entitled Xpedition Work in Progress Design Data Management, are all available for more in-depth information.
This article first appeared on the Siemens Digital Industries Software blog at https://blogs.sw.siemens.com/electronic-systems-design/2017/07/05/how-robust-is-your-engineering-data-management-system/