Products
PCB Tech Talk Podcast: PCB Design Trends and How to Enter the Technology Leadership Awards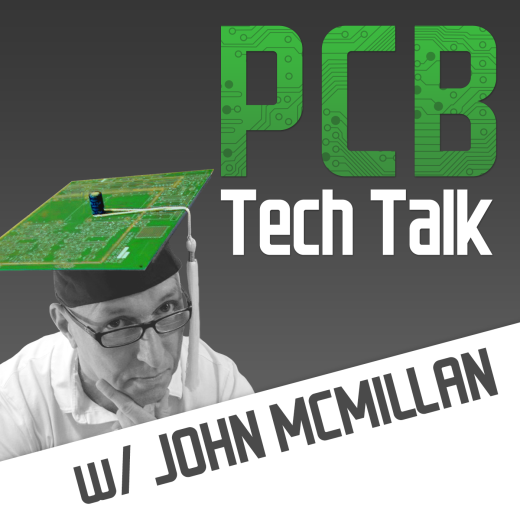 In the fourth episode of PCB Tech Talk, I speak with special guest, David Wiens (Business Development Manager, System Design Division at Mentor Graphics) about PCB industry trends and the 26th annual Technology Leadership Awards (TLAs).

The longest running competition of its kind, the TLAs recognize engineers and CAD designers who use innovative technology to address today's complex PCB systems design challenges. Dave and I talk about various aspects of the competition as well as the trends that are revealed through the new submissions each year.
So, listen in for details and then gather up your best designs from the past year. Oh, and tell your friends who you know created some impressive work too. A little healthy competition amongst friends is a good thing, right? Plus, there are some great prizes for the winners.
Contest categories:
Computers, blade and servers, memory systems
Consumer electronics and handheld
Industrial control, instrumentation, security and medical
Military and aerospace
Semiconductor packaging
Telecom, network controllers, line cards
Transportation and automotive
Trust me, you don't want to don't talk yourself out of submitting your design(s) because you think they may not be technically complex enough to submit. The judging criteria spans beyond size and density. Who knows, you could be among the next set of winners!
Where to go next:
---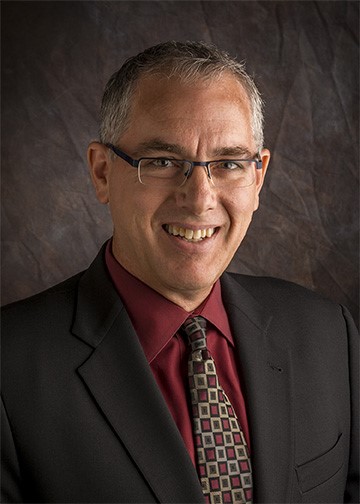 Guest Bio: David joined Mentor Graphics in 1999 through the acquisition of VeriBest. Over the past 25 years, he has held various engineering, marketing and management positions within the EDA industry. His focus areas have included advanced packaging, high-speed design, routing technology, and integrated systems design. He holds a B.S. in computer science from the University of Kansas.
---

Listen to the podcast via the player embedded in this post, on iTunes, or with your podcast app of choice using the RSS feed. Subscribe today so you don't miss any future episodes! View past episode show notes here.
This article first appeared on the Siemens Digital Industries Software blog at https://blogs.sw.siemens.com/electronic-systems-design/2015/09/24/pcb-tech-talk-podcast-pcb-design-trends-and-how-to-enter-the-technology-leadership-awards/