Products
Behind the Design: Ericsson TV
This is the eleventh post in a series showcasing the winners of the 2014 Technology Leadership Awards. View the previous ones here.
Runner up in the Telecom, Network Controllers, Line Cards category: Ericsson Television, United Kingdom.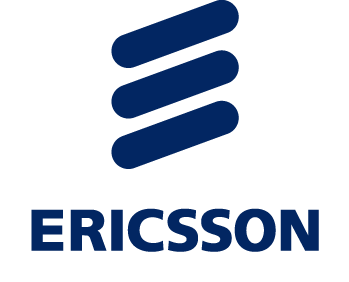 Design: ViPER2, 2U form factor host controller card that will be the basis of their video encoder and trans-coder products
Design team: Rob Dickinson, Paul White, and John Curtis
Design challenges:
HDI stack-up: break out the BGAs and minimize impact of larger through vias on planes under the BGAs
Thermal management
Concerned about front-to-back cooling across the processor card, as well as with other cards including back plane. Placement was dictated by the thermal profile of the board, with the hottest components placed close to the air exhausts (rather than by the fan, where their heat could cook downwind components), and the rest distributed down its length to reduce thermal density.
Historically, thermal analysis was performed by the mechanical engineer once the design was complete. Because of the increase in thermal issues, the hardware engineer is now responsible for all thermal analysis, and it's done up front, during the placement stage.
5gbps channel signals were routed first, then validated with analysis.
51 power rails fueled by two redundant 1 Kilowatt power supplies.
Power management: difficulty getting all the planes under the FPGAs; solved by moving some nets so that additional copper flooding could be added. Decoupling caps were placed on the opposite side of the devices.
Design tools and team comments:
HyperLynx Power Integrity was used to analyze the main PDNs and a number of issues were found with plane shapes and via positions that were remedied (the layout designer ran the tool).
Time pressure was reduced through concurrent schematic (three engineers) and concurrent layout design (two layout designers).
I/O Designer was used to optimize connectivity from two FPGAs to board, enabling 'what-if' evaluations that would not have been possible otherwise.
About the Technology Leadership Awards
Started in 1988, this program is the longest running competition of its kind in the electronic design automation (EDA) industry. It recognizes engineers and designers who use innovative methods and design tools to address today's complex PCB systems design challenges and produce industry-leading products. See the full list of 2014 winners here.
This article first appeared on the Siemens Digital Industries Software blog at https://blogs.sw.siemens.com/electronic-systems-design/2015/06/11/behind-the-design-ericsson-tv/