How to get your FREE PADS® libraries!
The foundation of every PCB design is its libraries. And we all know that PCB designers and Librarians can spend a significant amount of time developing  the logic and footprint symbols required for each design. Well, here at Mentor Graphics we feel your pain. In fact, we've made a significant investment in PADS libraries that gives you, our users, immediate access to a new proven, pre-built, state of the art starter library
PADS PCB design customers with active maintenance on v9.5 and above can download FREE libraries through Mentor Graphics' partnership with Optimum Design Associates, Inc.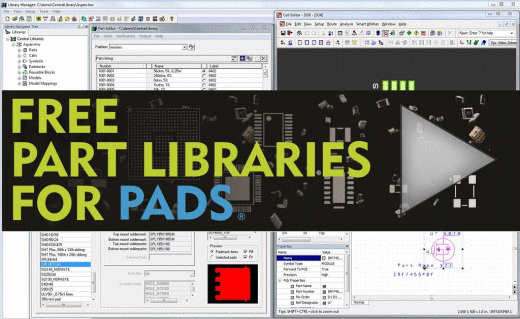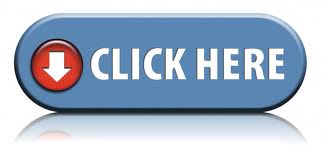 Not only will the Optimum Design starter library get you up and running quickly, it also will provide a best-practices template for your ongoing library development.
The fully documented starter library comprises more than 11,000 parts including 1700+ xDX symbols and 1000+ IPC-compliant and manufacturer recommended PADS decals.
Part library entries include pin and gate swapping as well as component information, schematic borders, and documentation templates.
Included with the download are:
Central library for PADS integrated flow
PADS netlist library
xDX Databook database and configurations for integrated and netlist flows
Project templates for creating new xDX Designer projects
User Guide
________________________________________________________________________________________
Features:
IPC-7351B compliant
Large variety of device types
Clearly defined partitions for easy navigation
Manufacturer part number, checked by Valor® NPI for footprint accuracy
All part numbers qualified for use in schematic and layout
Manufacturer part numbers verified as current
Descriptions of the standards used to create the library
Fully compatible with PADS VX and PADS 9.5
Library administration support
Thanks for reading!
John
This article first appeared on the Siemens Digital Industries Software blog at https://blogs.sw.siemens.com/electronic-systems-design/2014/09/13/how-to-get-your-free-pads-libraries/