Placement Challenges: Playing with Paper Dolls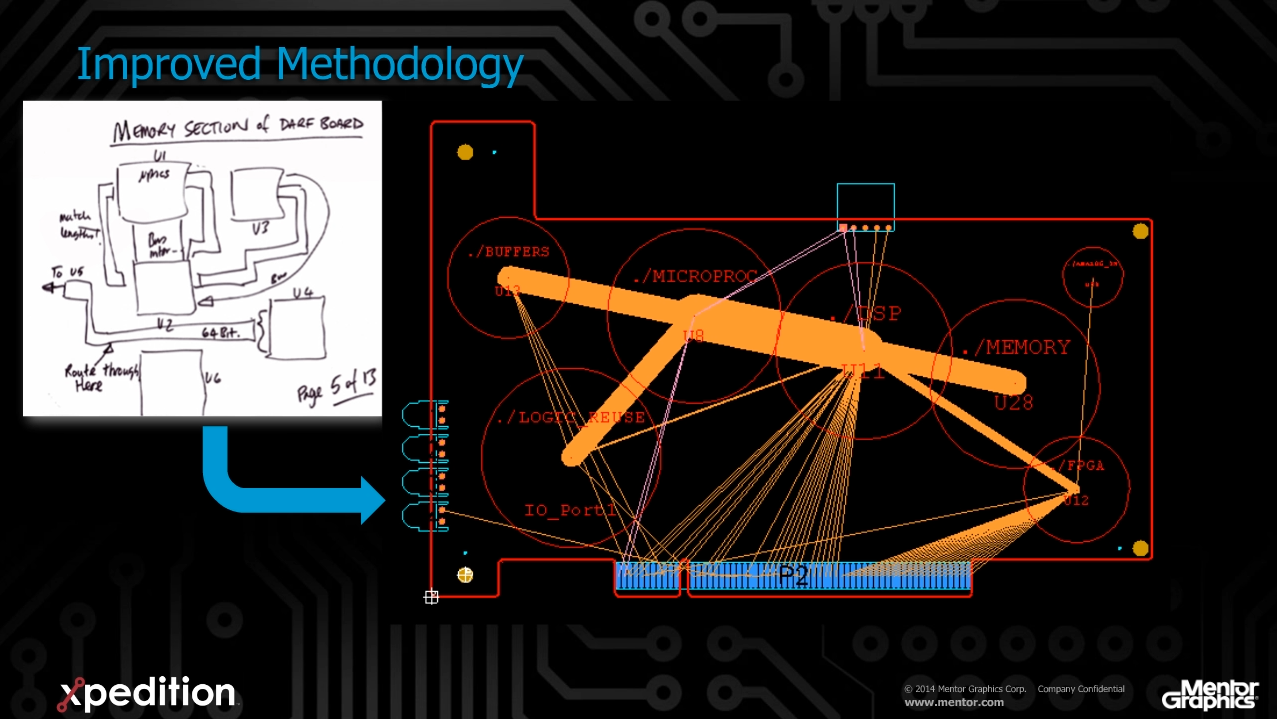 Long before video games, children had simpler means of entertainment. Boys had their army men and marbles. Girls had their coloring books and paper dolls. As a young boy, I used to watch my sister carefully cut out dolls and clothes to glue on them, and thought yuck!
15 years later I found myself doing the same thing…well kind of. If you have been in the PCB design industry for as long as I have, you likely remember the days when we placed boards by cutting out shapes for components to be placed on the boards and called them "Paper Dolls." Back then, placement was not complex. We tried as best we could to get parts close to each other, but boards were nowhere near as dense as they are today. It was easier to get close when it came to placement; there weren't many restrictions as long as you stay on that 100 Mil grid.
Today everything has changed. I am so glad to have CAD tools, because I do not think I could make a paper doll of a 01005 capacitor, considering they are about the size of a grain of sand. And, I can now place several parts in that 100 Mil, not just one. PCB designs today have much different placement challenges: density, thermal, mechanical, and more!
As a designer, it used to be that placement was easy and routing was tough, but that has changed. Advanced routers help shorten design schedules, but achieving the same for placement is much more difficult. Dense boards with thousands of components can take weeks to just get placed.
So, how do we solve this as designers? Placement strategy is a huge part of the success of a design. What new strategies can we invoke to place a board with the efficiency and quality we need in our product?
In this series, I will discuss some of the current challenges that face us during the placement phase of a design, plus how we can remove these challenges with sound placement strategies.
In the rest of this series, I will also cover some technology that's included in the latest Xpedition release. In the meantime, take a look at this webinar which shows the new planning and placement technology available in this release.
What placement challenges are you facing on a daily basis?
This article first appeared on the Siemens Digital Industries Software blog at https://blogs.sw.siemens.com/electronic-systems-design/2014/04/02/placement-challenges-playing-with-paper-dolls/