Siemens and Atos support CPG manufacturers to meet consumer demand and hit sustainability goals while facing today's biggest challenges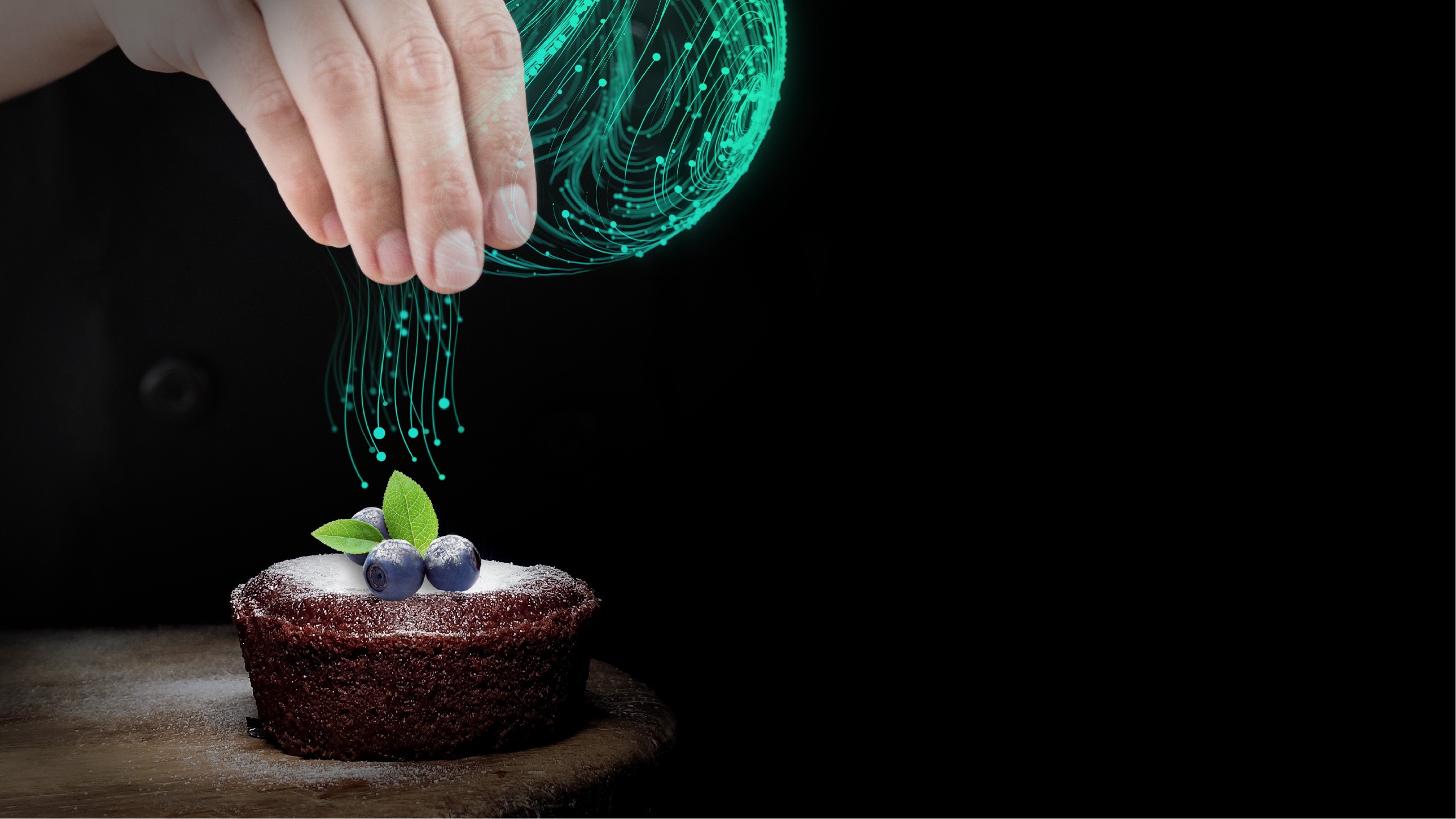 The consumer packaged goods (CPG) industry has undergone a period of pronounced change in the last few years. Growing competition, supply chain disruptions, and other factors have increased the pressure on manufacturers in the sector and made staying competitive tougher than ever. Navigating these challenges while meeting consumer demand is undoubtedly a tall task.
That task, however, is considerably eased when companies turn to digital solutions from Siemens and Atos, which can help CPG manufacturers in successfully managing their risks while also transforming their businesses.
Drivers of Change in the CPG Industry
A host of factors are driving the need for that kind of transformation, including CPG consumers' rapidly changing preferences, their expectation of increased choices, and their lack of brand loyalty.
Consumers are also paying increasingly close attention to their favorite brands' commitment to sustainability practices and environmental health. And their concerns are not limited merely to the policies and practices of the manufacturers themselves. The growing expectation is that brands strive for sustainability in a holistic manner, which means factoring in the environmental impact of their materials and supply chain as well.
Leading companies through this range of challenges is undoubtedly difficult, and today's CPG executives are increasingly searching for robust digital solutions to help their companies manage the task.
This blog post explores in greater detail the primary issues facing the CPG industry and introduces the digital solutions from Siemens and Atos that can assist CPG executives in their digital transformation efforts and help prime their businesses for a successful future.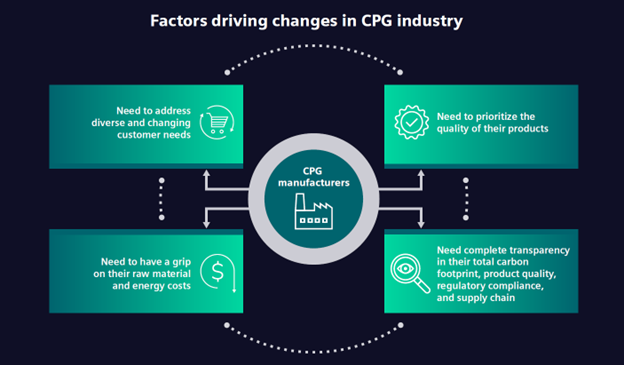 Changing Consumer Preference and the Importance of Sustainability
Consumers today have an unprecedented degree of choice in the products they purchase, and with this freedom comes the expectation that they will be able to find products that fit their precise needs. If one brand doesn't meet their high expectations, today's consumers will simply seek out a product that does, even if it means switching brand allegiances. To further complicate matters, consumer preferences are not uniform. A variety of regional and demographic preferences among consumers means that a one-size-fits-all strategy is doomed to fail.
CPG companies can address these issues with a multifaceted approach that can help them grow their market share. Effectively monitoring and adapting quickly to changes in consumer preferences is one key to doing so and releasing new products to market more rapidly than competitors is another. Similarly, CPG manufacturers must also be mindful of the degree to which sustainability concerns drive consumer behavior. Today's consumers are very particular about their preferred brands' commitment to health and the environment and will distance themselves from brands whose practices do not align with those values. If they are not careful about their choices at every stage of manufacturing and supply chain processes—a significant undertaking—CPG manufacturers can contribute to high emissions levels and unnecessary waste, increasing the likelihood that environmentally conscious consumers will seek their products from more sustainable competitors.
Rising Cost and Growing Quality Expectations
Shifting consumer preferences and sustainability requirements are not the only drivers of change in CPG manufacturing. Companies also face rising—and often volatile—energy and raw materials costs. CPG companies cannot simply pass those costs onto consumers in the form of higher product prices without risking their defection to another brand.
Companies must therefore find other methods to help them overcome this challenge. Developing more efficient production processes is one such method, and finding creative, effective ways to cut costs wherever possible is another.
Growing demand among consumers for safe, high-quality products means that CPG manufacturers must have an exceptionally strong grasp on its production quality. Part of that grasp collecting and effectively using data to aid decision making.
Managing any one of these complex issues is difficult, but collectively, they represent a much more significant challenge for CPG manufacturers. The sometimes conflicting relationships between these goals lead to potential trade-offs that executives must consider carefully. For example, sourcing clean energy or high-quality materials from countries that respect human rights may increase short-term input costs. Companies that ignore these factors risk a tarnished reputation, lower margins, and decreased market share.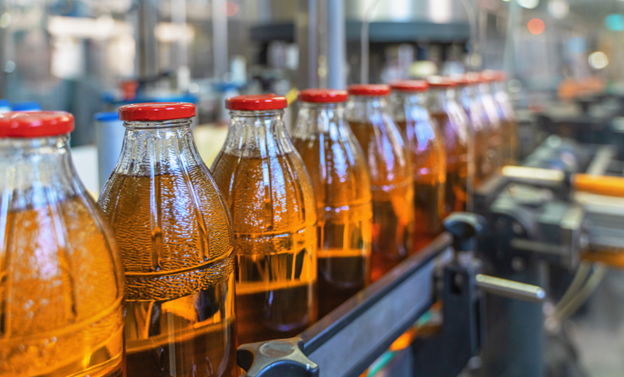 Transforming Digitally with Atos and Siemens
CPG companies must find new ways to overcome the earlier-mentioned challenges while continuing to create products that will appeal to consumers across regions and demographics. To do that, it is essential that companies take certain steps.
First—and perhaps most importantly—companies must exert control over their supply chain. They must also digitally integrate their various processes from product ideation to production. It is critical that they collect and analyze data related to research and development (R&D), materials procurement, production, product quality, and distribution.
Each of these steps is made simpler for CPG manufacturers by solutions from Siemens and Atos. Siemens, a leading provider of industry-standard digital tools for the CPG sector, can help companies achieve the transformation their businesses need. Atos, a longstanding systems integration partner of Siemens with vast experience implementing their solutions successfully across a diverse range of companies in the CPG industry, is able to effectively anticipate and respond to company needs.
Conclusion
The context in which CPG manufacturers operate today is more complex than ever. An array of challenges over which companies have little to no control have affected everything from the cost of raw materials to consumers' preferences.
To address those challenges successfully and remain competitive among the large and growing number of competitors in the industry, CPG companies must embrace digital solutions from experienced providers such as Siemens and Atos, which together can help them make their operations successful from supply chain to finished product.
Read the white paper on how to digitally transform the Consumer Packaged Goods (CPG) in the Food and Industry: Manufacturing Digital Transformation
Find out more on the Siemens & Atos Global Strategic Alliance
Co-authors of this Blog:
Erwin Tanger, Principal Consultant Manufacturing IT, Atos
Stefan Zimmermann, Partner Manufacturing Consulting, Atos
Sylvain Carrouee, EMEA Business Development – Opcenter APS, Siemens Digital Industries Software
Yves Lardanchet, EMEA Business Development – Opcenter RD&L, Siemens Digital Industries Software
This article first appeared on the Siemens Digital Industries Software blog at https://blogs.sw.siemens.com/consumer-products-retail/2023/02/07/siemens-and-atos-support-cpg-manufacturers-to-meet-consumer-demand-and-hit-sustainability-goals-while-facing-todays-biggest-challenges/