What are the advantages of a PLM system for emerging retail and fashion brands?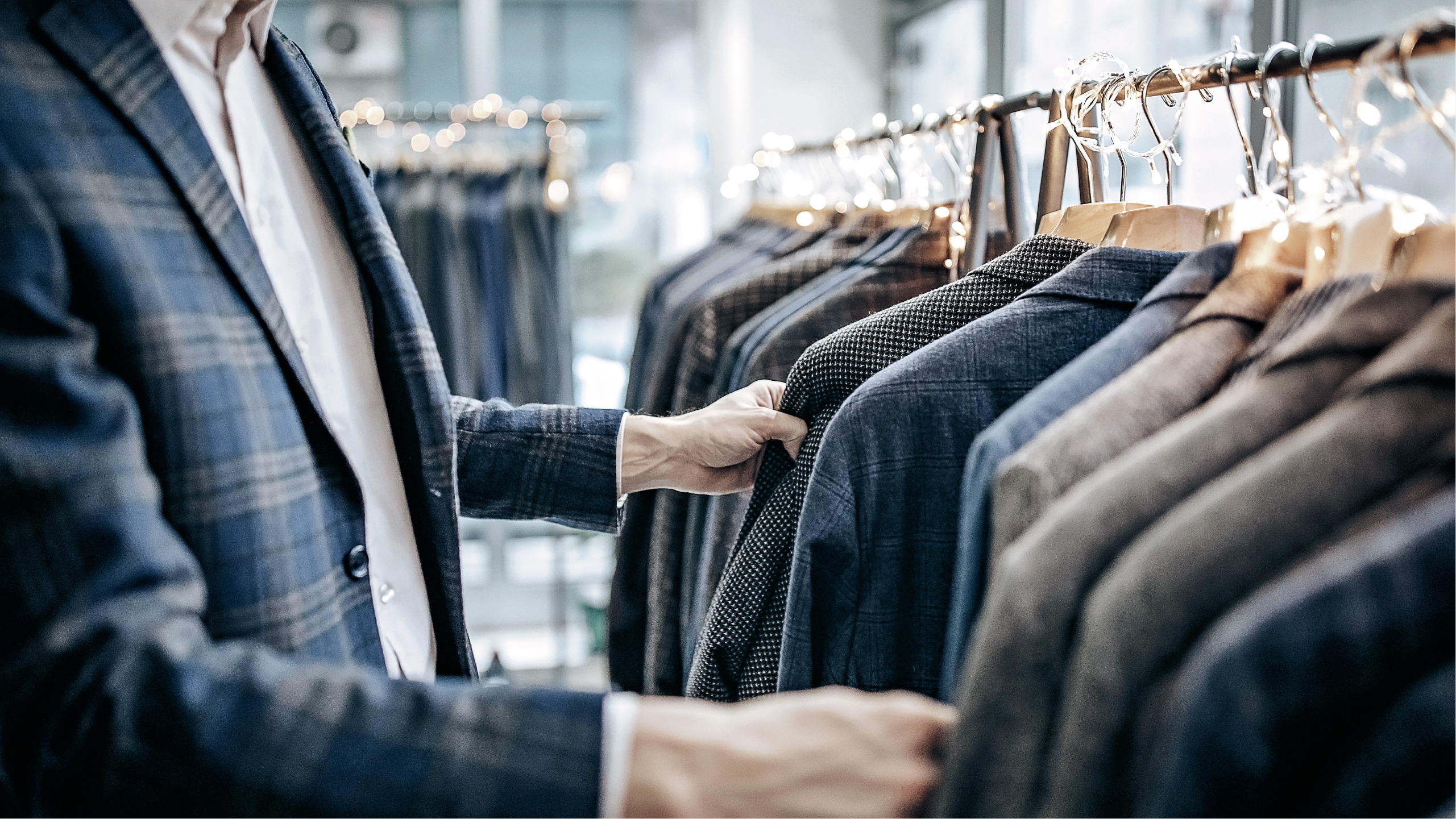 It's no secret that apparel, footwear, and accessory manufacturers face complex global retail markets that are competitive, dynamic, fast-paced, and rapidly shifting. The demand for smart, connected, personalized, and sustainable products is increasing exponentially with trends changing faster than ever before. Brands must not only adopt, create, and predict trends, but also produce merchandise on time while maintaining costs.
These high-turnover fashion trends have a trickle-down effect on the entire production chain, posing challenges due to increasing consumer demand. As a result, creating 'continuity' in the product lifecycle is critical in order to address continuous production. Simply adding more technology is not the solution.
Because of ineffective processes and disconnected ecosystems, brands, designers, vendors, and suppliers frequently work in silos; where the IT setup, data, and communications are fragmented, resulting in manual errors in product data. Furthermore, reliance on physical sampling – in high volume and frequency – adds time and cost pressures, as well as having a negative impact on the environment.
What if you could empower your entire stakeholder ecosystem by centralizing, digitizing, and automating the value chain from ideation to manufacturing? What if you could eliminate data loss while improving the quality of your products and processes at the same time? This is where PLM comes in, but what exactly does it do?
What is Product Lifecycle Management (PLM)?
PLM is a successful strategy used by businesses to overcome technical barriers and is one of the most important components to a business's overall success. It integrates people, data, and technology systems enterprise-wide. If your company is having difficulty managing a product portfolio and has no way to address product development, product modification, or product commercialization, it is time to look into PLM software. With technology that allows for innovation and a seamless digital experience across all touchpoints, PLM software allows users to securely access product information from anywhere. Cloud technology benefits design teams and manufacturing facilities. It offers a tried-and-true, secure, and dependable method of operation.
Watch below to discover how Mendix DLM can enable those who work in apparel, footwear, and accessories to drive smart innovation amid industry disruption.
What are the Benefits of Low-code SaaS PLM?
1. Collaboration Throughout the Product Lifecycle
Increase transparency and accuracy of product data by allowing stakeholders to work jointly on products. Eliminate redundancy and manual errors to prevent margin erosion. This single source of truth allows partners to collaborate with confidence on material libraries, sizes and measurement charts, color palettes, designs, and more.
2. Drastically Reduce Physical Sampling
Create a sustainable sampling process by eliminating the need for extensive, physical samples. Virtual collaboration accelerates speed to market. True integration pre-populates elemental data in style and product specifications to create an accurate bill of materials, measurements, colors and versions, and more. Starting and staying digital is a business pivot that will help you reduce costs and your carbon footprint.
3. Shorter Time to Market
Transform towards a demand-led model fueled by photo-realistic assets to create engaging customer experiences. Visual Commerce reduces your time to market and enables sustainable business practices.
4. Centralization
Connect siloed software to reduce digital waste and redundancy, migration hassles and extensive training. Cloud native, low-code technology enables this highly scalable SaaS solution on an open platform. Experience Mendix PLM on any device with one-click upgrades.
Accelerate innovation in the retail space with low-code application development Mendix
Are you ready to enable your teams to work more efficiently by providing the tools and resources they need to break down collaborative barriers? Learn more about Mendix DLM for fashion and retail, our visually interactive solution for emerging and mid-market brands that streamlines ideation, design, merchandising development, and sourcing to reimagine innovation.


This article first appeared on the Siemens Digital Industries Software blog at https://blogs.sw.siemens.com/consumer-products-retail/2022/01/26/what-are-the-advantages-of-a-plm-system-for-a-small-retail-business/