Corporate
What happens in Vegas, stays in Vegas – unless your business is cloud-based computing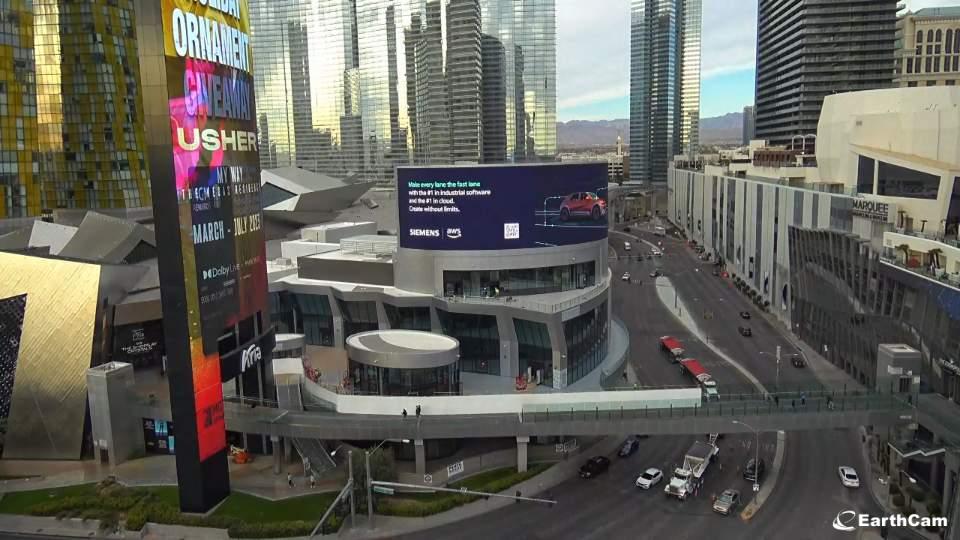 In late November of last year, AWS re:Invent 2022 was held in Las Vegas.
This was a significant event not only for Amazon Web Services (AWS), but for AWS partner, Siemens Digital Industries Software.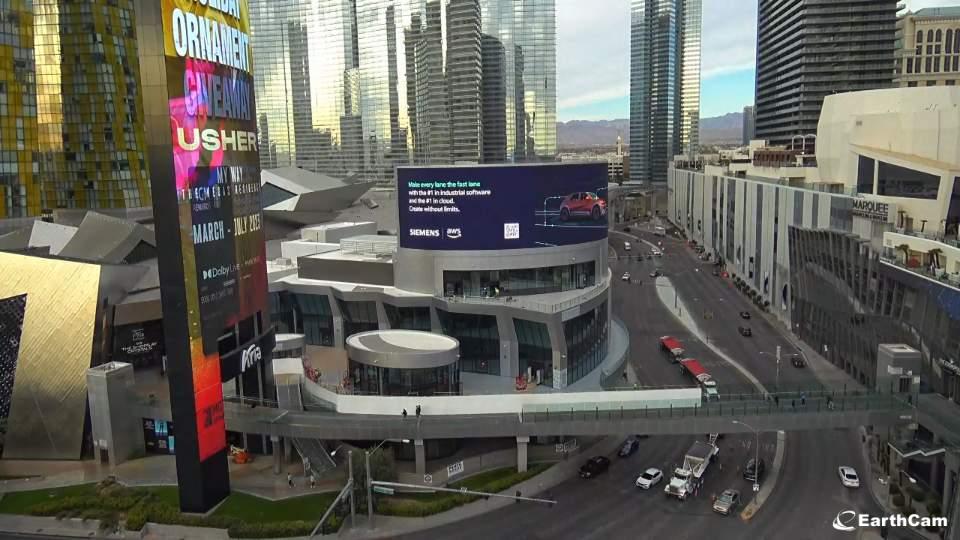 Okay, so why should you care? What's so special about yet another event in the Nevada desert under the glitz of endless neon?
It's really a glimpse into the future. Our future. It's the realization of the digital transformation. It's a look at how companies of all sizes across a variety of industries will be functioning in the not-too-distant future. It's looking at how the promise of a digitalized enterprise is delivered via cloud-based computing.
The Siemens and AWS partnership
In November 2021, AWS and Siemens announced an expansion of our business collaboration to accelerate the digital transformation to the cloud. The fact is Siemens and AWS have been working together long before this announcement. In the early days, we were a client of AWS, using AWS Cloud capabilities for data storage and other cloud-based services.
When we started our relationship nearly ten years ago, we quickly realized that AWS and Siemens could offer each other – and our customers – a lot more if we came together and forged a working partnership.
Combining the best of the OT and IT worlds
The significance of our partnership over the years has blossomed into an impressive value proposition – not just for the partners – but for our many customers. With AWS Cloud capabilities, it's easier for industrial customers to use our comprehensive digital twin technology. Plus, through AWS Cloud, we now offer Software as a Service (SaaS) solutions. There are many advantages to SaaS. Perhaps one of the more unique benefits that only Siemens can offer is the fact that we combine our experience in real-world automation, or operational technology (OT), with the digital world of information technology (IT). This allows our customers to focus on the design and manufacture of products while utilizing vast amounts of data to make sound, business decisions.
Further, by using the AWS Cloud infrastructure and services, we make our solutions available anywhere for anybody to use on any device. Because of the nature of SaaS, users can scale at a pace that's comfortable and within budget.
Which is why re:Invent Las Vegas marks a pivotal moment
Make no mistake, AWS re:Invent is one of the tech industry's premier events. At the AWS re:Invent 2022 event in Las Vegas, Siemens played an impressive role with two CEO keynote appearances and received two "Partner of the Year" awards.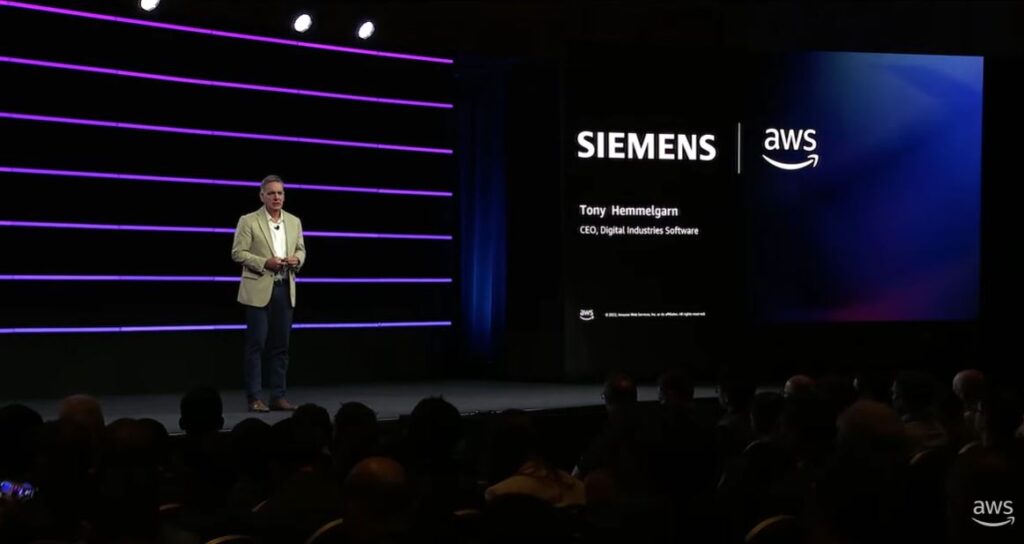 Siemens Tony Hemmelgarn as a keynote speaker
On the big stage, CEO of Siemens Digital Industries Software, Tony Hemmelgarn, addressed the audience on how Siemens, with the assistance of AWS, is making the digital transformation for all sized companies faster, easier and more scalable.
The primary focus of Tony's talk was around the Siemens Xcelerator digital business platform and how Siemens Xcelerator is making the digital transformation a reality for so many customers across the globe. Tony talked about the significance of Siemens Xcelerator as a Service, a SaaS offering on AWS Cloud, and how it's revolutionizing the industry.
Do you know the difference between on-premises and hybrid SaaS?
And to support what Siemens Xcelerator and our SaaS solutions mean to the industry, Tony cited real-world success stories. He touched on how Lockheed Martin Aeronautics, Sierra Space and Unlimited Tomorrow benefit from Siemens technology.
There's just so much to cover. You can watch Tony's 11-minute keynote here.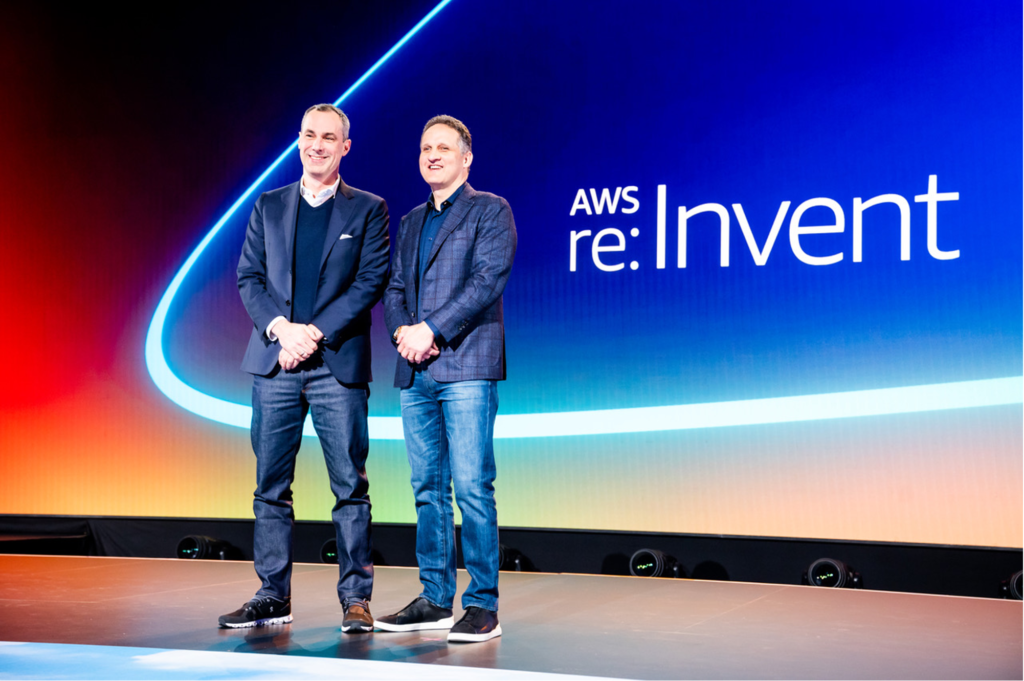 AWS CEO, Adam Selipsky, introduces Siemens Cedrik Neike
Cedrik gave an inspirational talk. He opened by mentioning the infinite possibilities before us and cited customer Space Perspective as an example. Cedrik discussed how Siemens and AWS are making space travel for the average Earthling a reality. Truly, a game-changing event.
Cedrik also focused on the next industrial revolution (Industry 4.0) that's already underway. Sure, it's about the digital transformation and the digital enterprise, but we also need to be smarter about how we treat the environment. We must be more socially responsible and pursue more sustainable goals in all of our endeavors.
Cedrik then touched on how Siemens and AWS are coming together to shape Industry 4.0. How our partnership helps customers scale their ideas to become more successful as they embrace this new industrial digital revolution.

How is the Siemens and AWS partnership helping?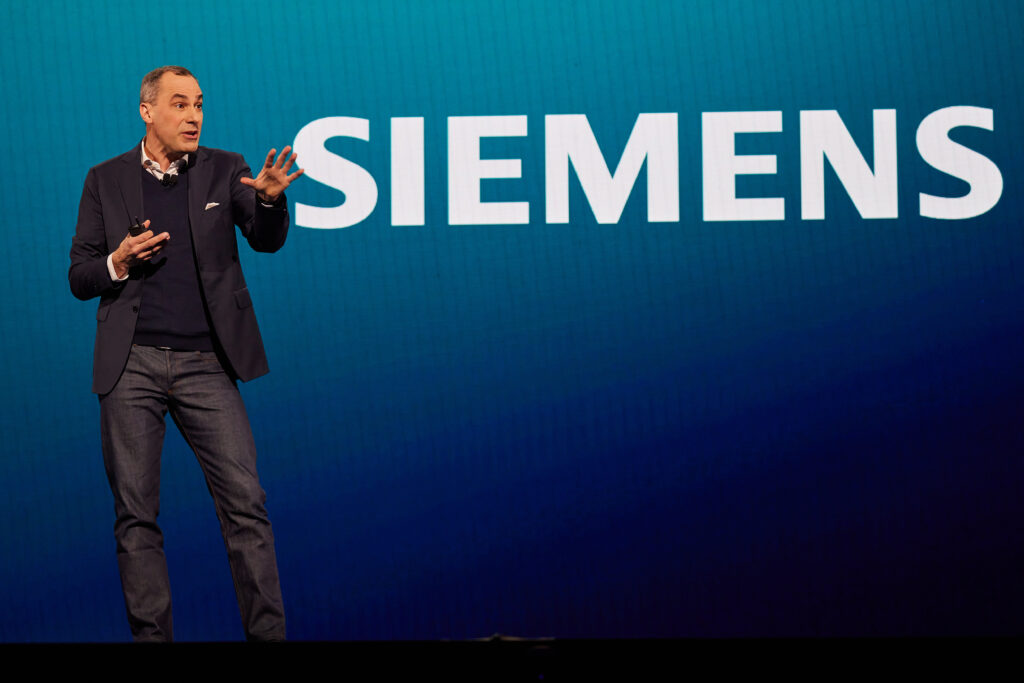 #1 – Making software easy and accessible
Siemens and AWS bring powerful SaaS solutions to the cloud to solve tough and complex challenges. Important and essential software is now made available to all.
#2 – Giving customers the power to harvest vast amounts of data
The Siemens and AWS partnership allows customers to easily merge and then harvest IT and OT data, accelerating the digital transformation.
#3 – Providing the capabilities for customers to build their own low-code applications
Siemens and AWS make it easy for customers to build and scale their ideas with Mendix low-code application development platform. Enterprise-grade applications can be built quickly, easily and can scale to fit company or individual user preferences.
Watch Cedrik's keynote. It's nine minutes long and it's well worth your time.
About those 2022 AWS Partner Awards
Siemens received two highly coveted Partner of the Year awards during AWS re:Invent. Award winners are recognized as leaders for playing a key role in helping customers drive innovation and build solutions on AWS Cloud. AWS Partner Awards recognize partners whose business models continue to evolve and thrive on the AWS ecosystem as they work with customers.
The Siemens awards include:
-ISV Partner of the Year/Industry Vertical
Recognizes top ISV partners who have leveraged AWS services and partner programs to grow and expand their software offerings.

-Aerospace and Satellite Partner of the Year/Global
This award recognizes the top partner with government competency who has delivered innovative mission-based wins for state and/or local governments.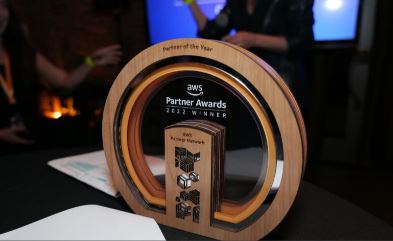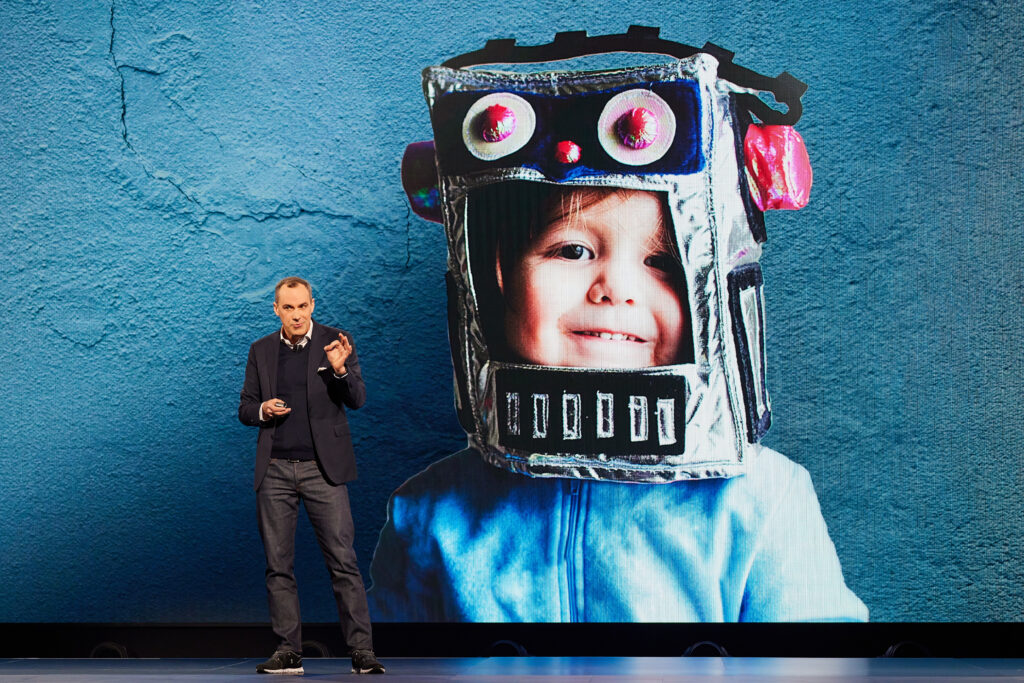 If you can dream it – together, we can build it
The bottom line to this impressive event is that Siemens and AWS are making the impossible, the improbable, the unbelievable – a reality for our customers. We're bringing cloud-based computing to a great many industries, from small, nimble start-ups and medium-sized businesses to large mega-cap corporations. Our SaaS solutions combine IT and OT capabilities – along with our highly successful PLM software – so companies can focus on their design and manufacturing strengths. We allow teams and individuals to build their own applications to address the problems or challenges they need to solve now.
Siemens and AWS allow you to create without limits. If you can dream it, together, we can build it.
---
A few additional links you might find interesting:
Here's a podcast featuring the CEO of Sierra Space, Tom Vice, talking about how Xcelerator and the digital transformation at his company.
If your curious about booking a trip with Space Perspective, check out this amazing video first.
Read the white paper that goes into greater detail on the Siemens and AWS partnership.
This article first appeared on the Siemens Digital Industries Software blog at https://blogs.sw.siemens.com/aws/2023/02/02/siemens-at-aws-reinvent-2022/