What's new in the automotive and transportation industry — August 2022
In this monthly blog series, you'll discover how businesses in the automotive and transportation industry can benefit from digitalization across product development, manufacturing and lifecycle processes. Below are some of our upcoming events on the challenges of evolving market trends and newly released content about the digital solutions that can help.
Virtually develop your automotive production line
ON-DEMAND WEBINAR | 61 minutes
With virtual development, automotive manufacturers can develop all aspects of the manufacturing line to evaluate machines, product lines, and plant design early before committing to costly physical builds.
Join us live to discover the many benefits of virtually developing your manufacturing line and how this allows manufacturers to optimize it before going into operation so it runs right the first time.
Distributed acoustic sensing applications help drive smart cities
PODCAST | Part 2 | 17 minutes
Missed Part 1? Click here to listen.
Imagine a system underground, detecting vibrations, making sense of those vibrations, and providing you with actionable insights on a range of things, like the motion of pedestrians and vehicles, from cars to trains.
This is the solution that the software-based services company, Terra Sound, has developed— a distributed acoustic sensing system that uses fiber optics to collect and transmit data for analysis by AI-based methods.
In the second half of this two-part Future Car Podcast episode, we continue our interview of two brothers, Brian Borkowski, founder of Terra Sound, and Craig Borkowski, a board member and former CEO of Terra Sound. Likewise, they share more details about their products and the purpose they serve.
Manage complexities in vehicle development with MBSE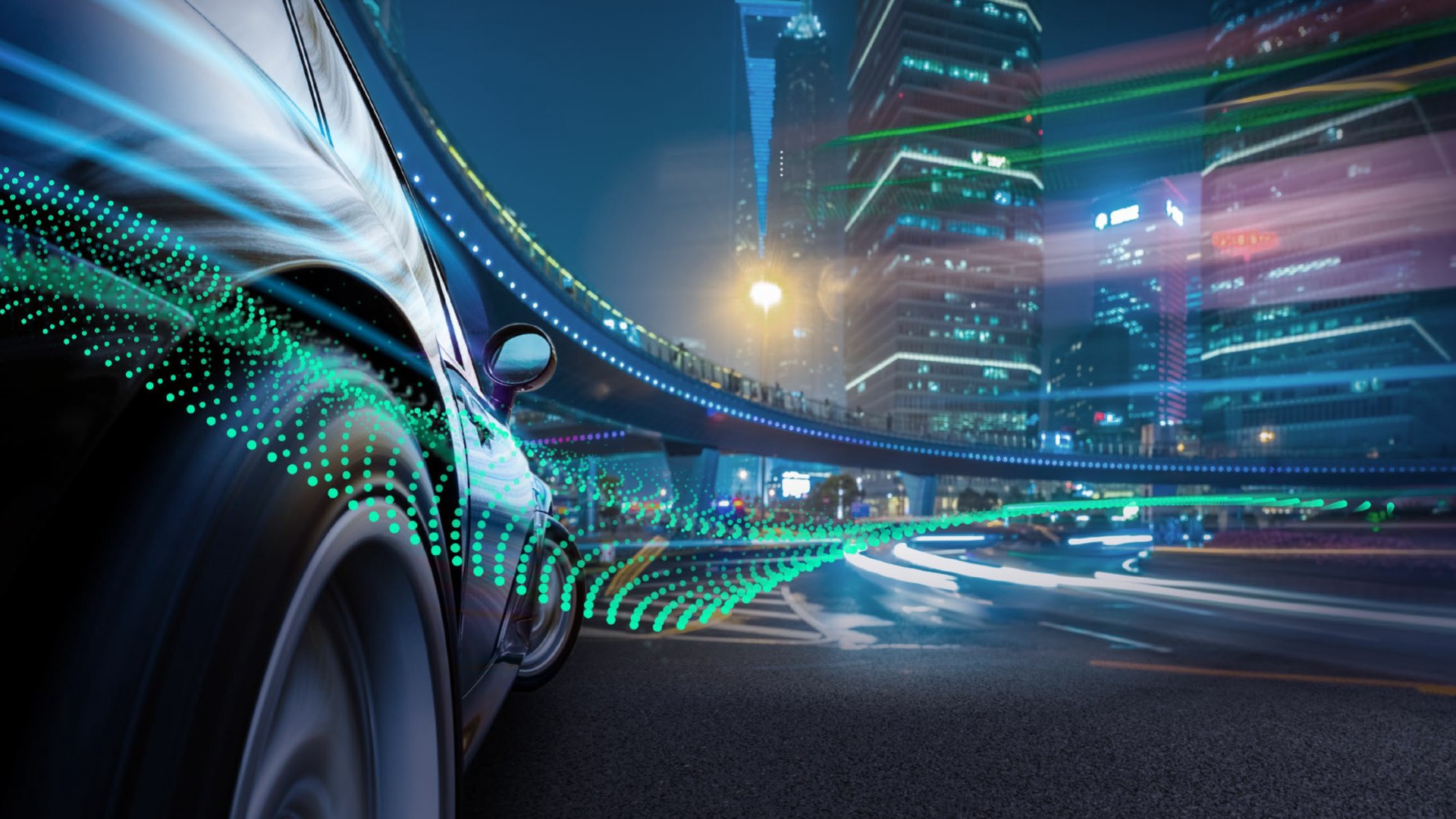 Software & System Engineering | EBOOK | 5 pages
To meet increasing complexities in today's market, automotive manufacturers and suppliers must push boundaries to offer new, innovative features that set them apart from the competition and put them at the forefront of the industry.
In this eBook, discover a collaborative systems engineering approach that enables the flexibility to deliver reliable, innovative, and compliant designs that exceed customer expectations.
Additional automotive and transportation industry resources
This article first appeared on the Siemens Digital Industries Software blog at https://blogs.sw.siemens.com/automotive-transportation/2022/08/31/automotive-transportation-industry-news-august-2022/