Winners of the NX Student Challenge announced!
The Quarterly Global Student Challenge gives students recognition for the innovative use of DISW software to solve a unique challenge presented each quarter.​ ​Challenges will be developed in conjunction with product teams, customers, and other partners to help solve real world problems.​ Each challenge will be a little different, with some entries involving video summaries of projects posted on various social media channels and incorporating a particular hashtag, or others involving the submission of technical files, papers, or other media types.​
Our first challenge for this Calendar Year was "NX Student Challenge"-Get Certified and then tell us about it in a video that ran from January 6-April 30, 2020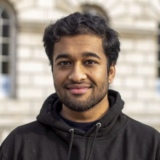 The winners of the NX Student challenge have been chosen, in first place is Anurag Koyyada, a Political Economy student in his final year at King's College in London. Anurag is involved in the STEM programs at his university, and in his own words is "rather interested in consumption, logistics and general supply chain management."
Anurag found the certification exam to be a bit on the easier side, as he has a solid background in mathematics, specifically geometry, and this helps him understand how the actual products are made. His eventual career goal is to work in management and believes certification will help him "mediate the technical to non-technical side of the teams" as he will be able to understand the software and the hurdles that exist on both sides. His favorite thing about NX is the ability to put things together very easily, and actually show what the mechanics look like, compared to other CAD software.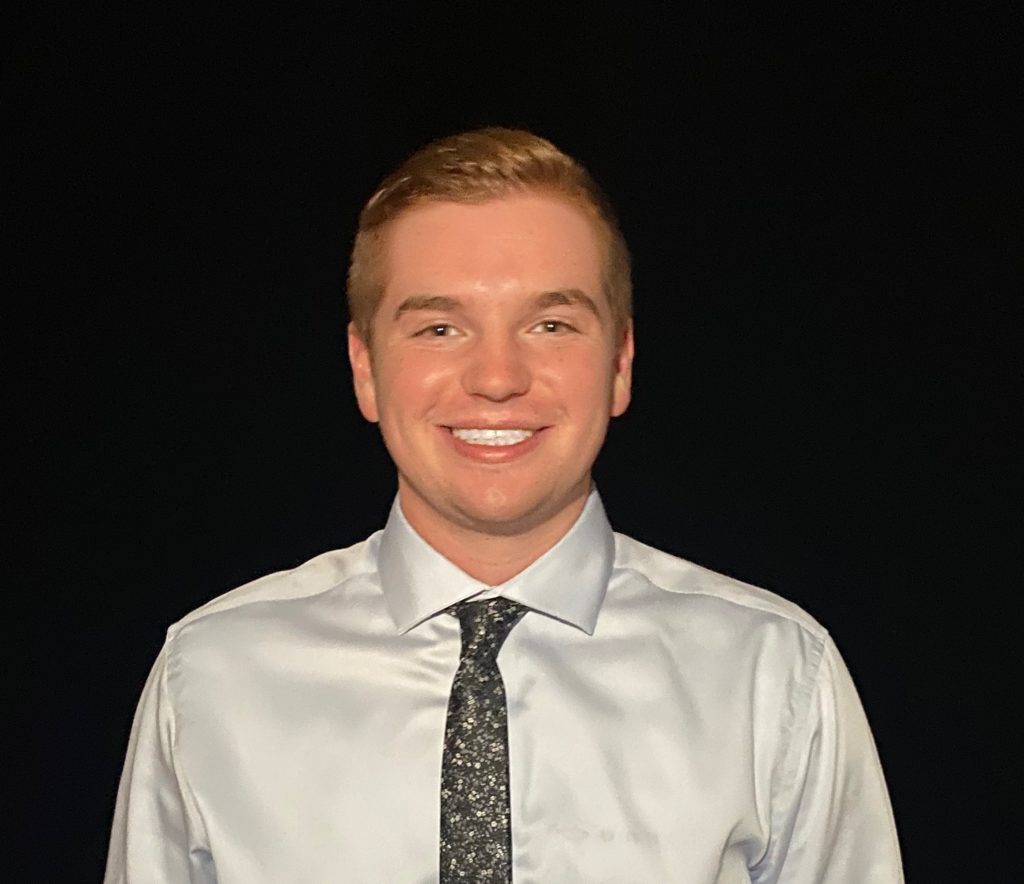 Coming in second place is Cameron Lewis, a 3rd year mechanical engineering student at Michigan State University. Overall Cameron found the exam to be the right amount of challenge for his skillset and highlights the usability and interface of NX as being easy to use.
"I thought the whole exam was very comprehensive and tested us on everything we should know at this point in order to be certified." He also believes the certification will help him in his career, stating "Living in Michigan with the auto industry and so much manufacturing that happens in Michigan, having the skills and certification in NX will help me find different jobs in different fields."
Visit a list of free student downloads available and don't forget to take our NX Certification. Check out our 2nd challenge – Classroom to Industry Challenge running now until Sep 30, 2020.
This article first appeared on the Siemens Digital Industries Software blog at https://blogs.sw.siemens.com/academic/winners-of-the-nx-student-challenge-announced/